See what our clients have to say......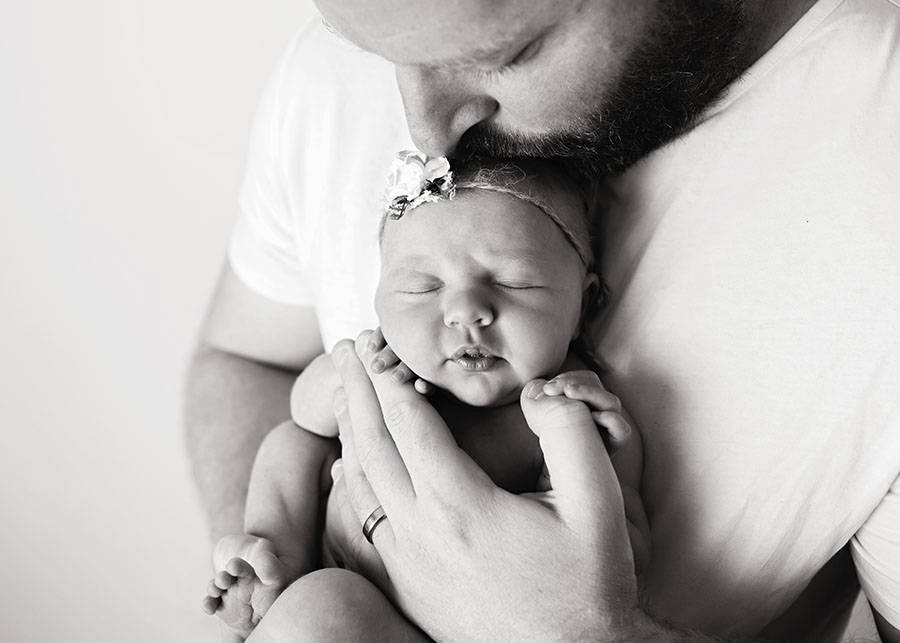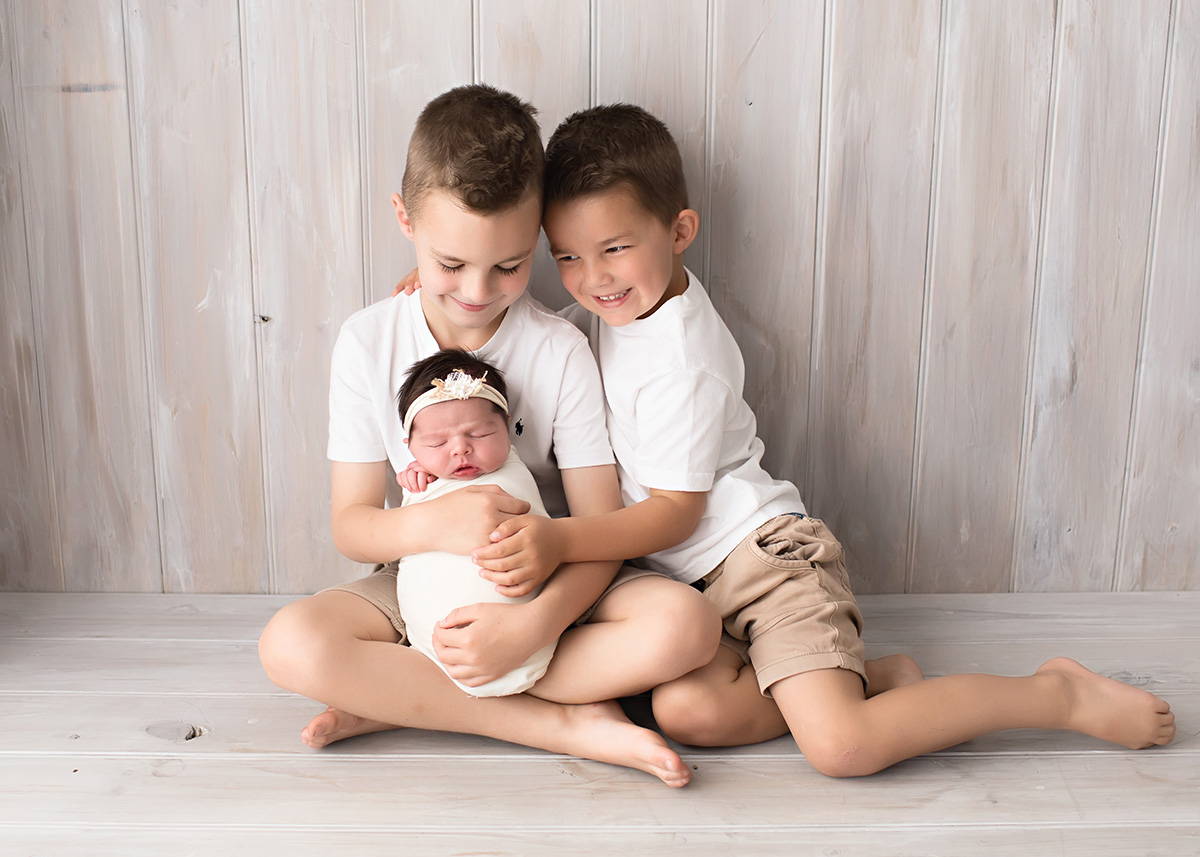 "I highly recommend Bec and her service. It was such a memorable experience working with her. The photos she produced of our family will be treasured forever.
The quality and professionalism of Bec's work is outstanding. Her Melbourne studio is so relaxing and calming and full of beautiful props to make your pictures to your personal taste.
Bec a mother of 3 herself, worked so well with my 3 children 6, 3 & 10 days old. She was so engaged with them and the fact that she got them all together still and smiling for a picture was a miracle!""
"I first met Bec 4 years ago when I had my daughter and booked a Newborn session. Bec was amazing! My daughter slept for the whole session! Bec was so gentle and calming, easy to deal with - she made the whole process so easy. From my initial enquiry through to receiving my photos, Bec was there, even wishing me luck on the day she knew I was giving birth!
Safe to say when I was pregnant with my Son and wanting newborn photo's, I didn't look anywhere else and booked with Bec Gordon Photography. She has also captured my 2 with a Christmas mini session last year - what a great idea these are! My photo's are exquisite, she captures newborn's and families so beautifully - I wouldn't hesitate for a second to recommend Bec Gordon Photography."
---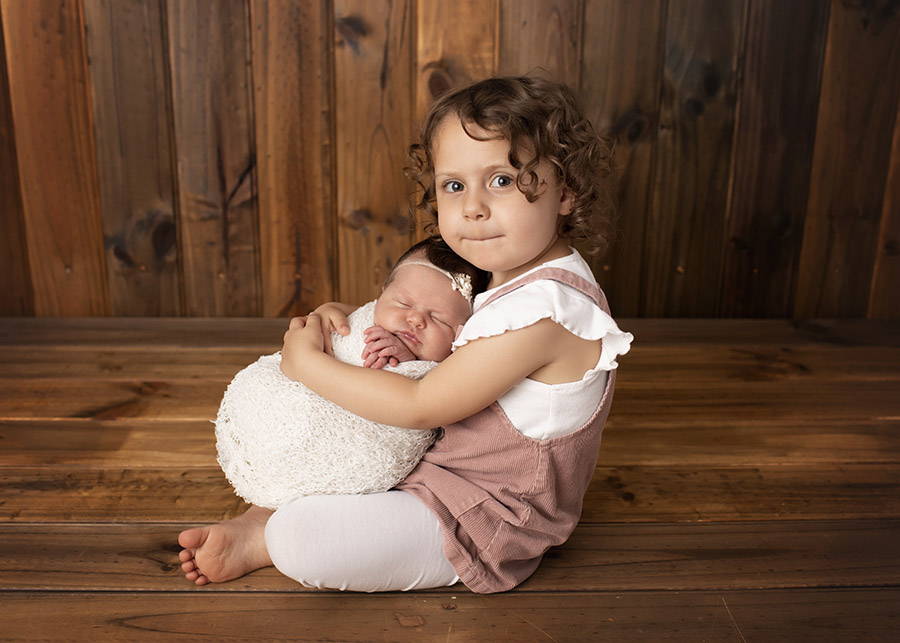 "Bec was amazing handling our little newborn, ever so gentle and was as equaling welcoming and warm with our shy Miss 3. I was been lucky enough to have both my children photographed by Bec and highly recommend her to everyone in a heartbeat."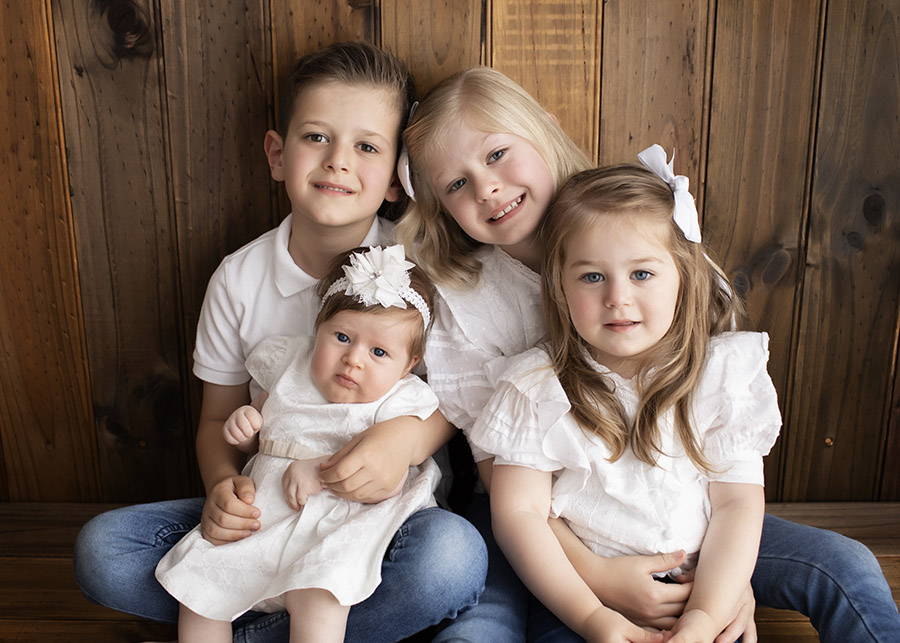 "Bec is naturally skilled at what she does! I had Bec take some pictures of my three children, including a 3 month old at the time a few years ago and I was in love! It was only natural that we would return when our 4th baby was born.
Our session included lots of pictures of my 3 month old, and a few of my 3 other children. She managed some beautiful pictures of all the kids including my cheeky little 2 year old. Bec's loving nature and experience with little babies is apparent. Bec was wonderful and always practical, considering babies don't always corporate.
Thankyou for capturing such beautiful photos that we will treasure forever. But most of all, Thank-you for making us feel so comfortable and relaxed, while capturing some beautiful memories. I continue to recommend your work to our friends and will definitely be back for more!"
"I could not recommend Bec highly enough. She was so warm and welcoming from the moment we met her. She did a wonderful job photographing our 1 year old daughter and it was obvious how much she loves her job. Thank you Bec for capturing our little family so perfectly."
---
"Bec was absolutely amazing with our baby girl through the whole shoot and got some amazing photos. She is professional and gentle with such a beautiful studio. I could not recommend Bec enough for anyone thinking of doing a new born photo shoot."