The studio is my little sanctuary and happy place! I'm so excited for you to come on a virtual (or real life tour with me!). Please start by watching the short video below:
My studio is a natural light studio, with beautiful big windows along one whole side of the space. However, that being said, as I am located in Narre Warren North ( 33kms from Melbourne), Victoria, I also have artificial light for those super grey days. This means, no matter the weather, your session can still occur!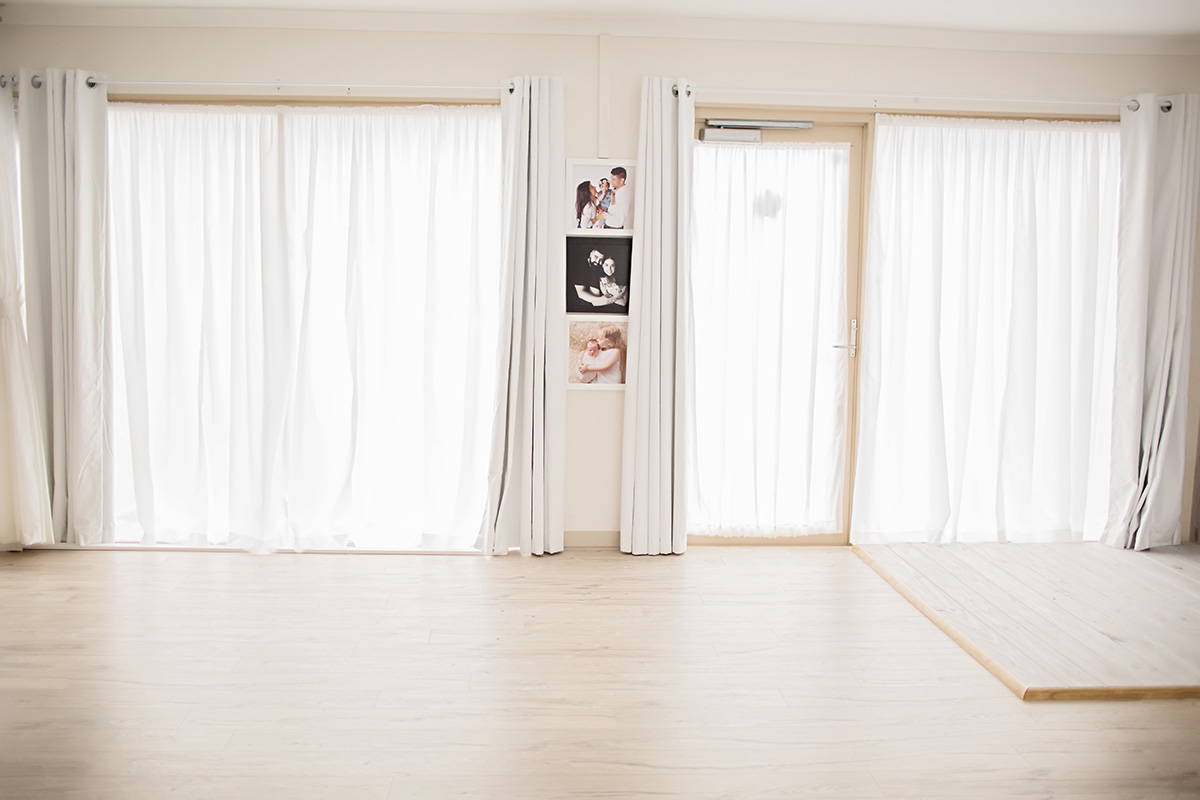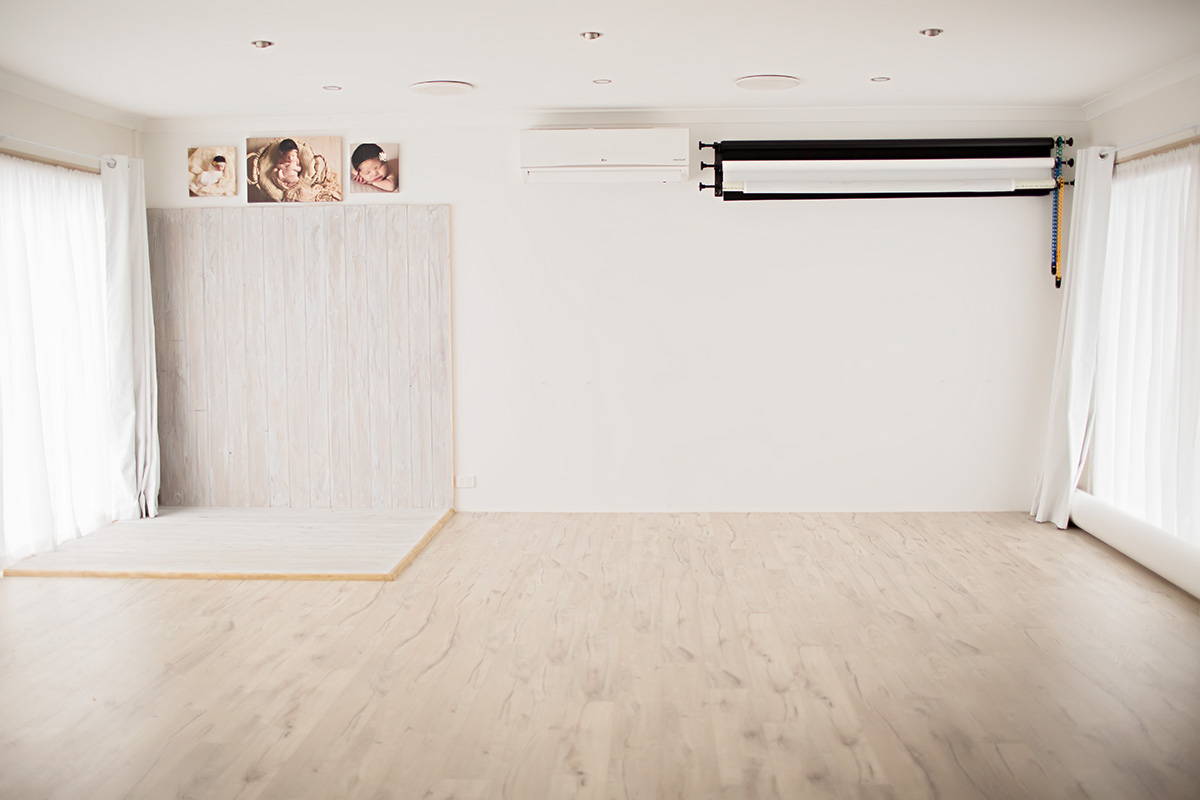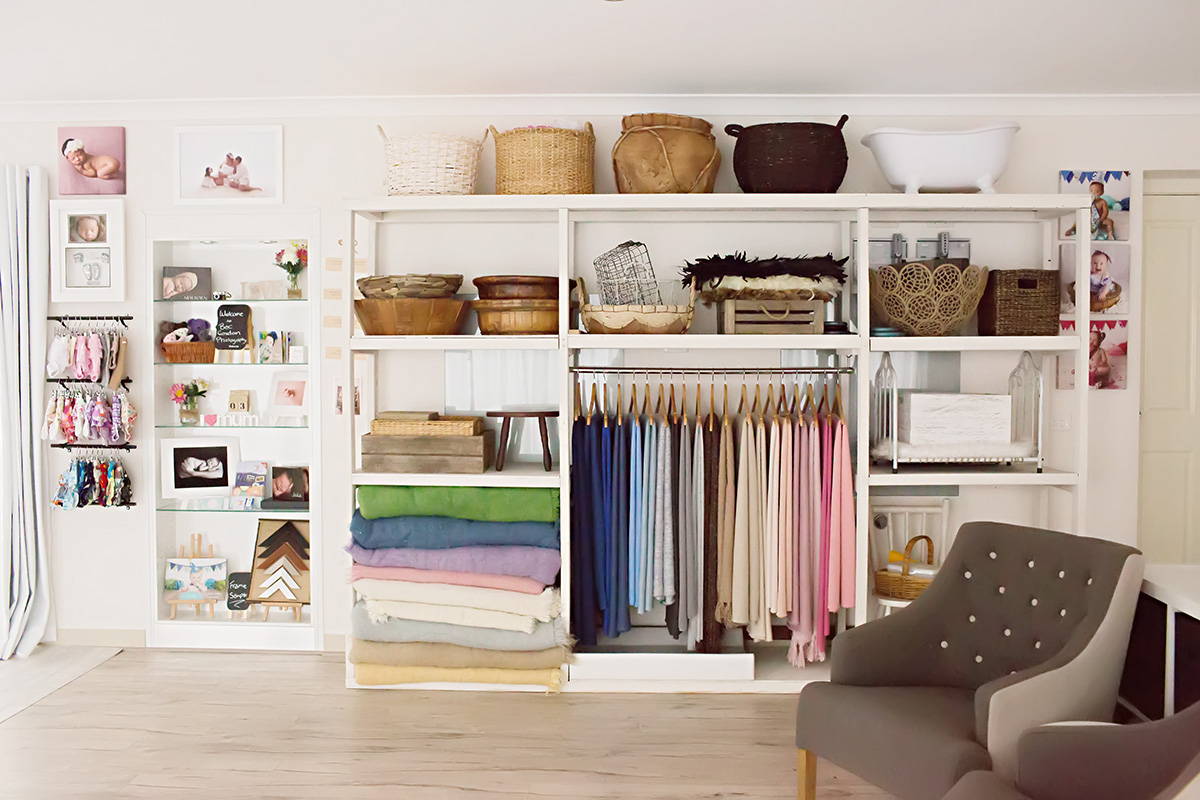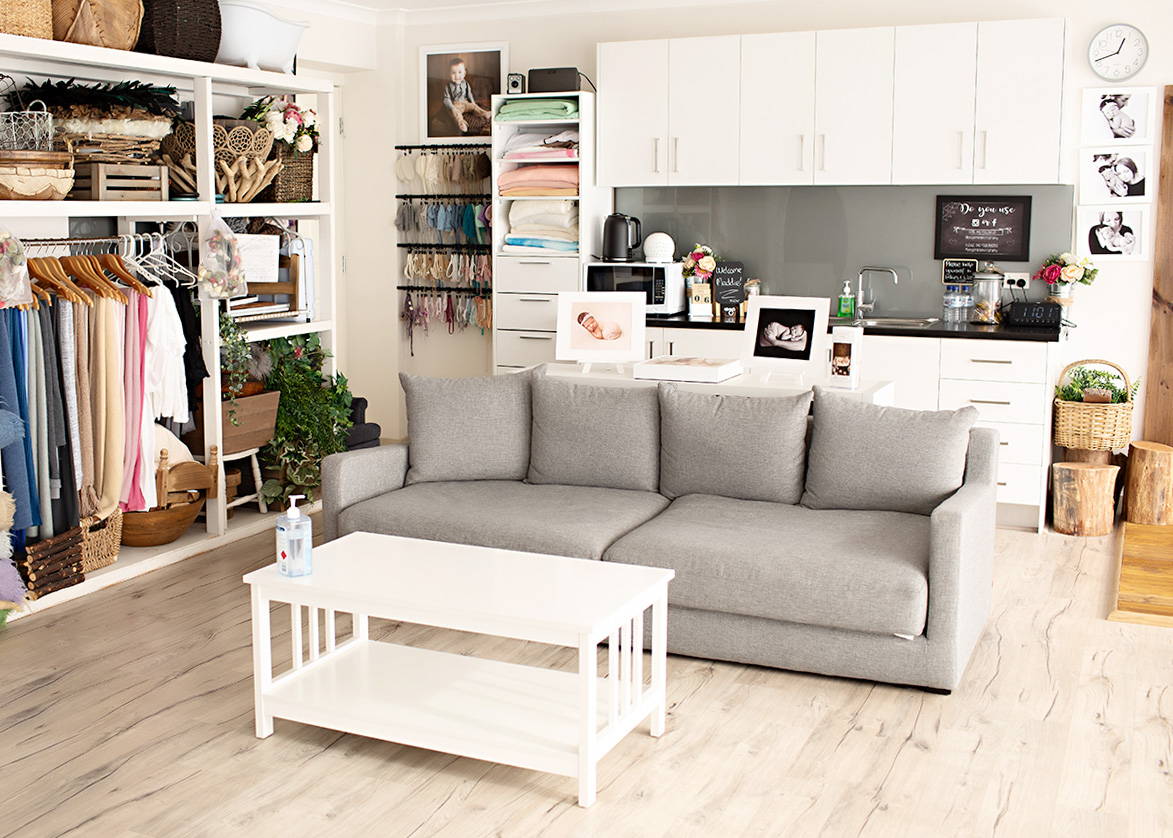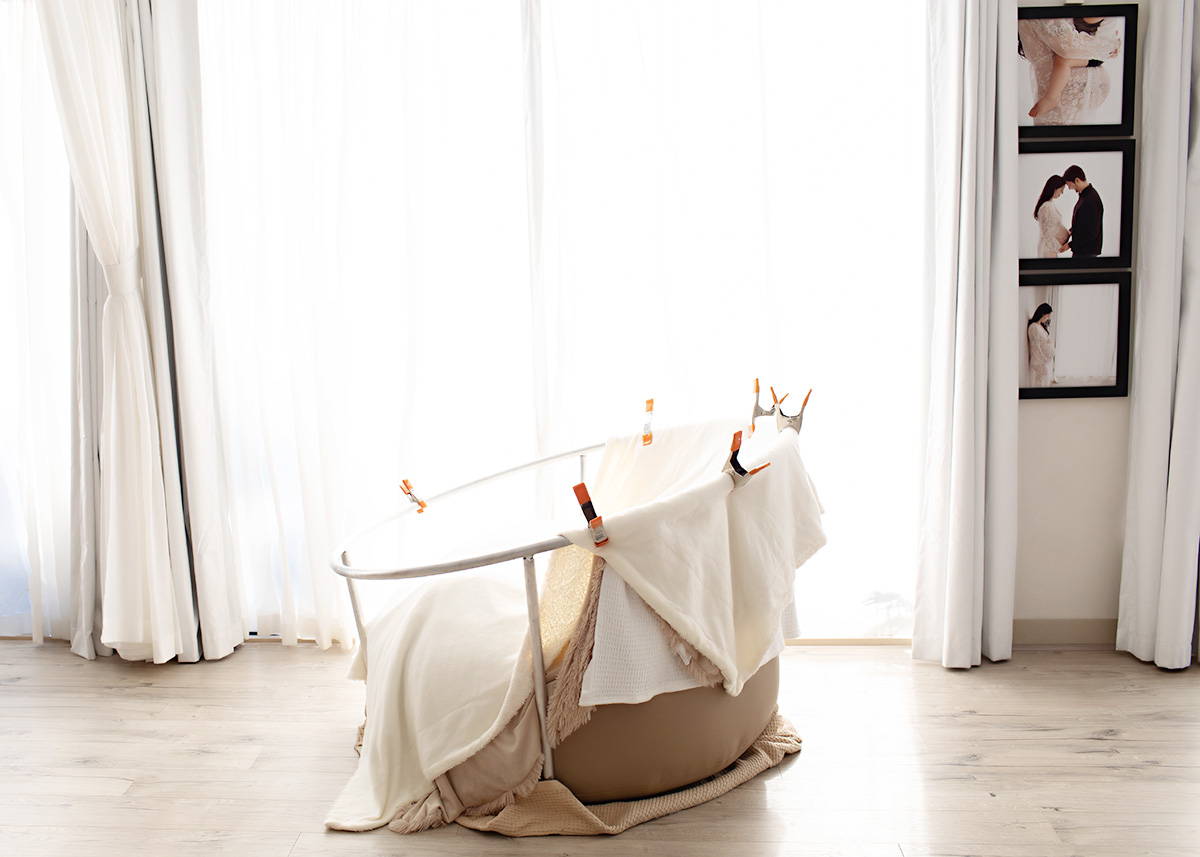 ---
Whether you are looking to book a Newborn or Baby Photoshoot, I have plenty of wraps and colours to choose from (and yes, I am a little OCD when it comes to sorting and organising!).
---
Along with wraps, I have a wall of gorgeous newborn headbands and bonnets for you to select from. Or if the decision is too much, just leave it up to me and I will select for you!
---
I have a large collection of props and blanket backdrops to mix up your session! I love creating new ways to use each and every prop available.
---
I have a kitchenette equiped with a microwave and kettle, water bottles and lollies (all new parents need a tiny sugar hit to keep those tired eyes open!) available for consuming. I also have a toilet and change area if needed.
Products to meet your needs
---
I have carefully sourced a range of essentials and accessories to assist you along your motherhood journey. Not only can the products be bought online, but they can be purchased during your shoot. I have sourced products that I found extremely useful and helpful throughout my 3 pregnancies as well as when my children were babies.