Congratulations on your pregnancy!
Pregnancy is such a beautiful, personal journey! It is a journey full of emotions, a journey that will change and enhance your life and a journey filled with flutters and kicks. Capturing the connection between you and your growing baby, is a wonderful way to keep your journey alive!
A great time to photograph your pregnancy is between 32-36 weeks. During this time your belly is a beautiful shape and hopefully far enough away from any early arrivals! I offer combined Pregnancy & Newborn photoshoots, once your baby arrives, I like to photograph within the first 5 days – 2 weeks of their life. During that time, your baby would usually be very sleepy and curly. After 2 weeks of age, they tend to be disturbed more easily while sleeping. However, that does not mean I don't take photos after 2 weeks of age! I am more than happy to take photos of your newborn at ANY age!!
Pregnancy and Newborn photography shoots take place in my custom designed home studio, here I have all of the props, lighting and resources necessary for a successful session.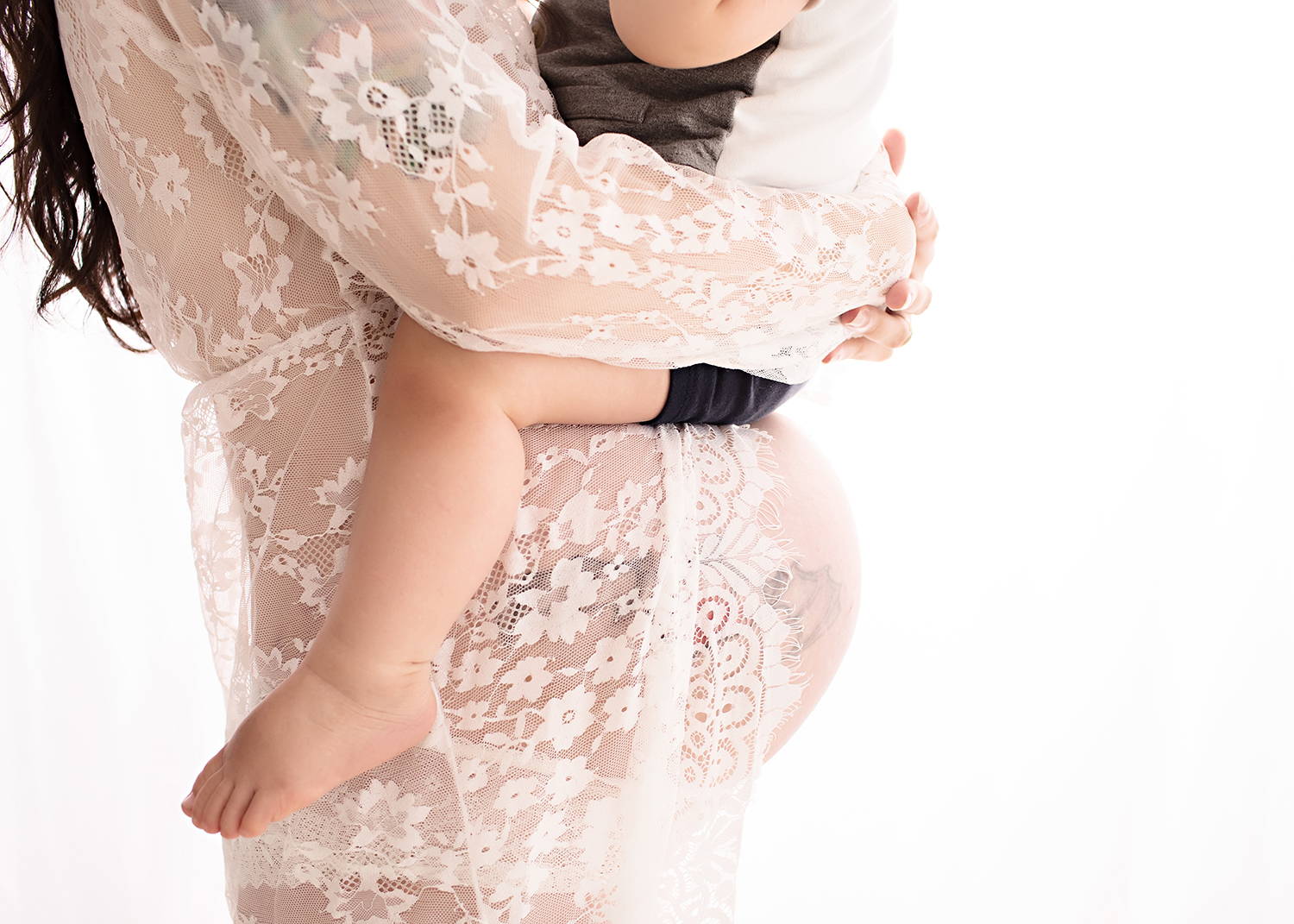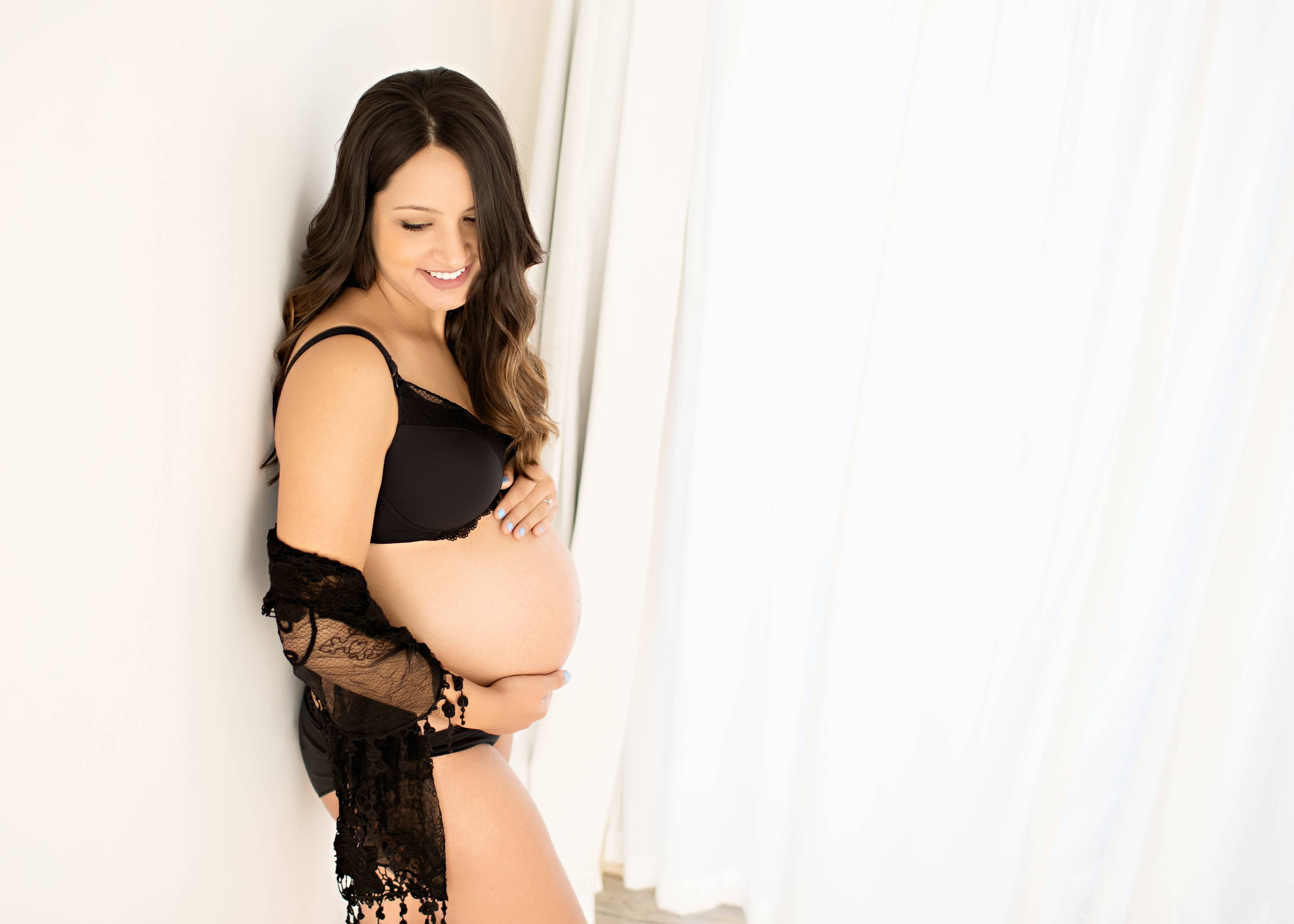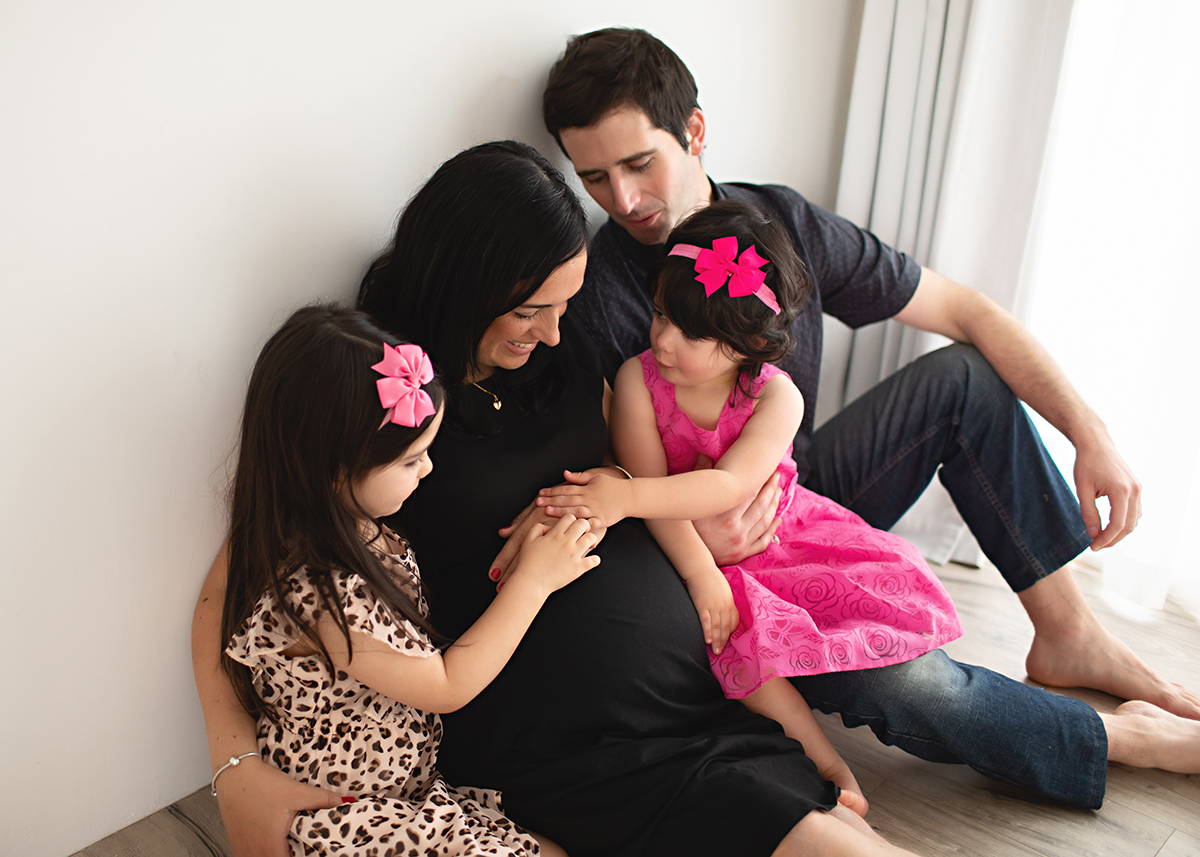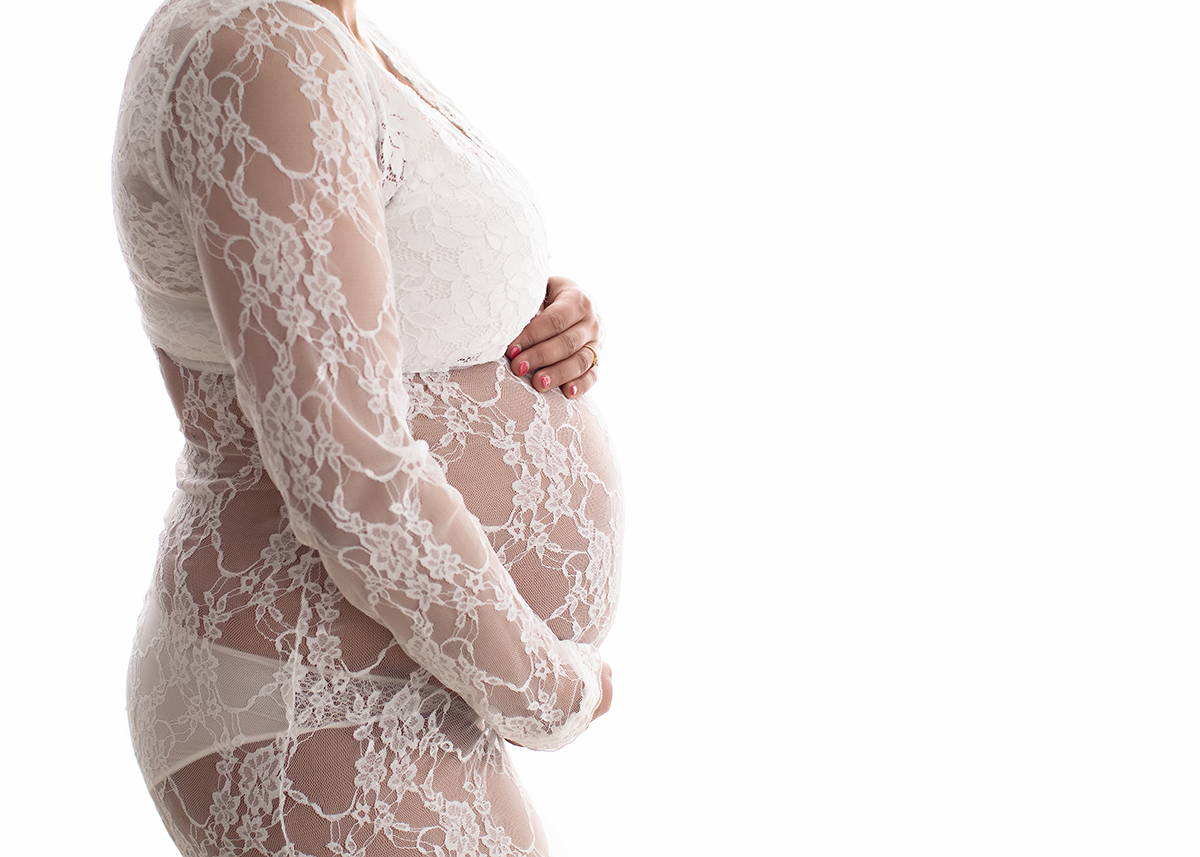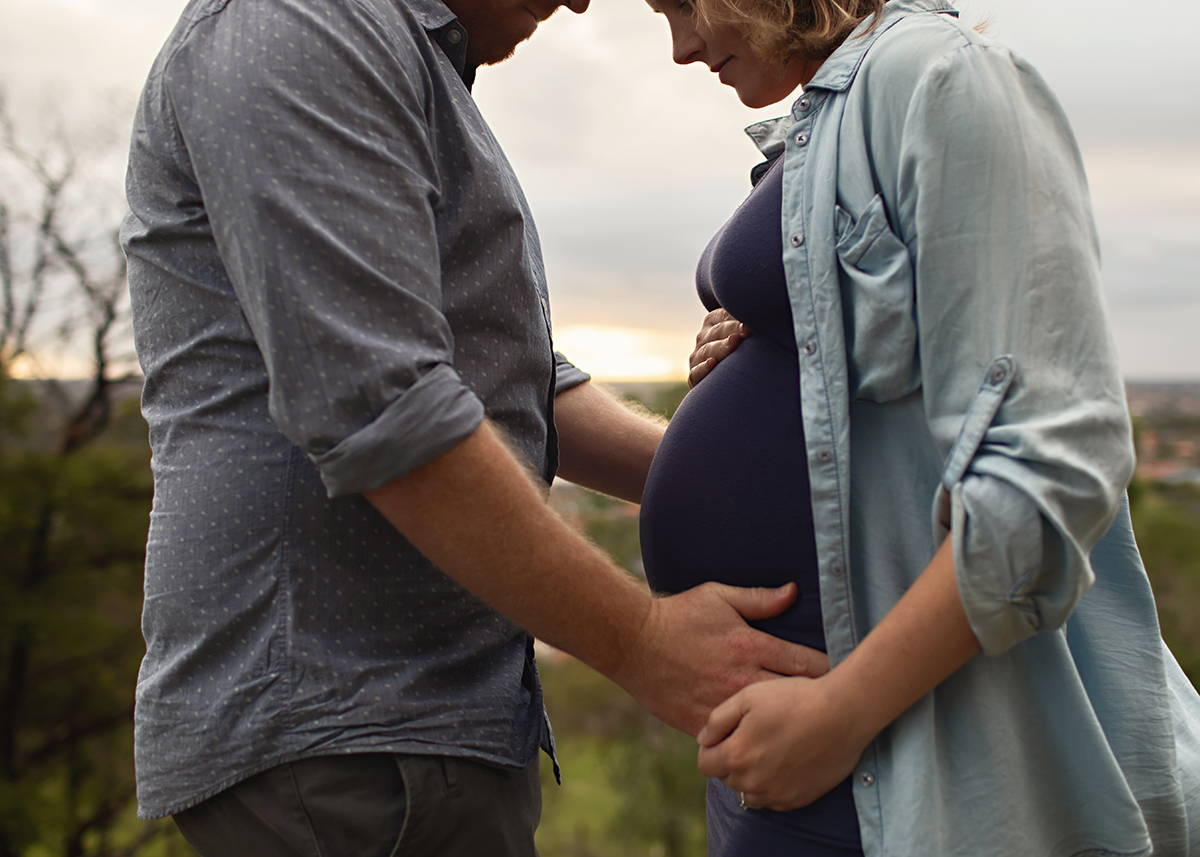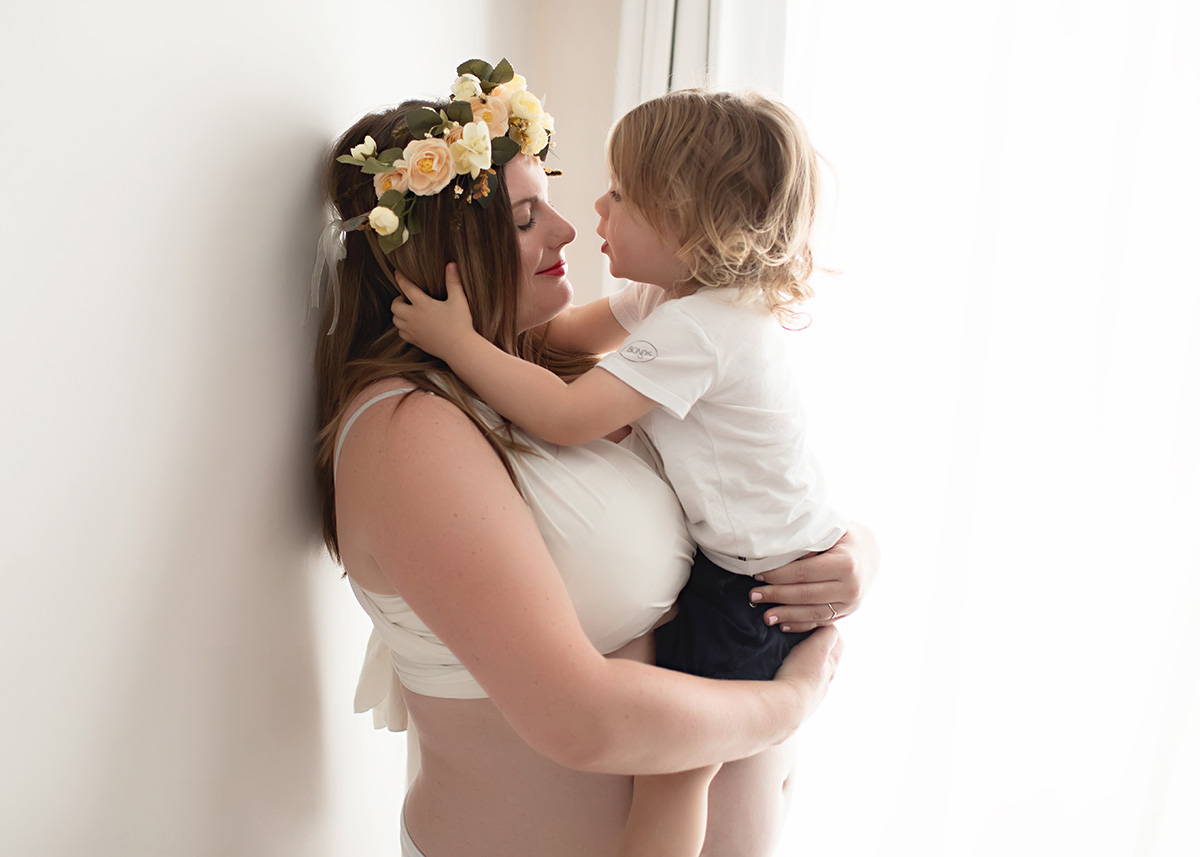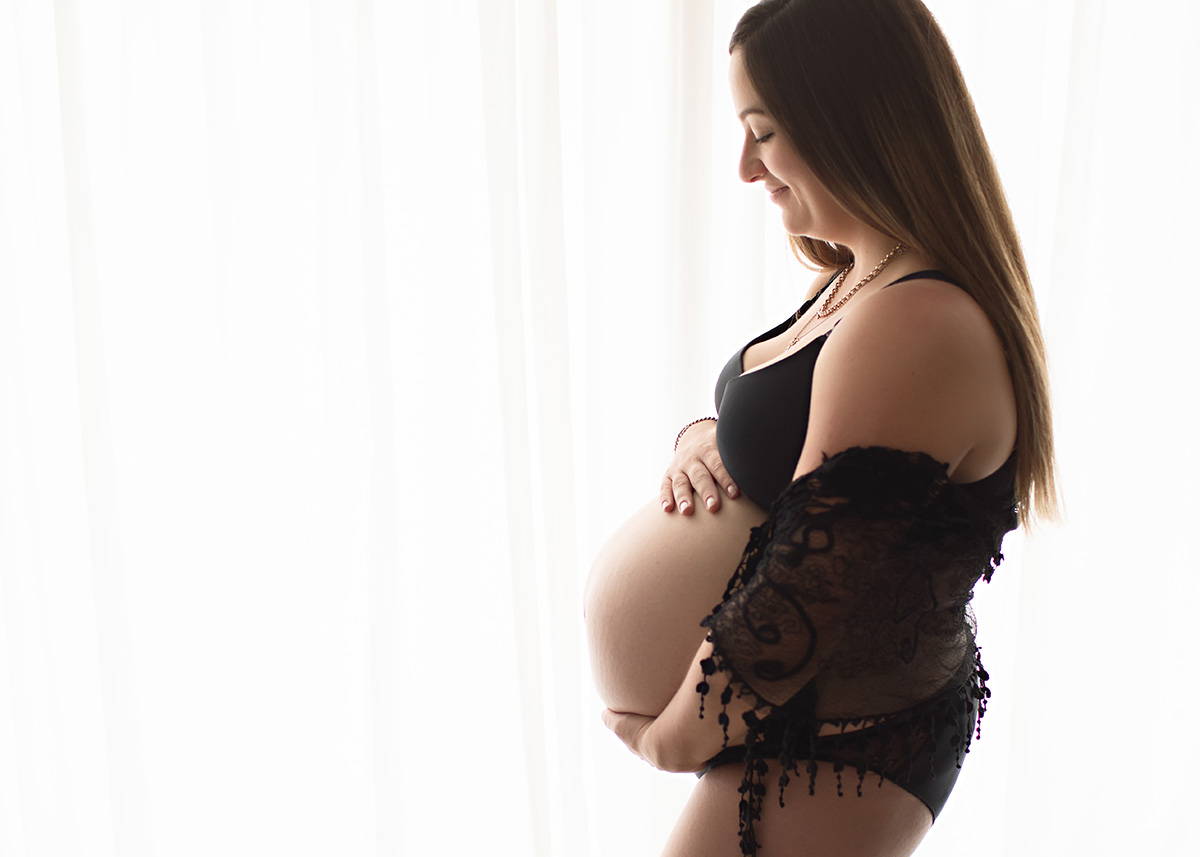 PREGNANCY PHOTOSHOOT PRICING
---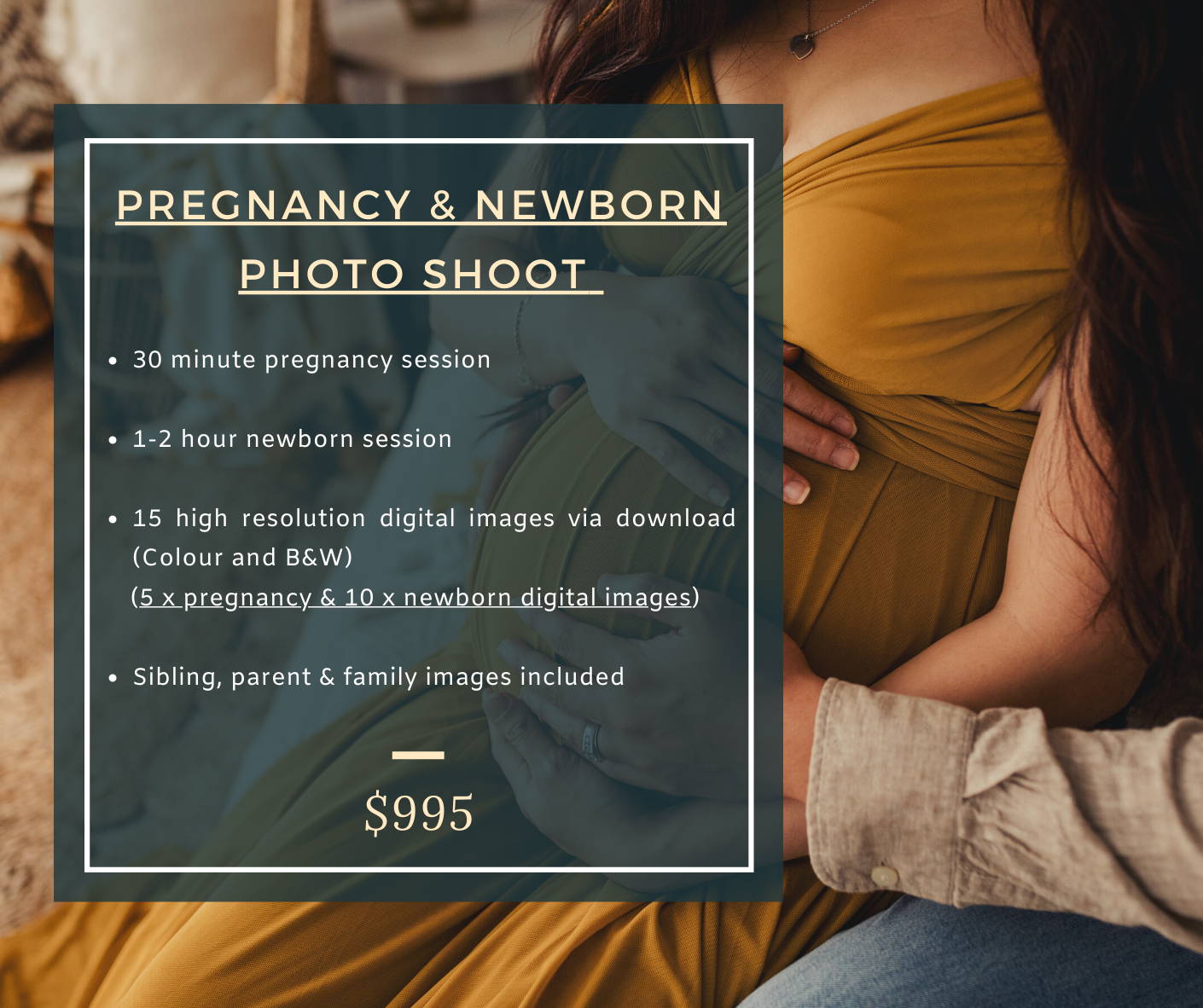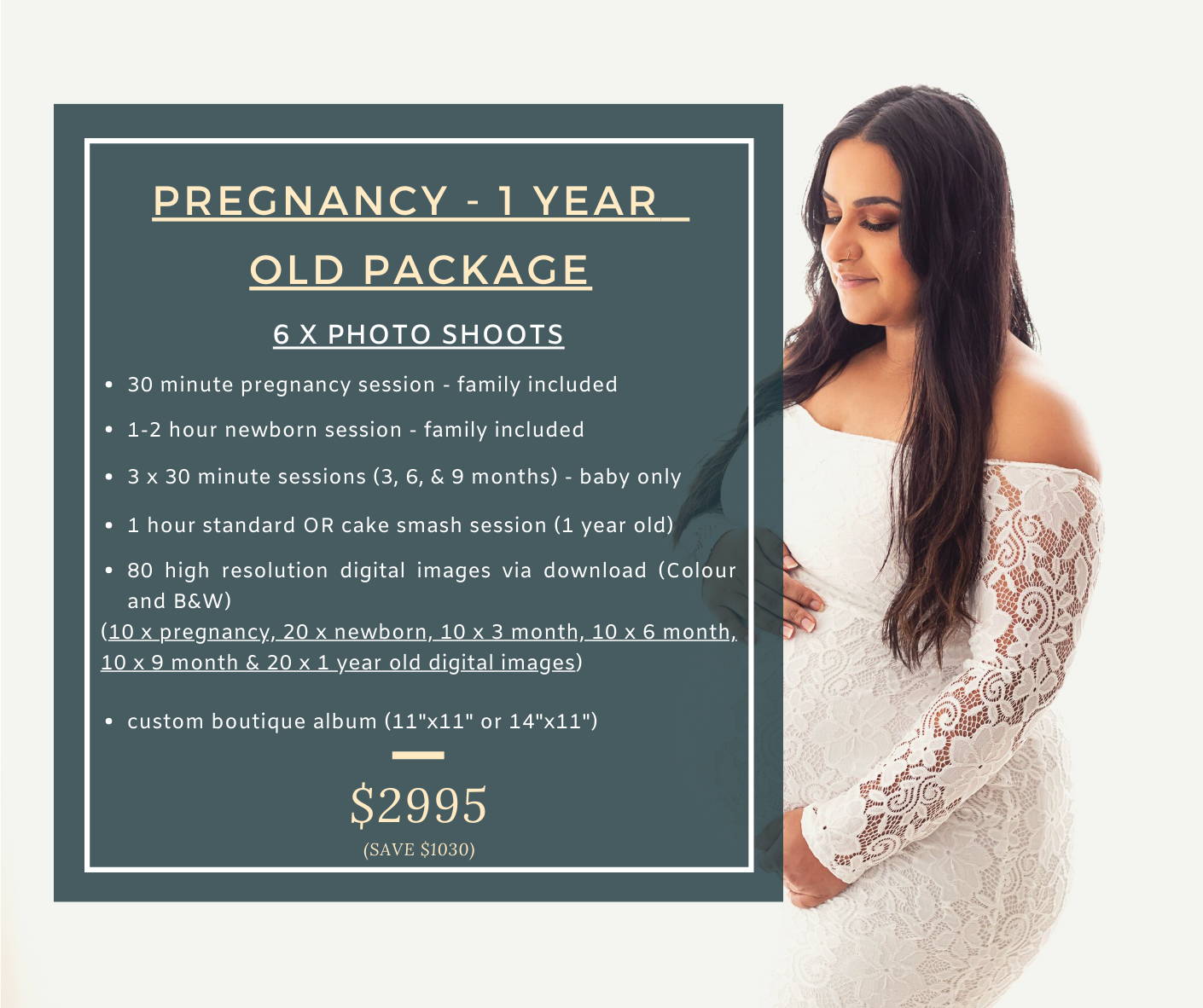 ---
Yes I do! I am located in Narre Warren North and have everything you need for a successful session.
Do you do outdoor pregnancy sessions?
Yes I do! These are best done in the golden hour (the house before sunset). Depending on location a travel fee may be required.
Do you have outfits I can wear?
I have a small collection of pregnancy gowns. If you are interested in wearing one of my gowns, please let me know so we can discuss sizing and colours.
Can my partner & children be included on the shoot?
Of course!!! Having the whole family included in the shoot really tells your story at that moment in your lives!
Can I purchase additional Digital Images?
Yes! Additional digital images can be purchased at discounted rates:
Single Digital Image - $25
10 Pack of Images - $225 (10% Discount)
All 20 remaining Digital Images - $400 (20% Discount)
How many images will be in my gallery?
Your gallery will include up to 30 images. I value quality over quantity and cull to give you the most variety and best images from your session. I always imagine your images up on your wall and will supply you those images that will make you stop, look and remember!
How can I make a booking?
You have a few options to make a booking:
- Phone

- Email

- Online booking form
When booking, a contract, questionnaire and $150 deposit are required to confirm your session/booking.
Do I need to pay a deposit?
Yes, a $150 deposit is required to secure your session date and time. If your deposit is not received by the due date, your session will be made available to other clients.
You can pay online via direct debit and credit card, or cash during your session.
Do you offer a printing service?
Yes, Yes, Yes! This, I feel is so important. The professional printers that I use are based in Australia and create quality, handmade products, with great warranties. By using a professional printer, you will receive printed products with a much more accurate colour and finish.
Print products include: prints, framed prints, floating framed canvas, acrylic prints, albums & birth announcements. Please visit the Printed Products page or use the Contact form if you have further questions.