(Click images to enlarge)
A great time to photograph your pregnancy is between weeks 32-36.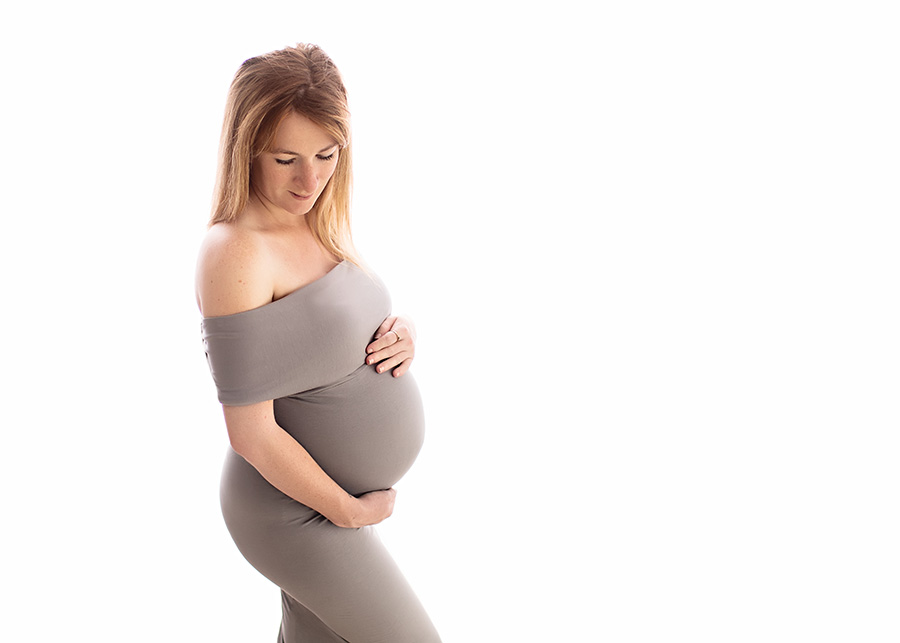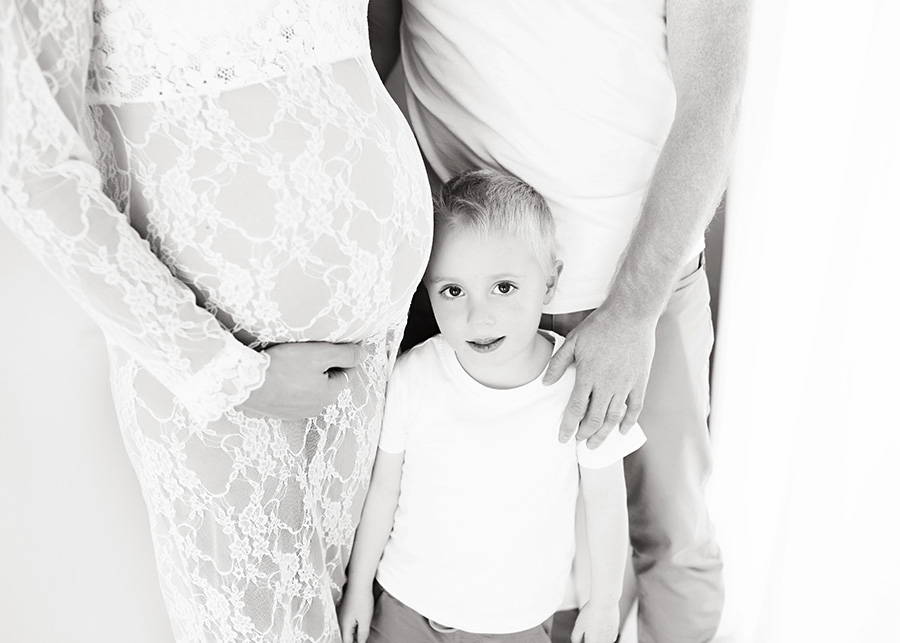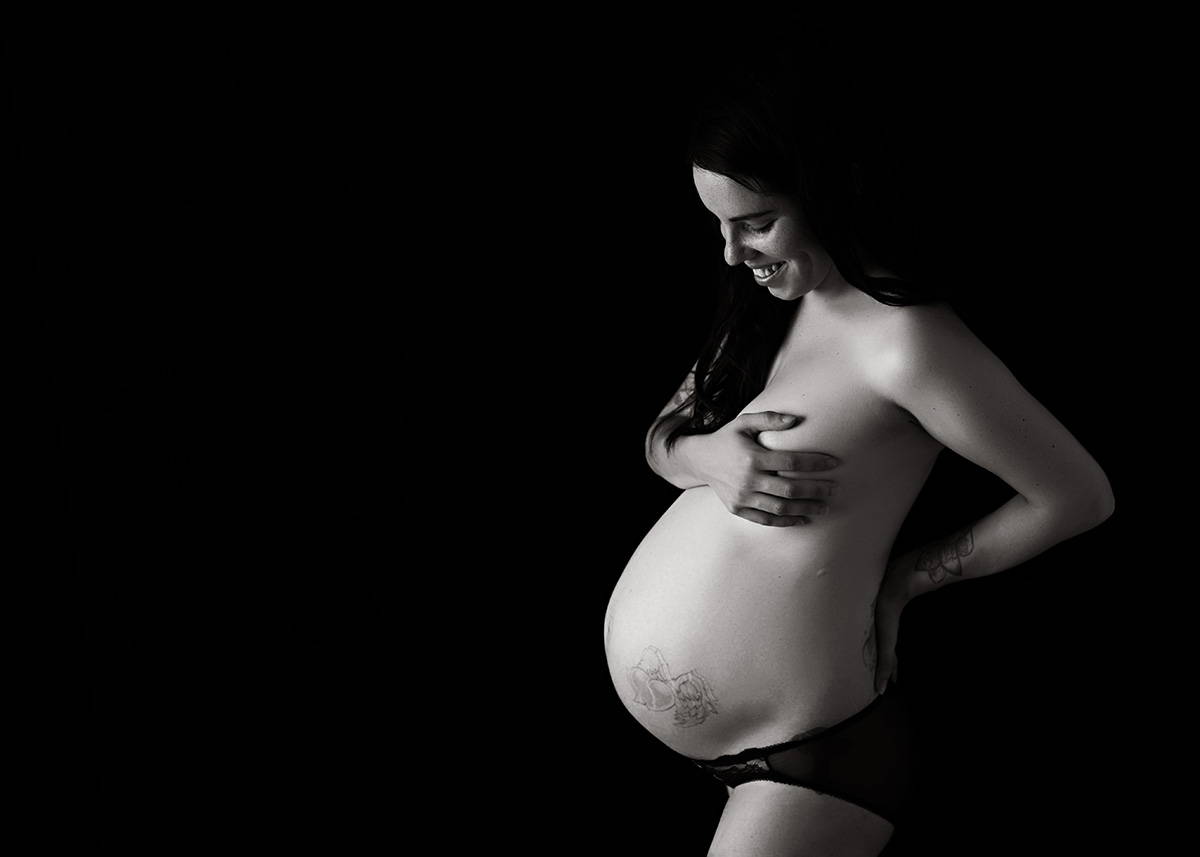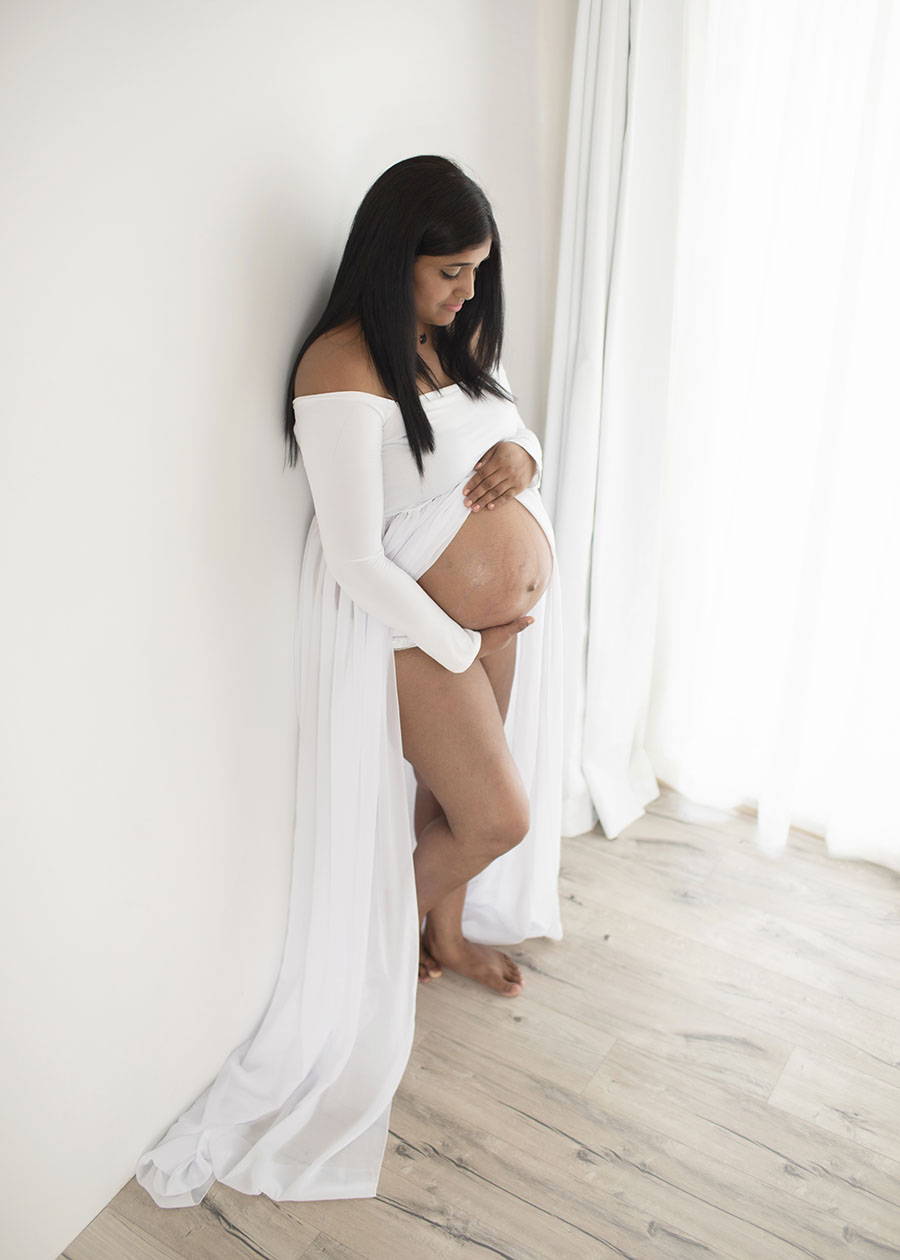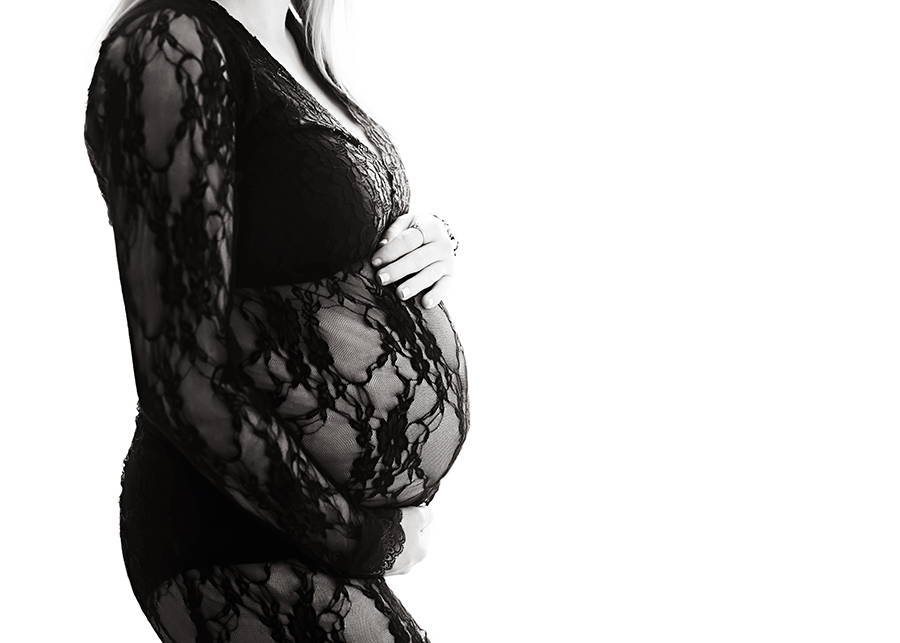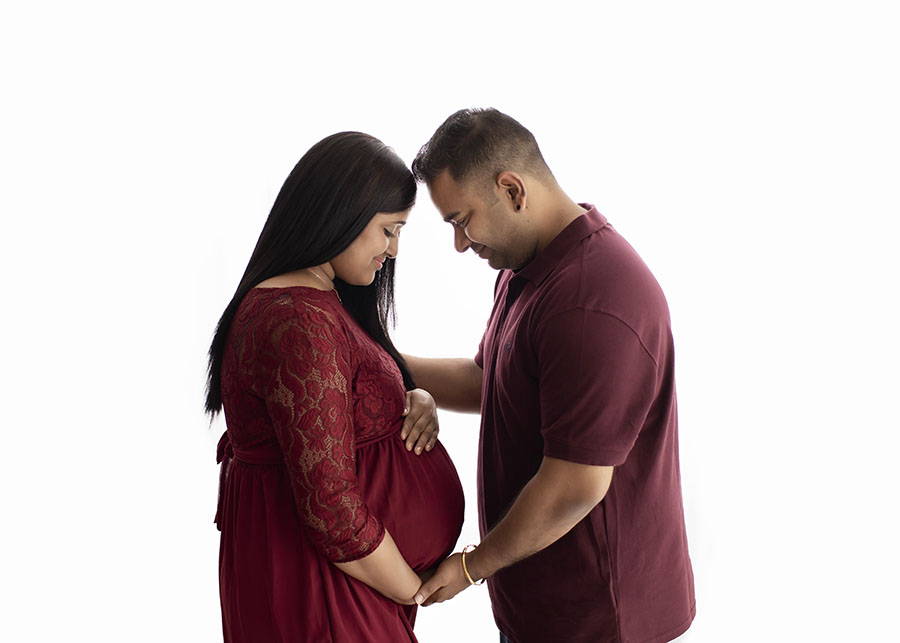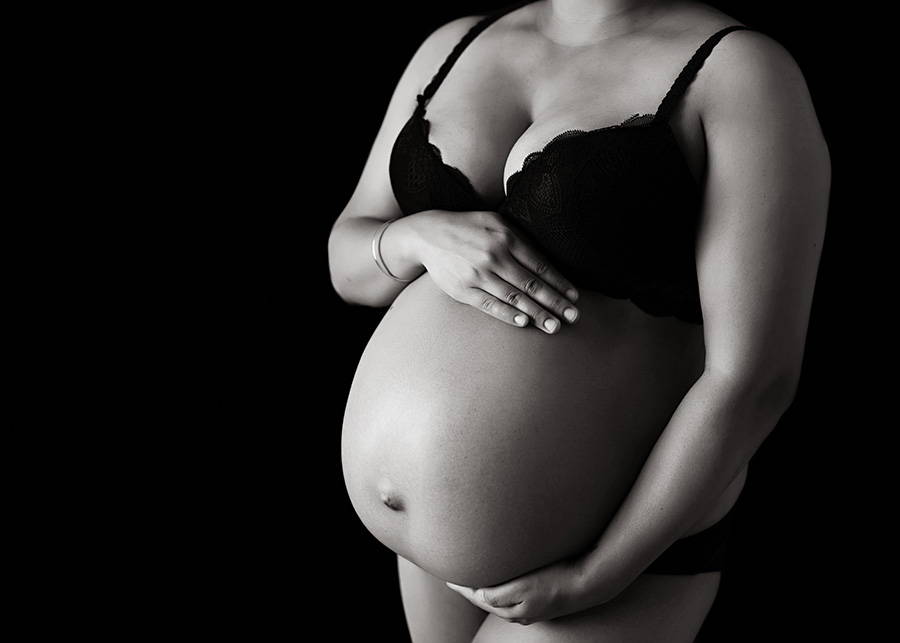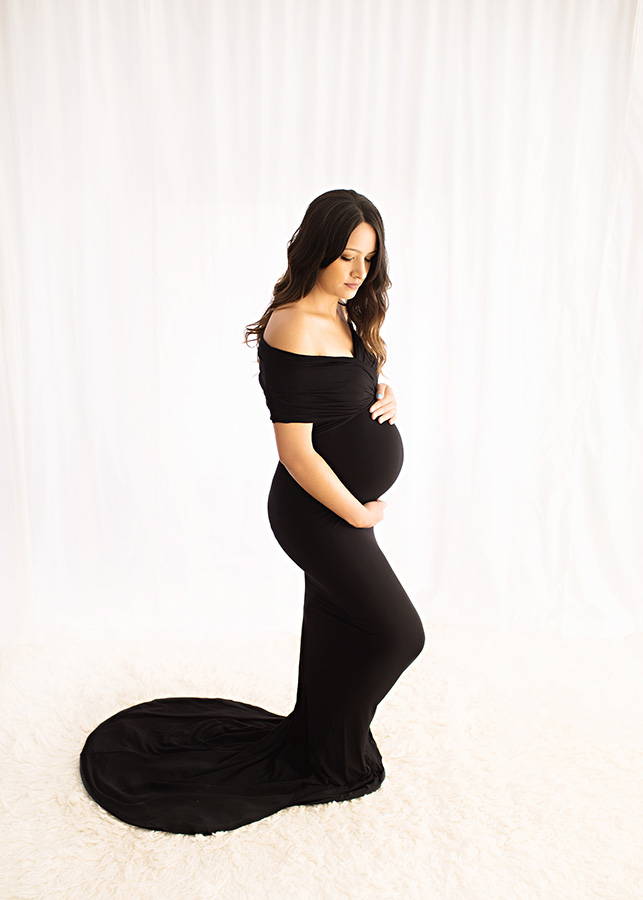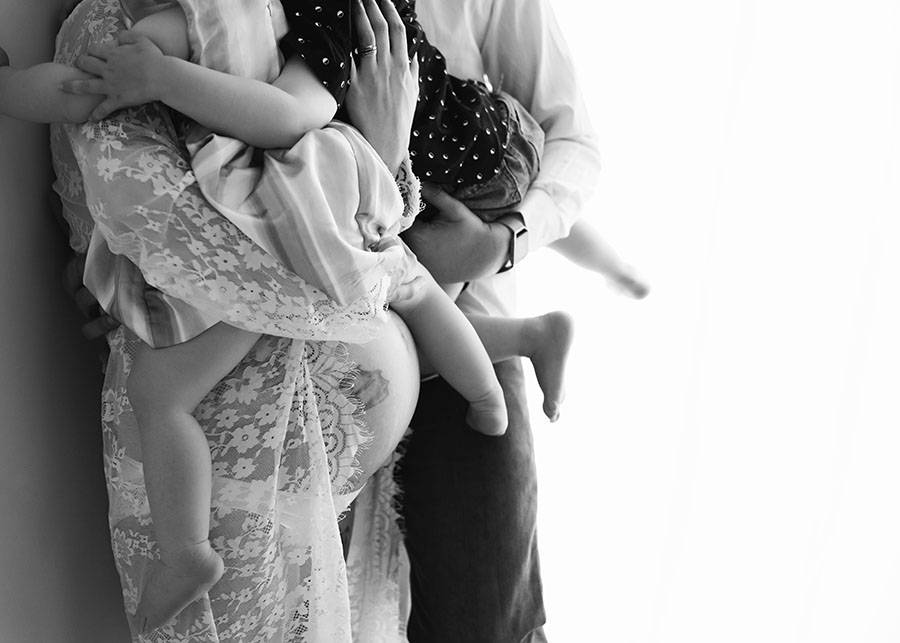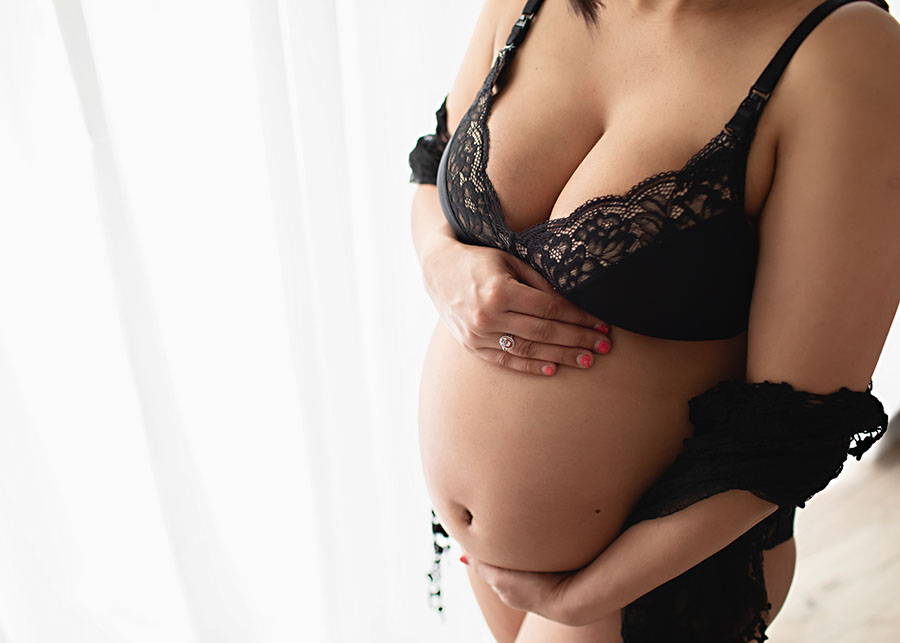 ---
To capture those sleepy and curly images of your baby, an ideal time to photograph is between 5 days-2 weeks of life.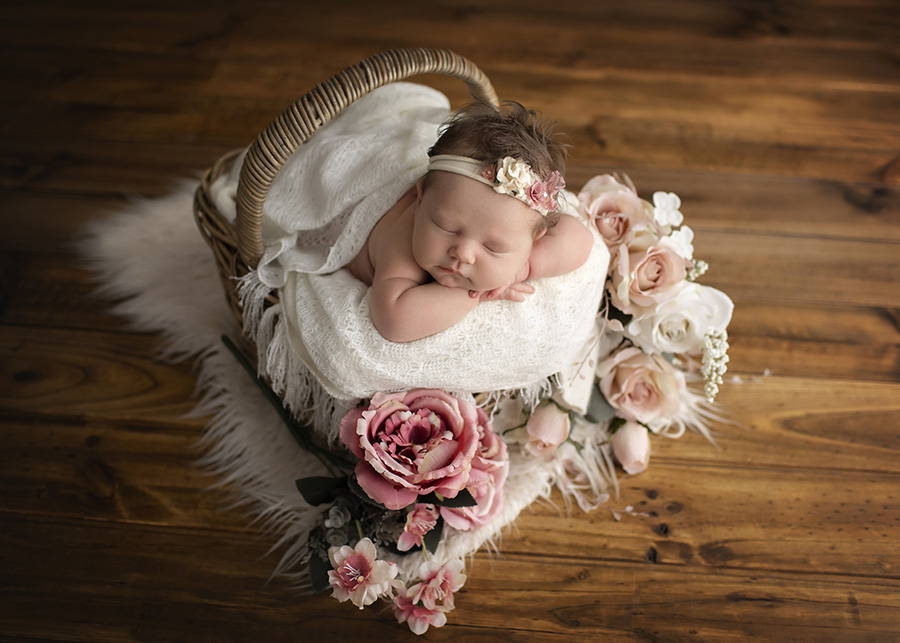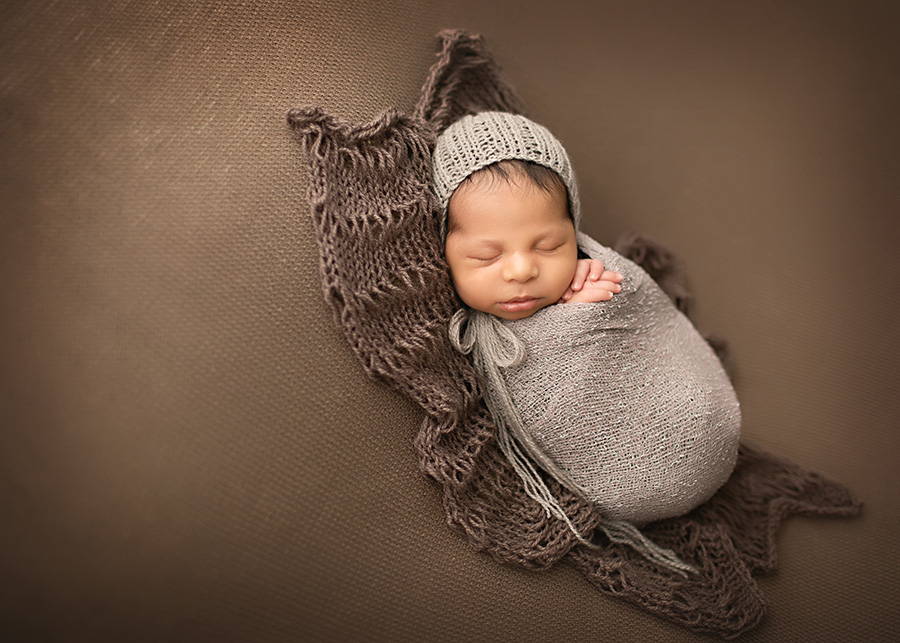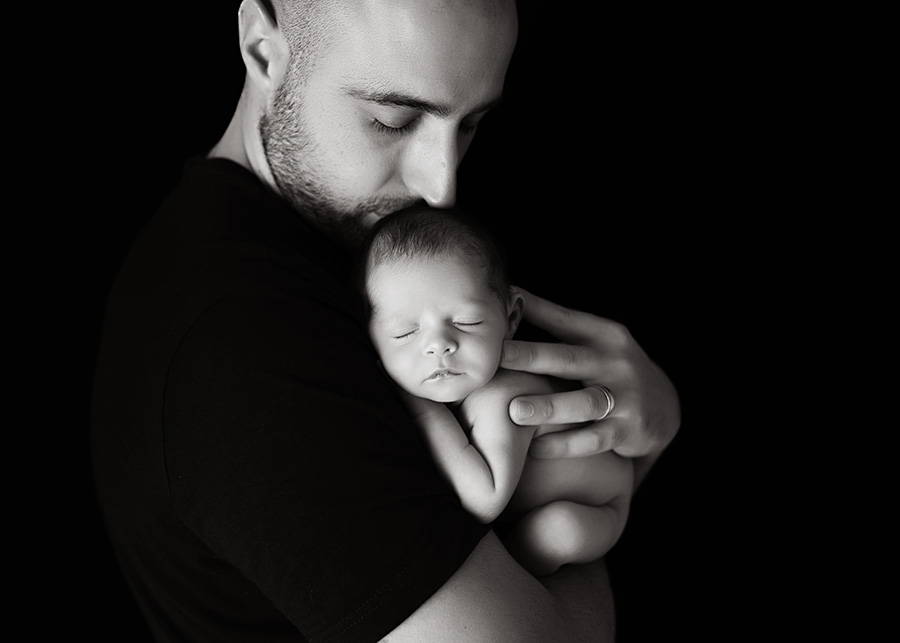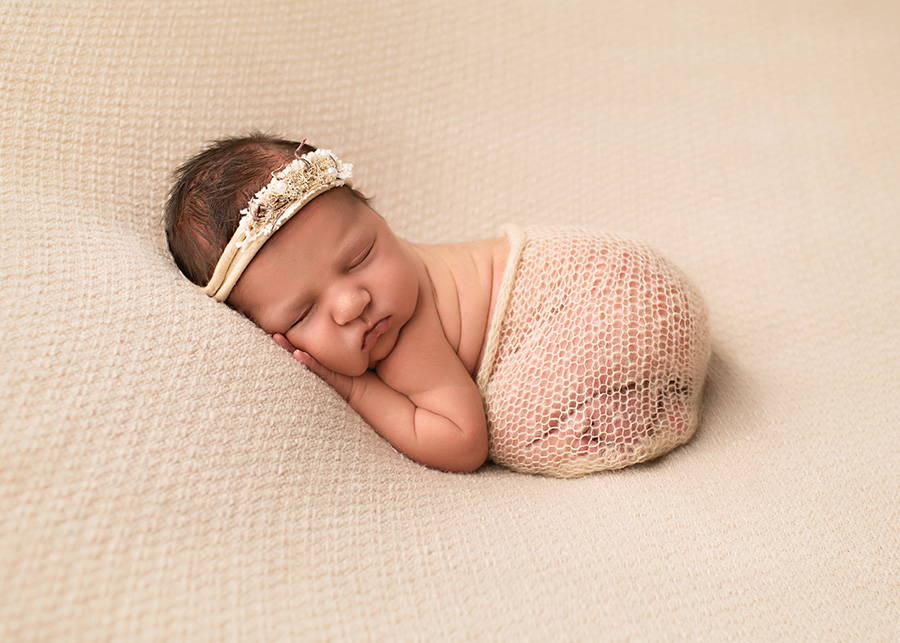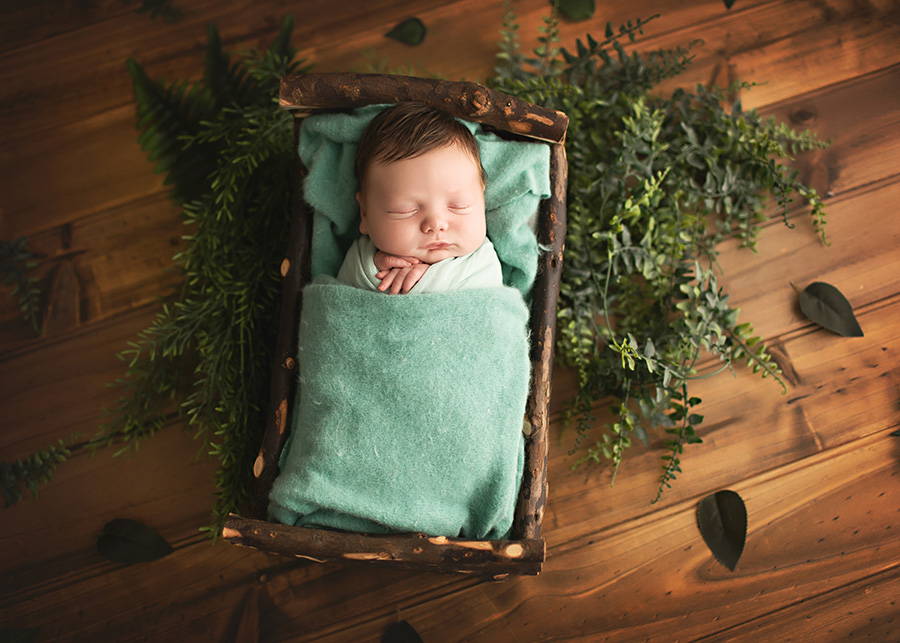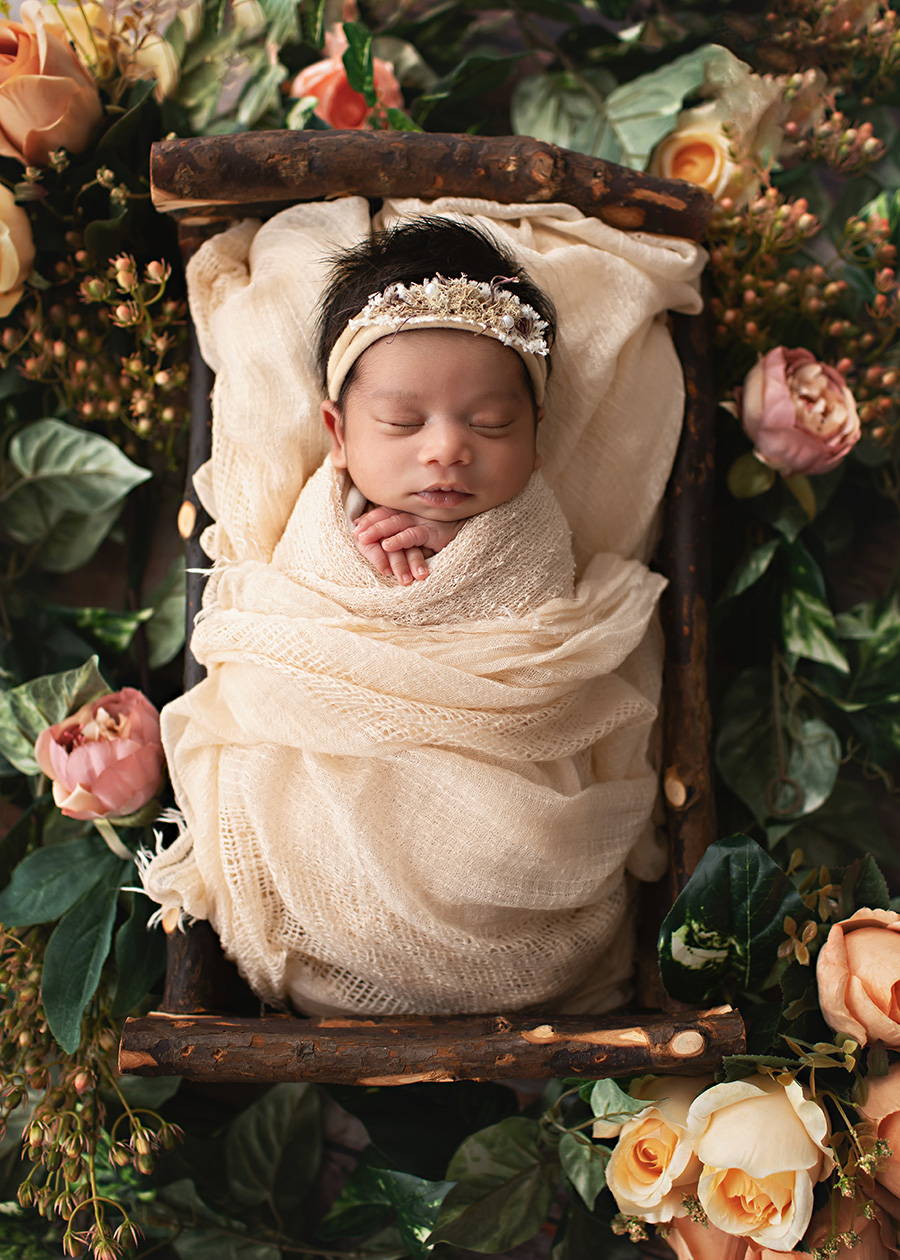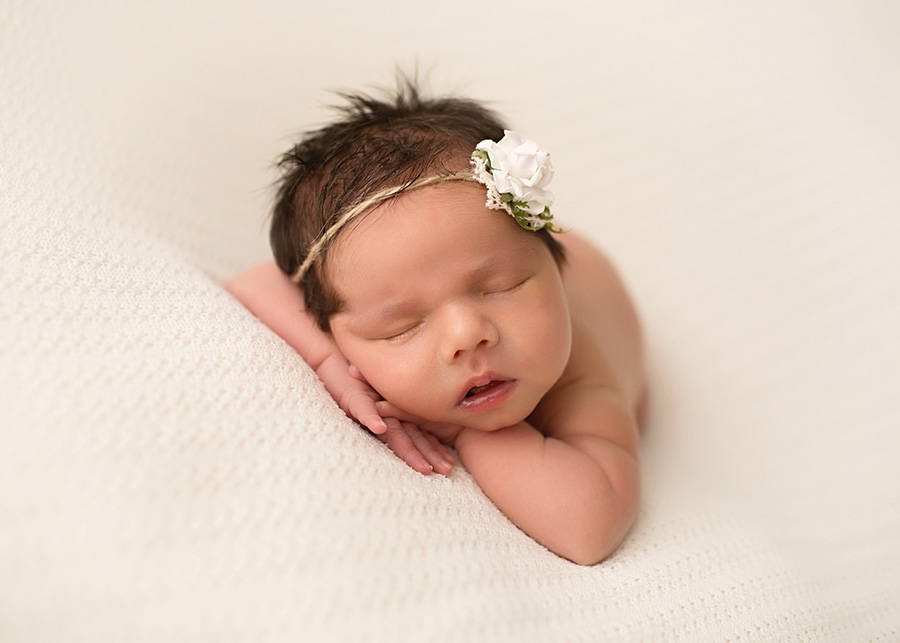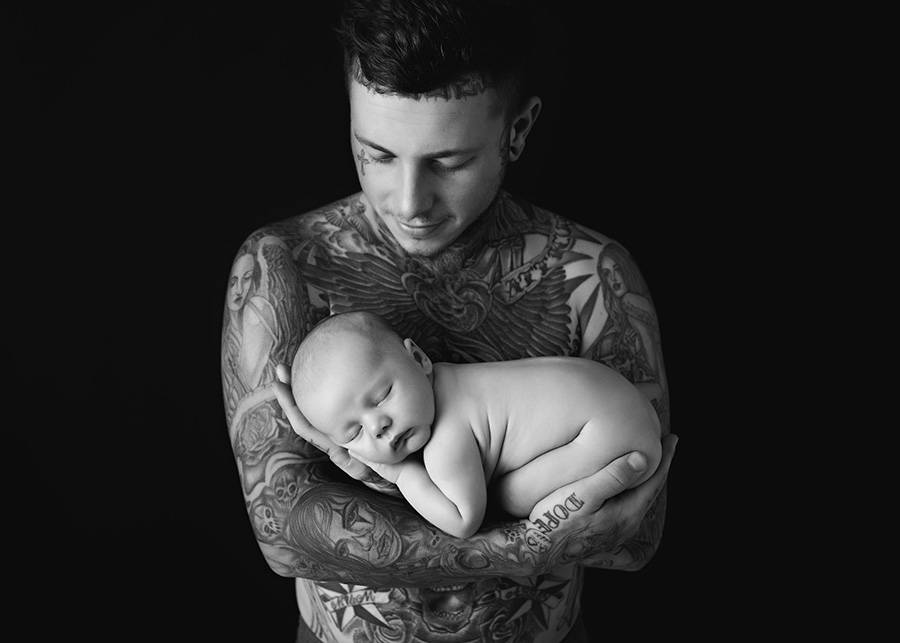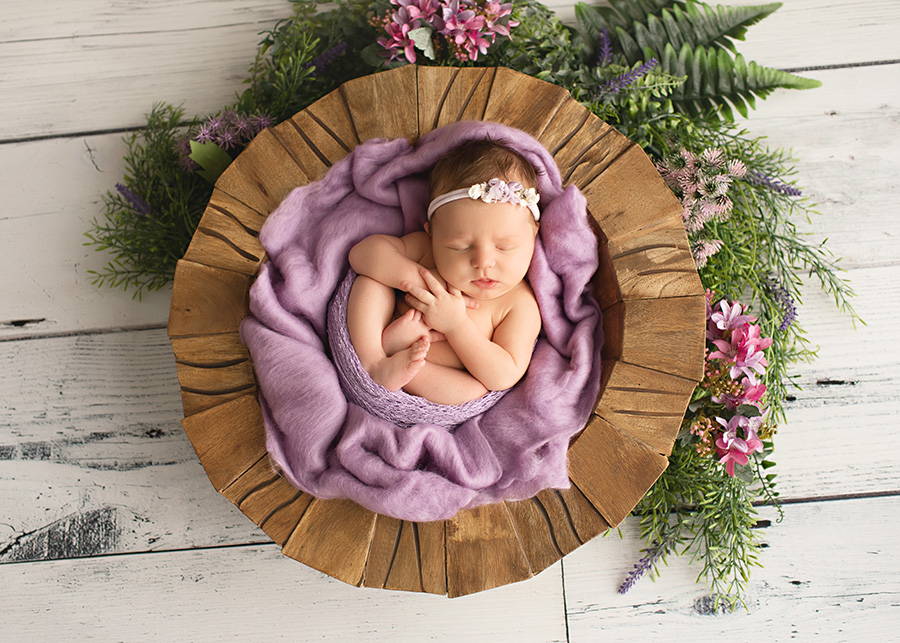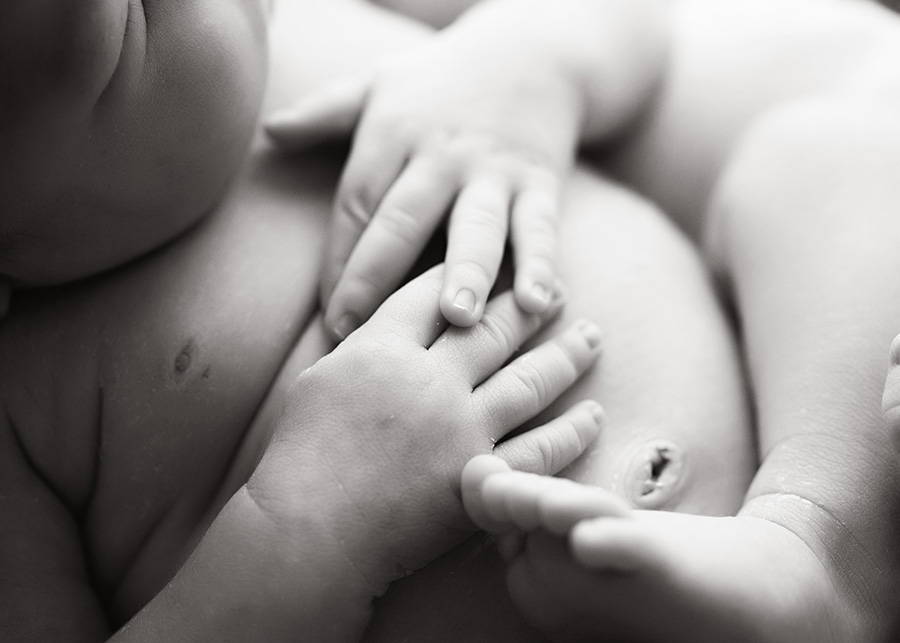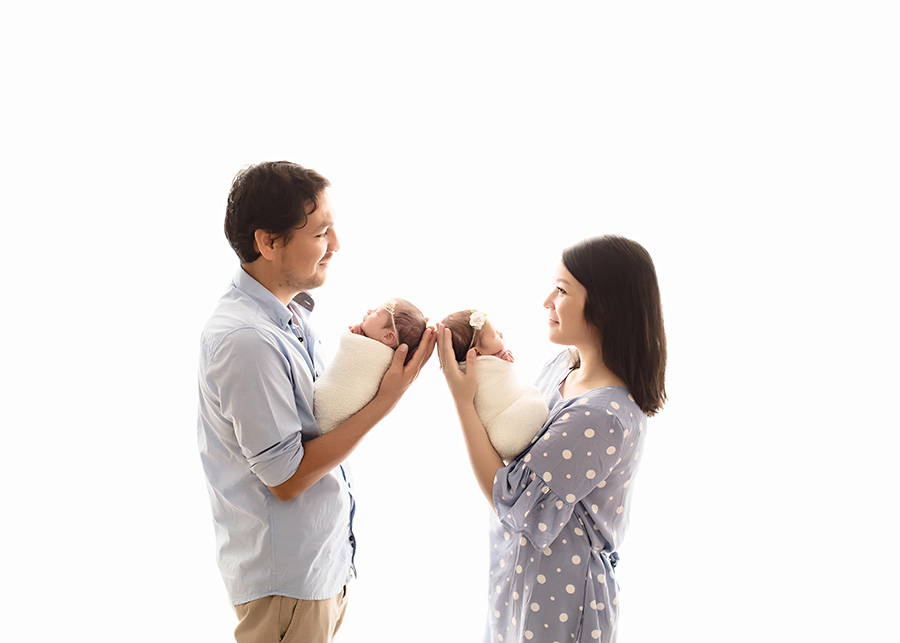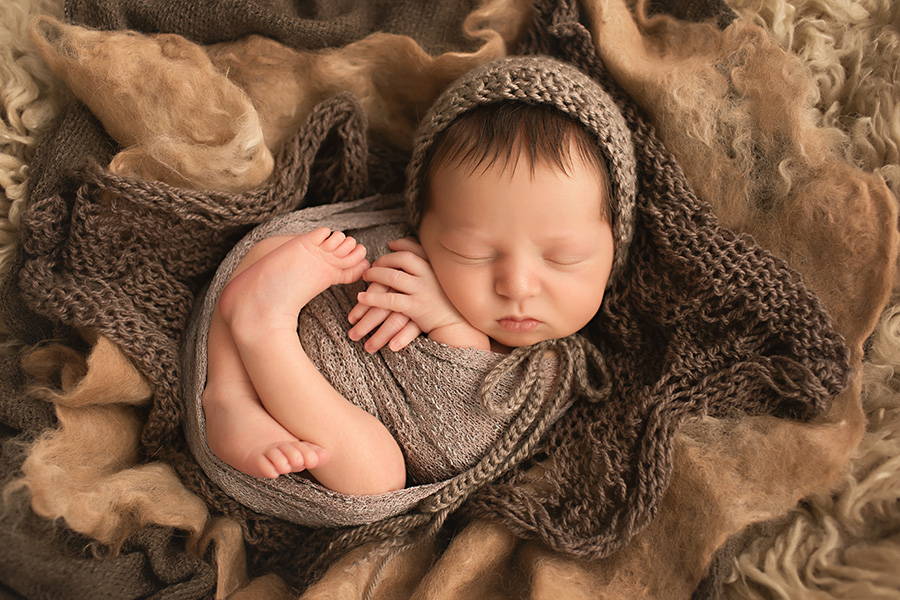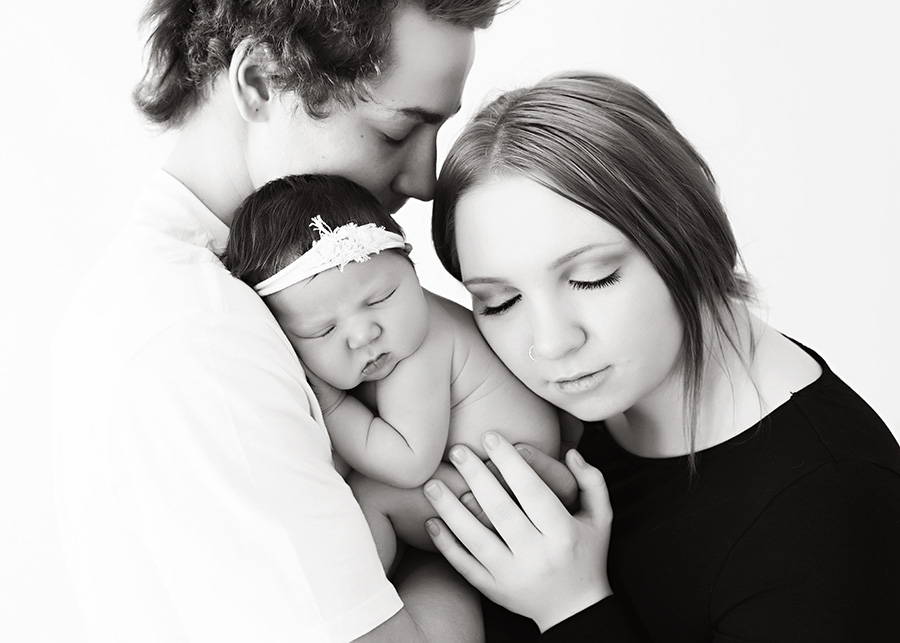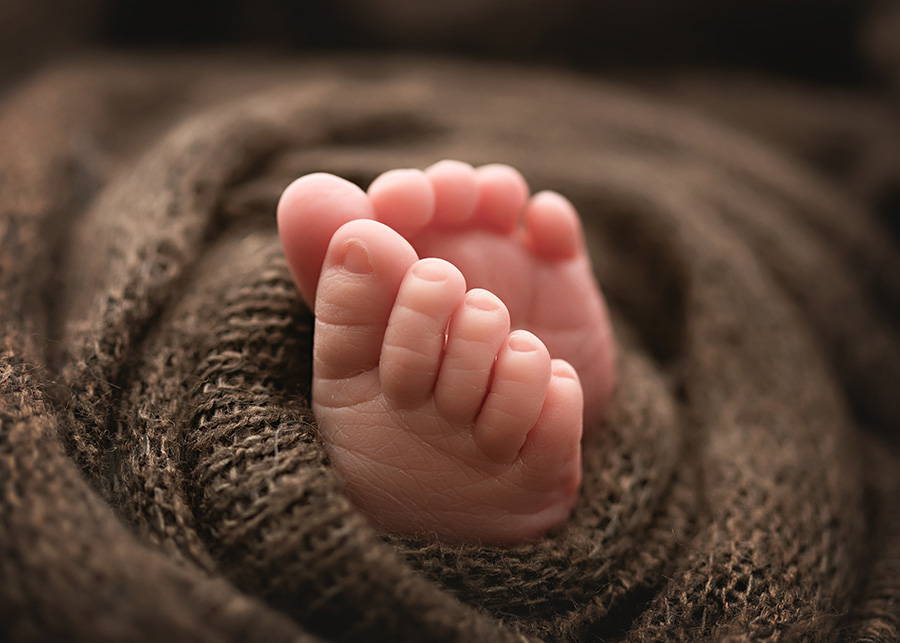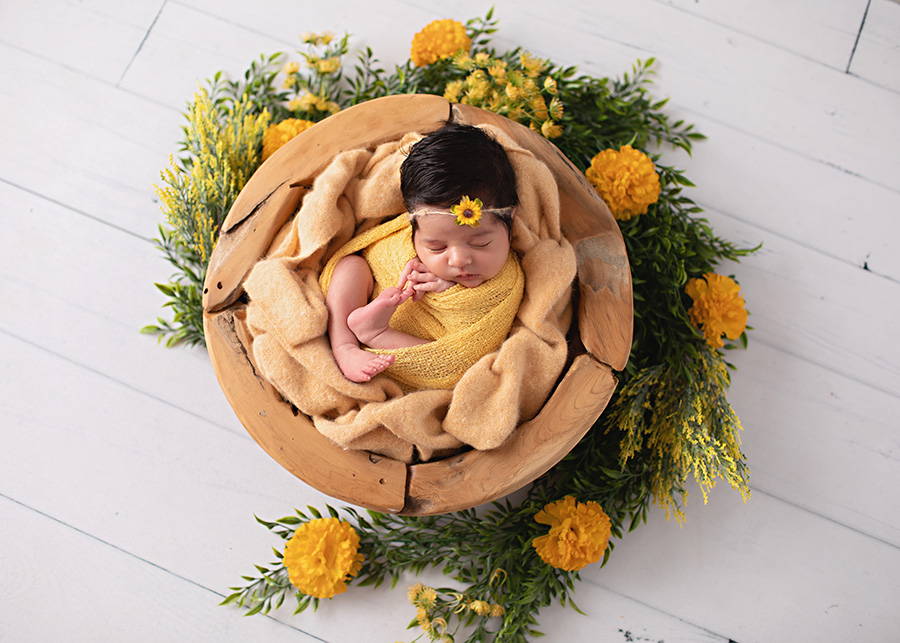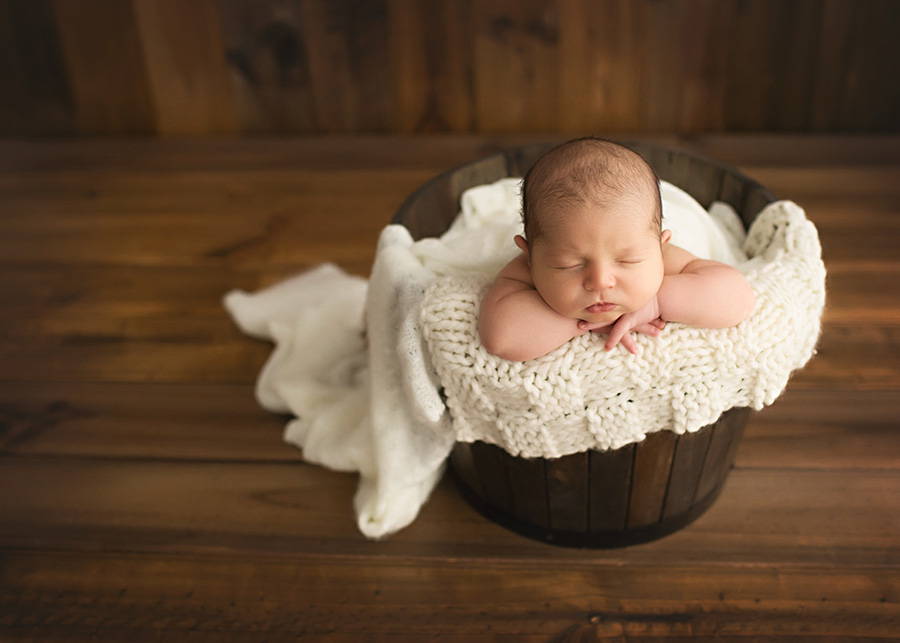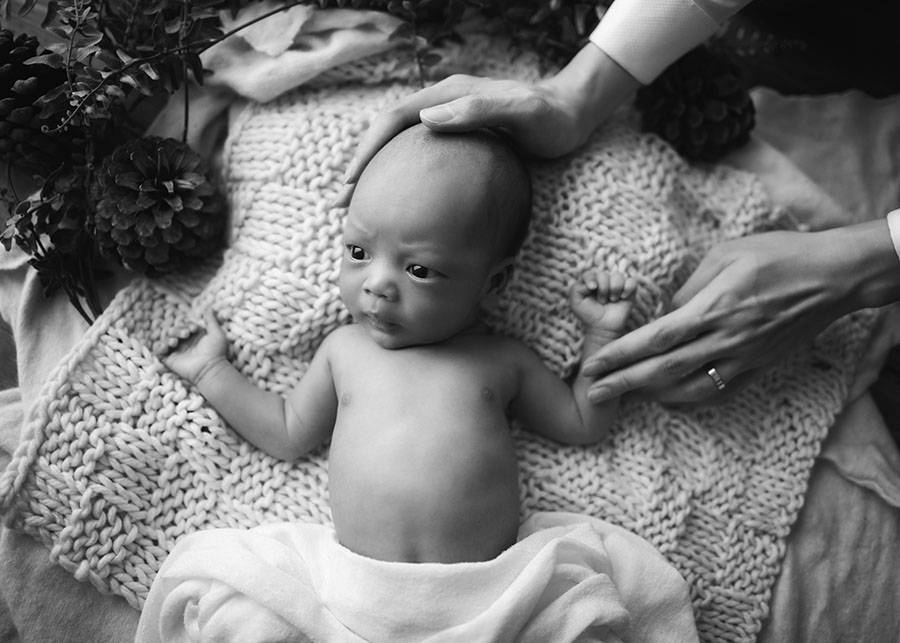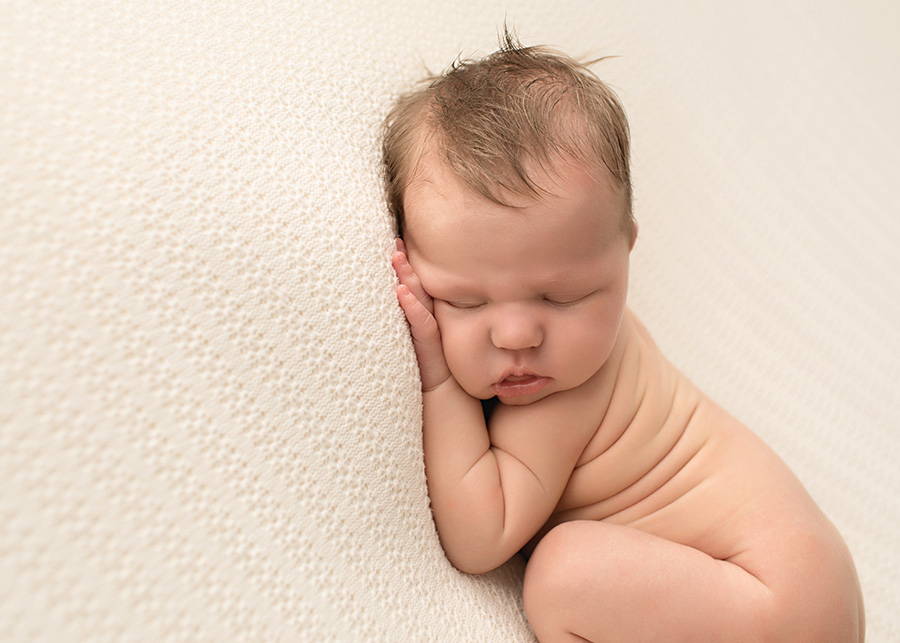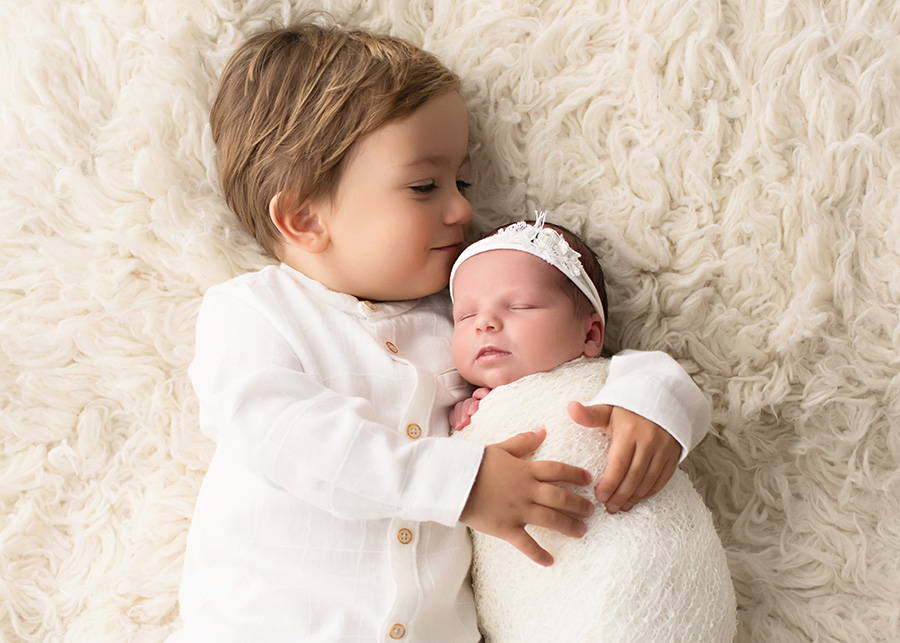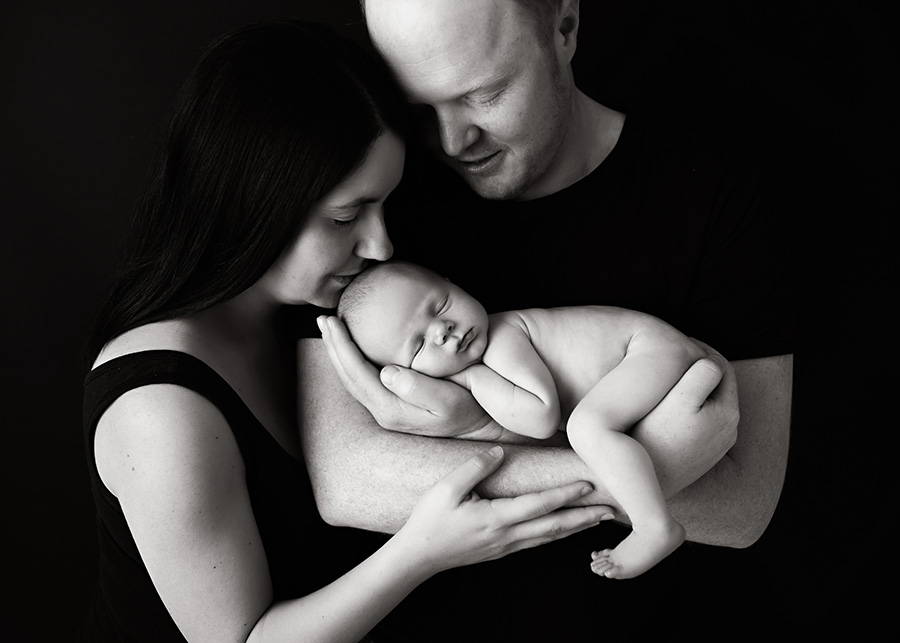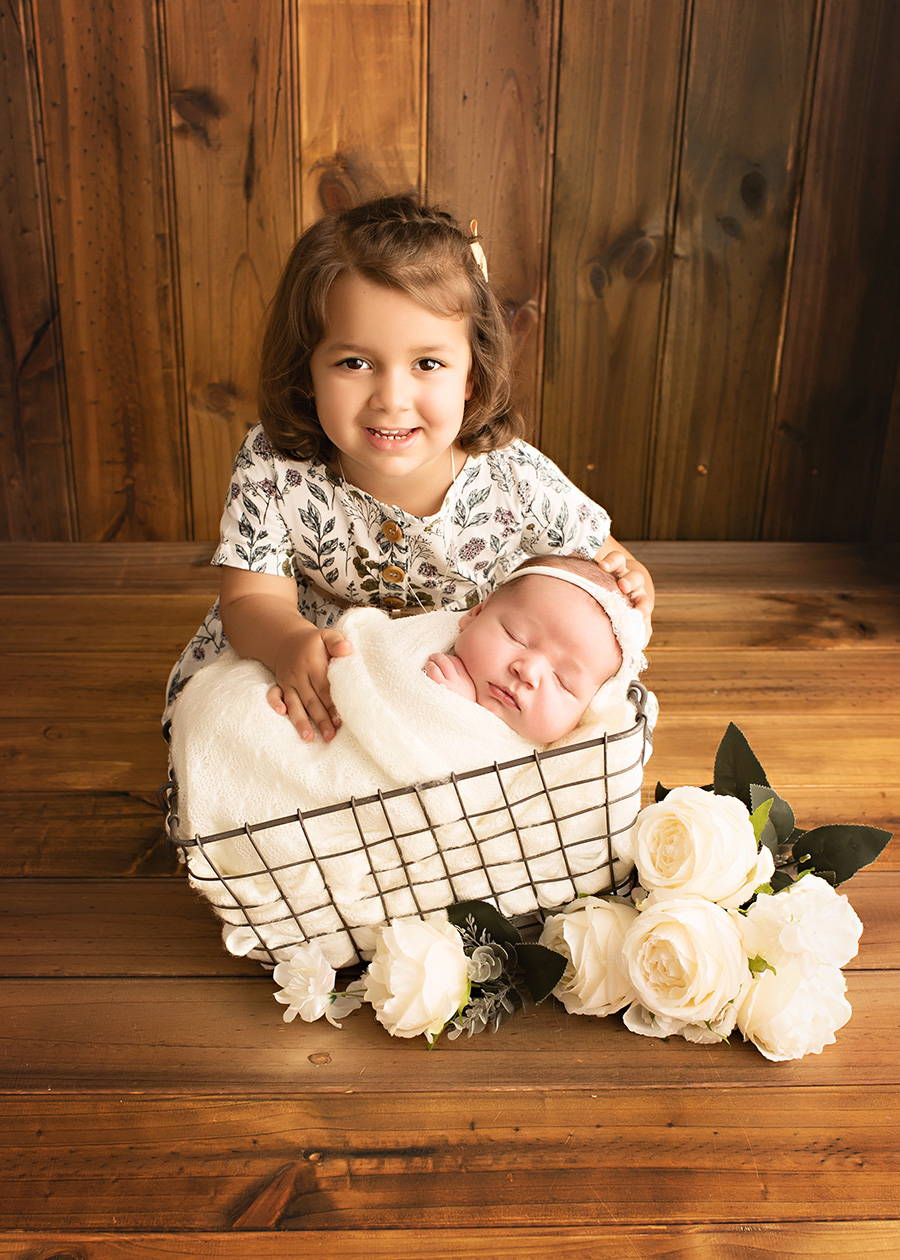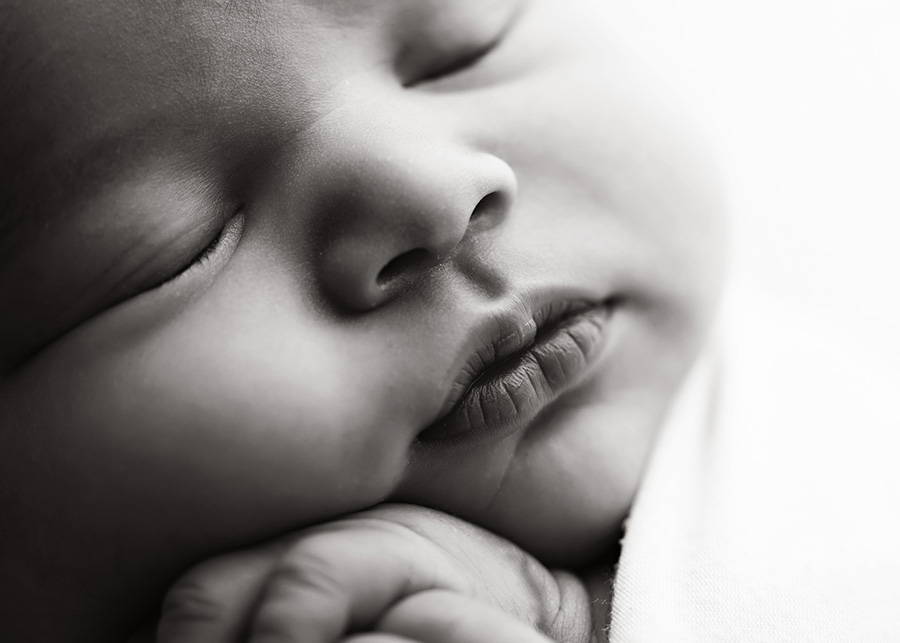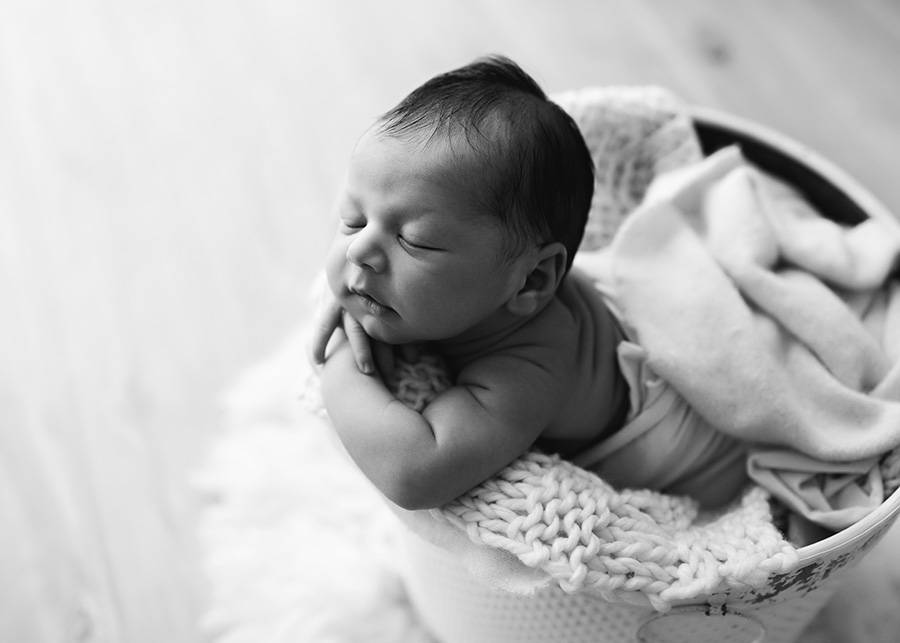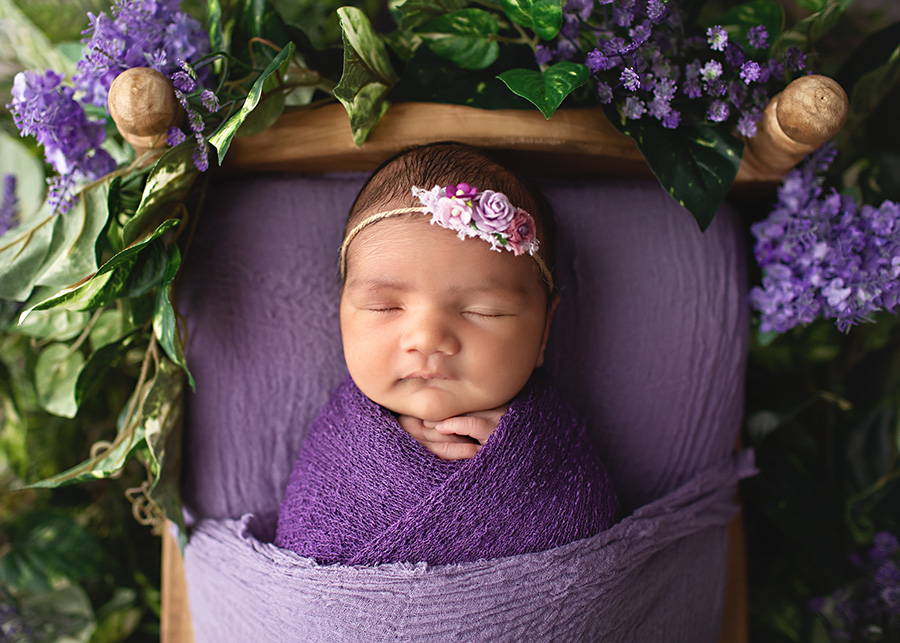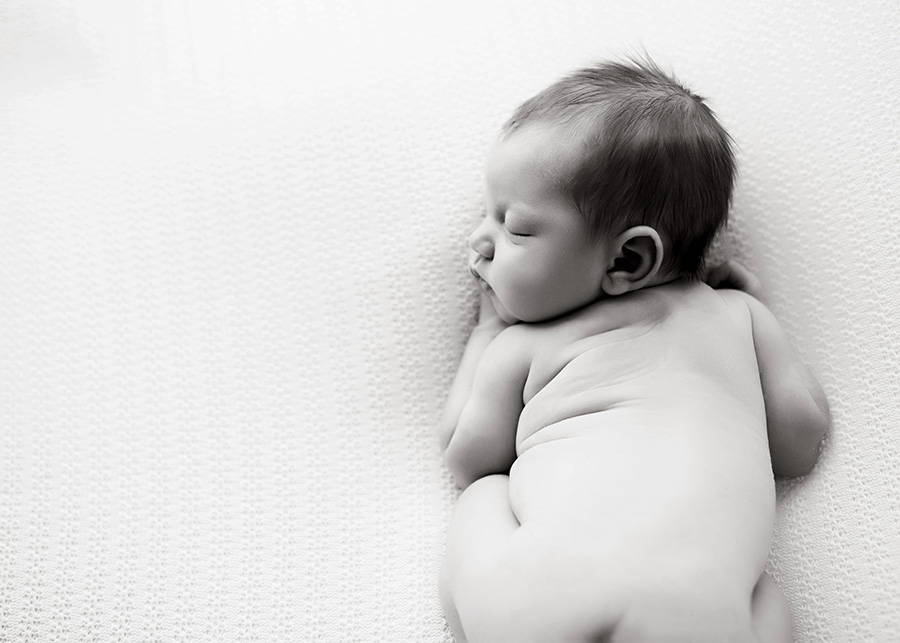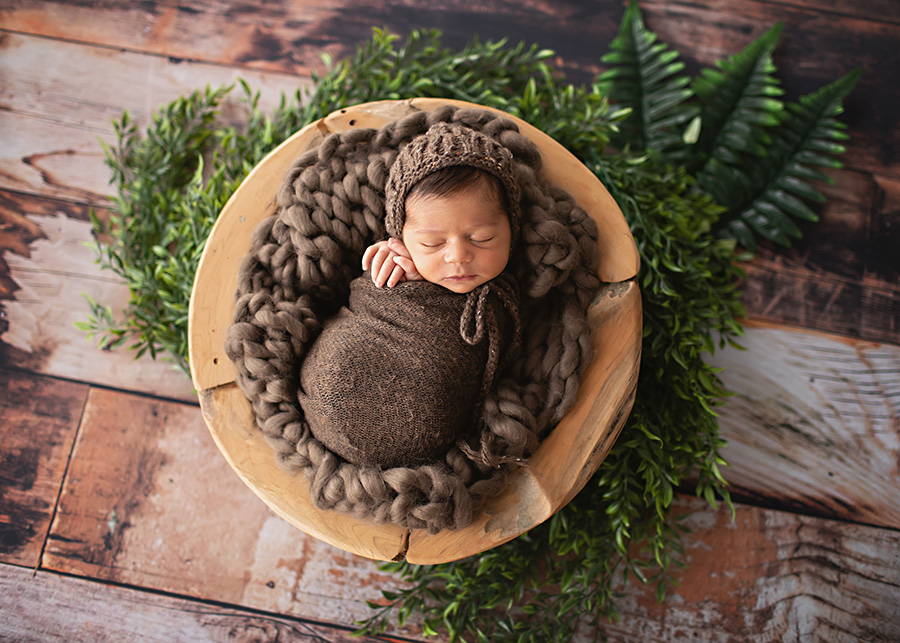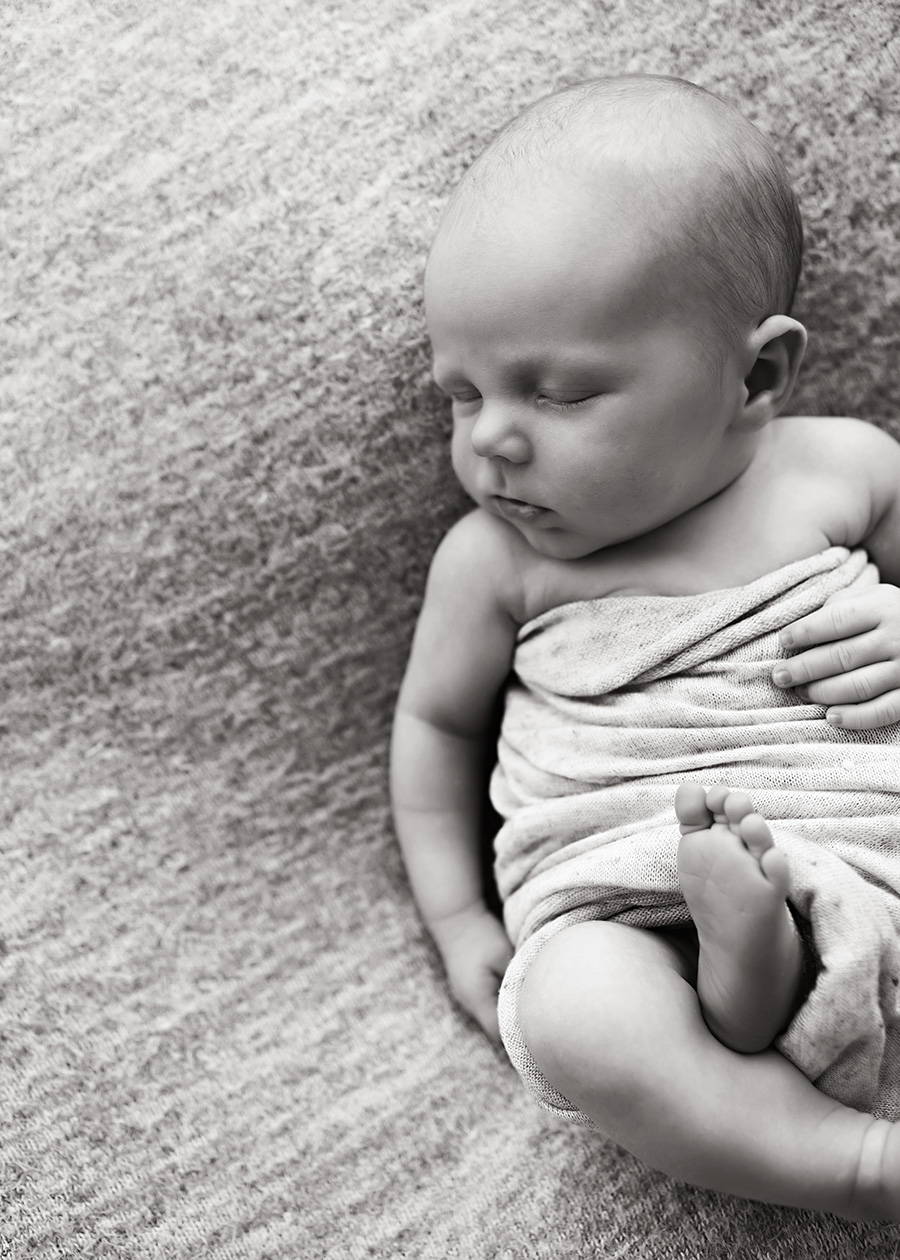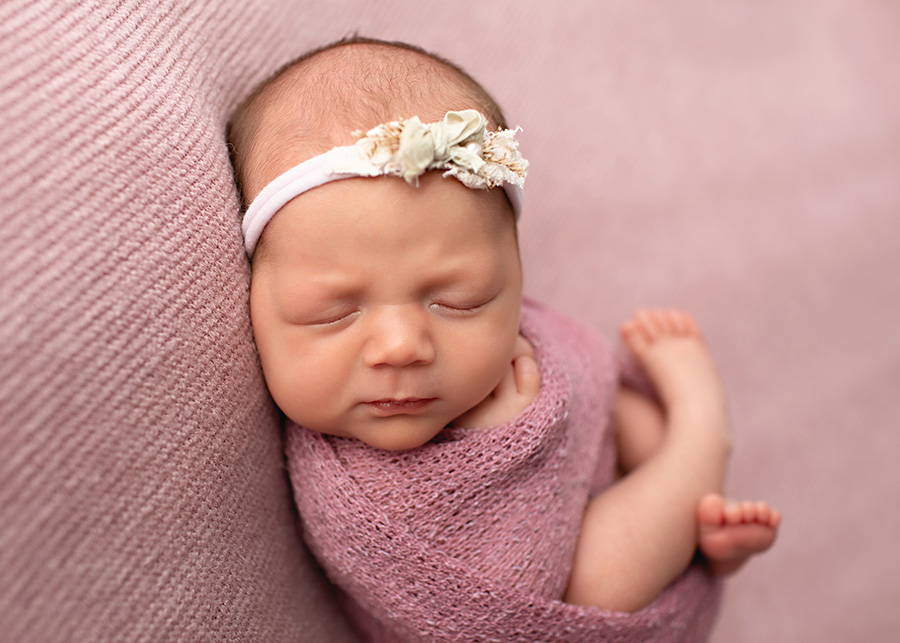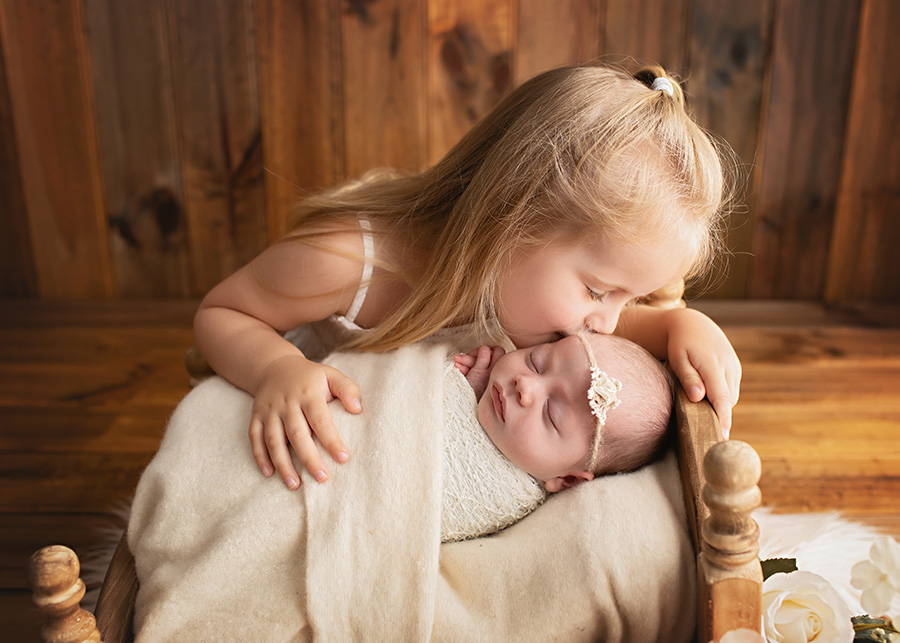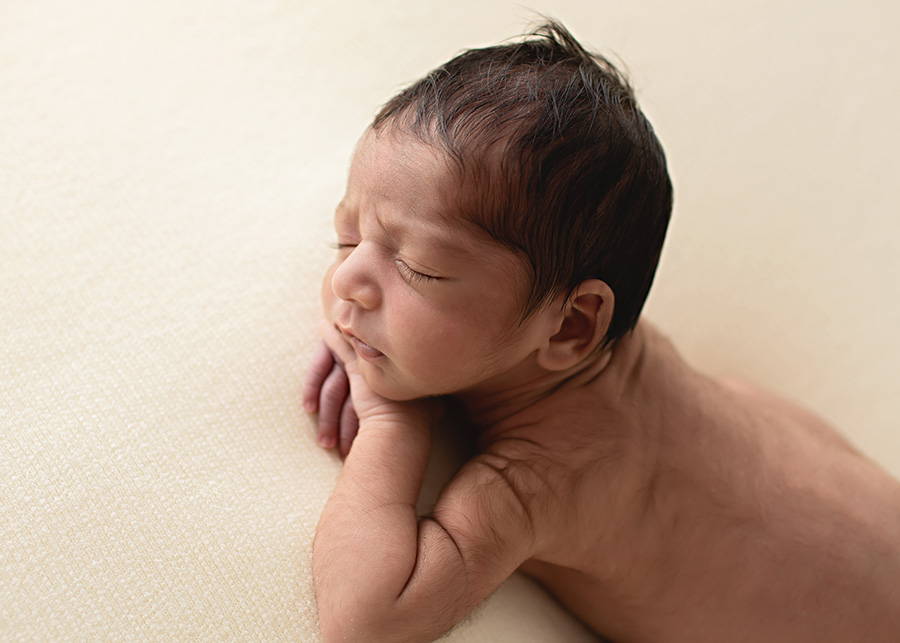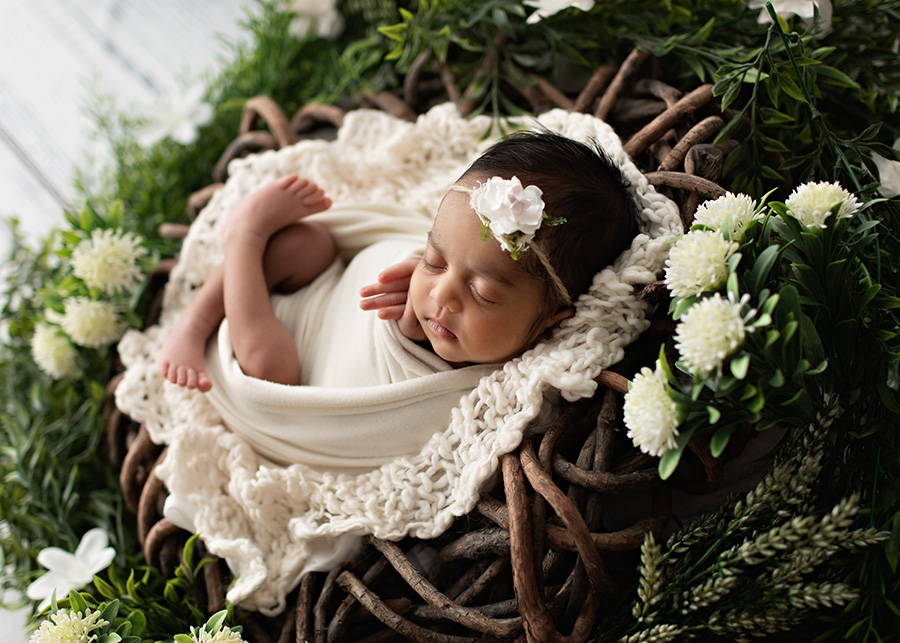 ---
From 3 months of age we can create some beautiful images with gorgeous eye contact and cheeky smiles! If you'd prefer to have a sitter session or have bubs standing, anytime from 6 months would be perfect!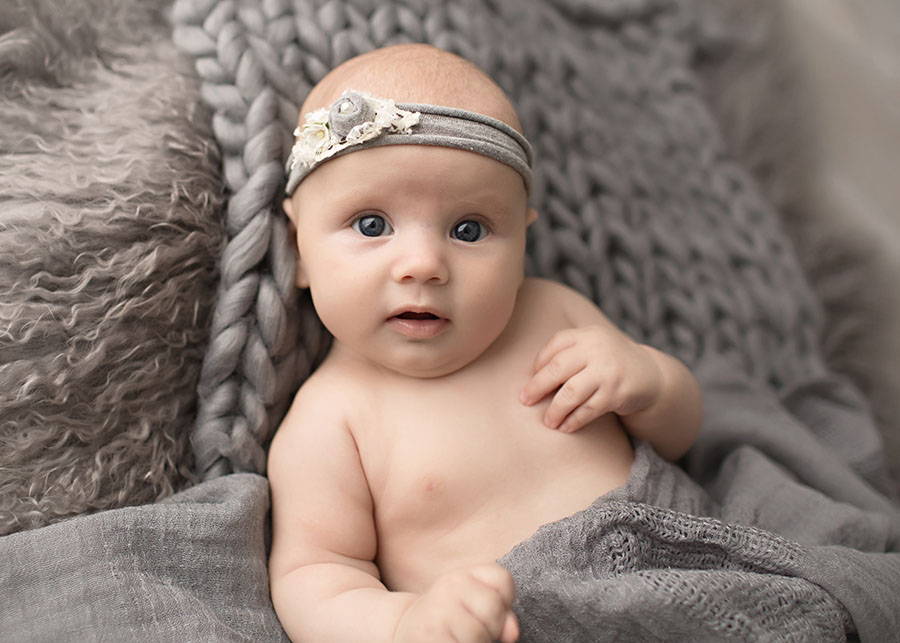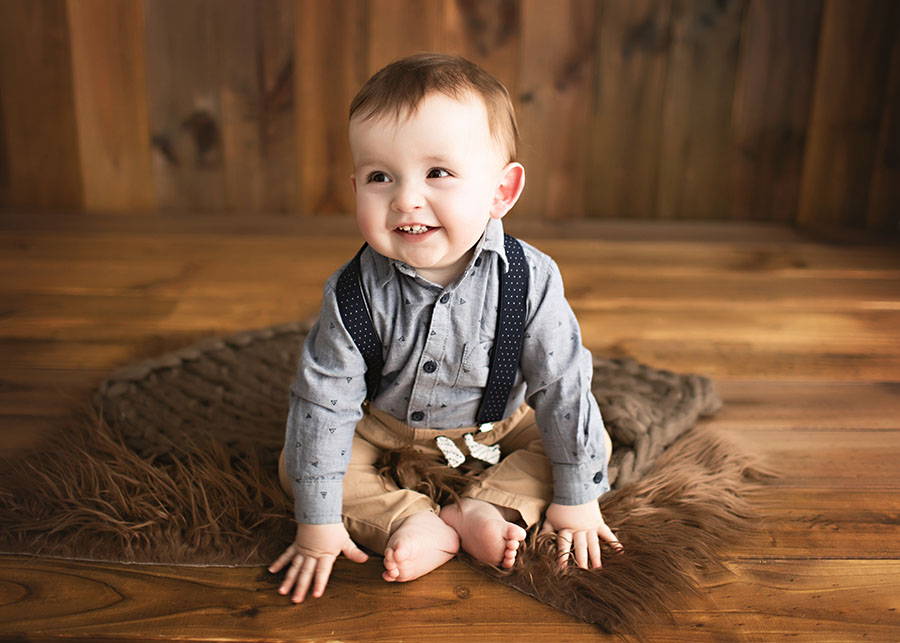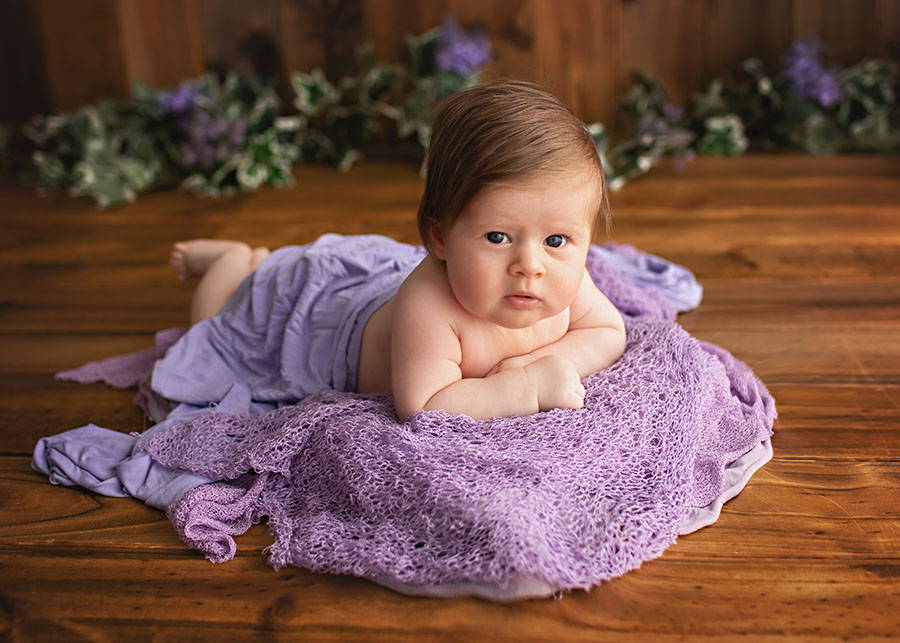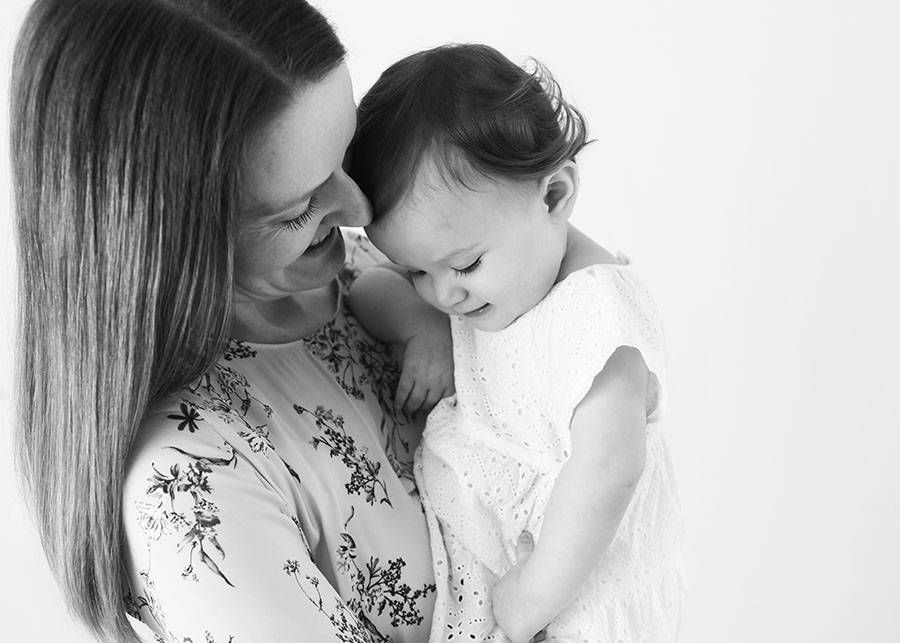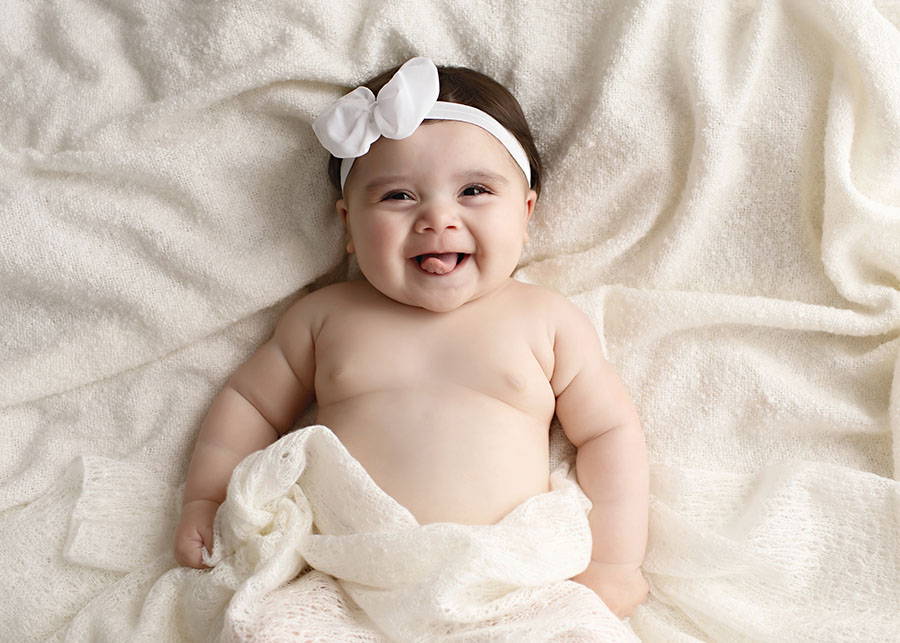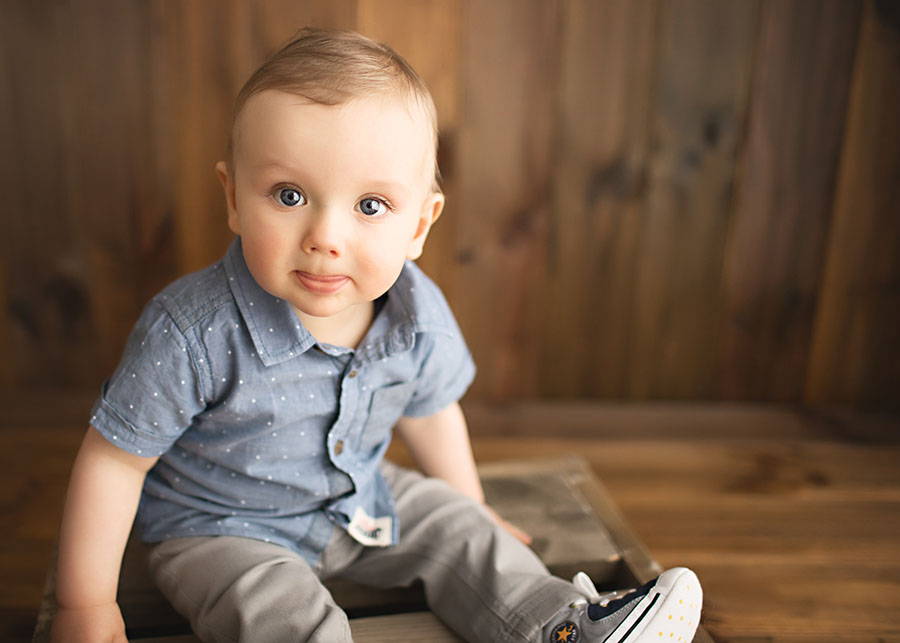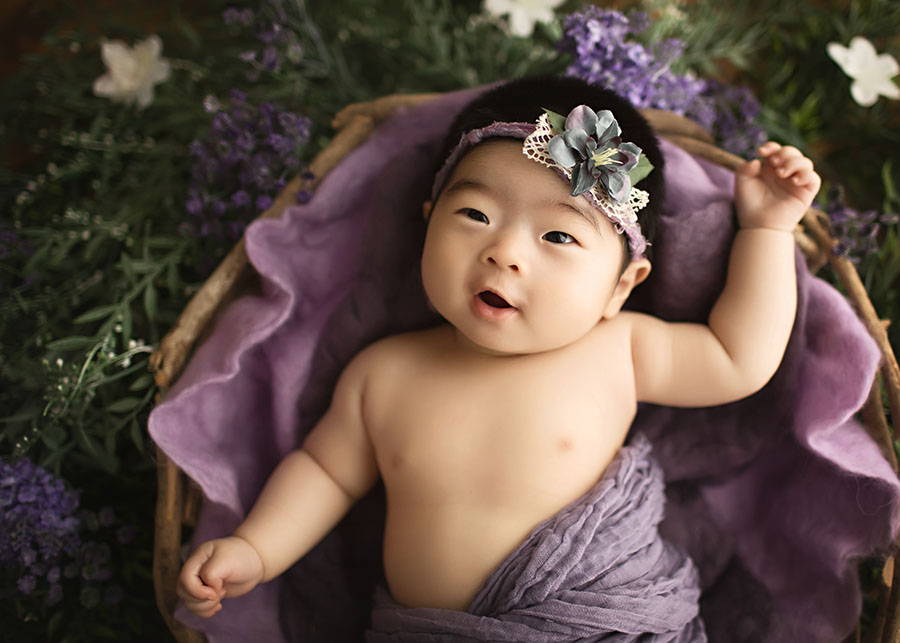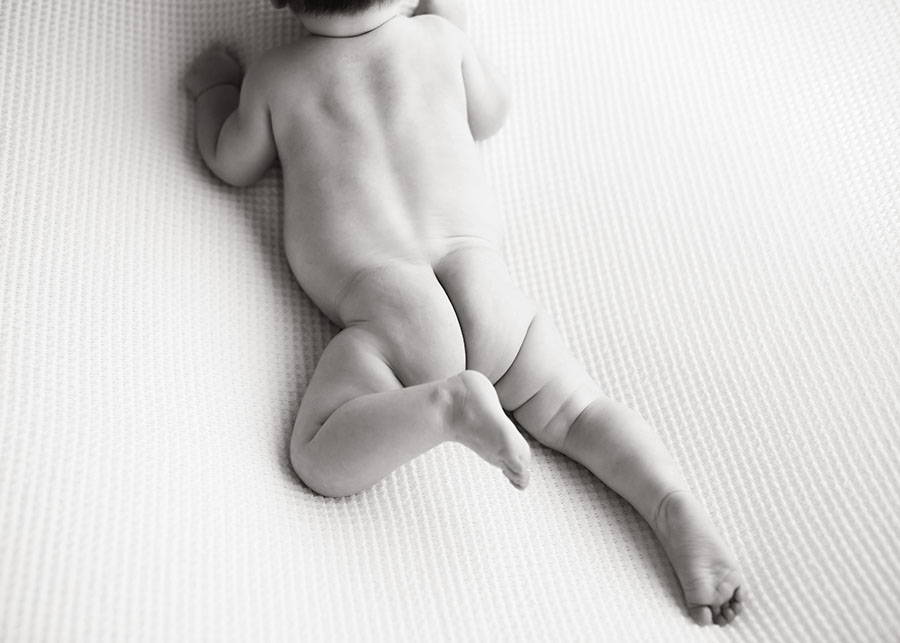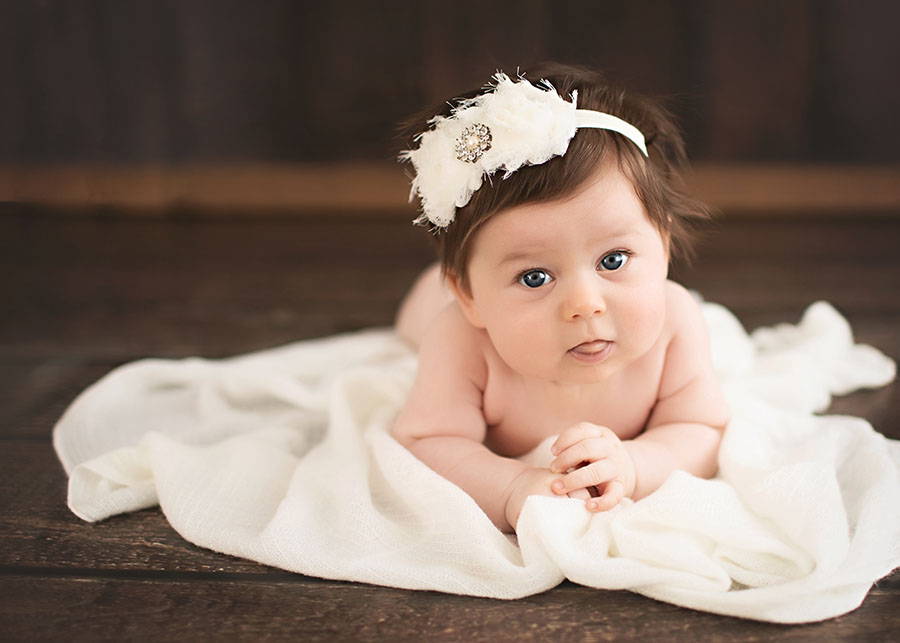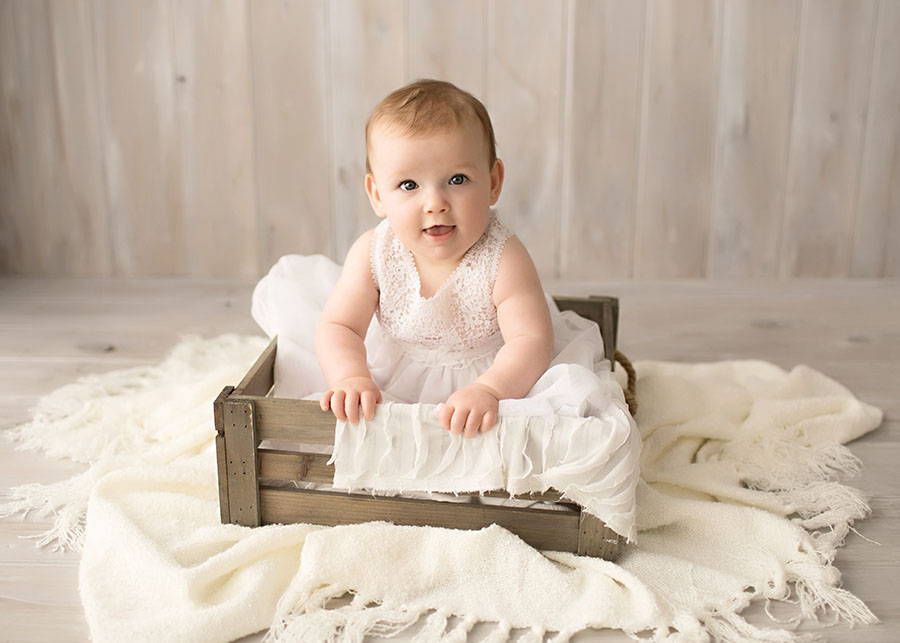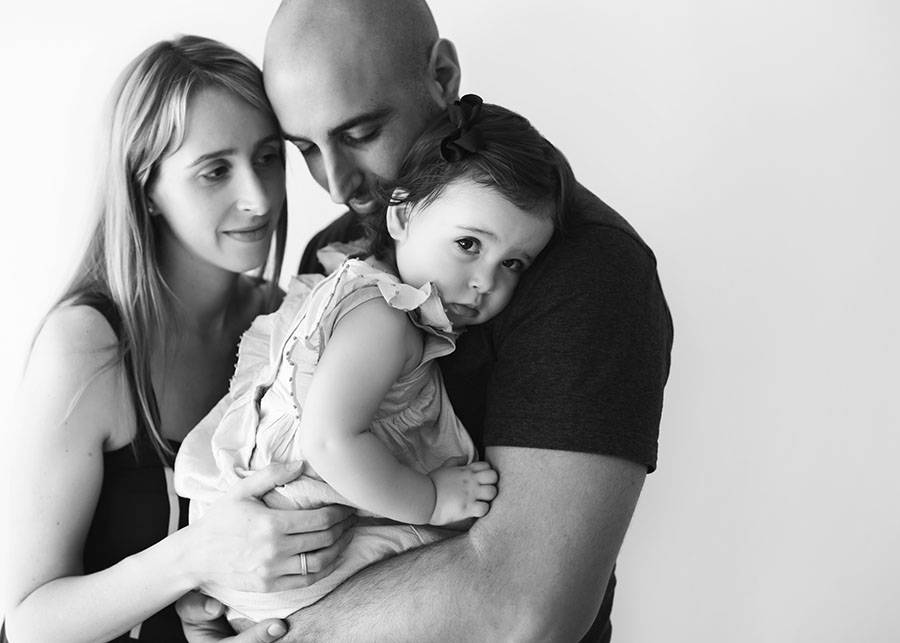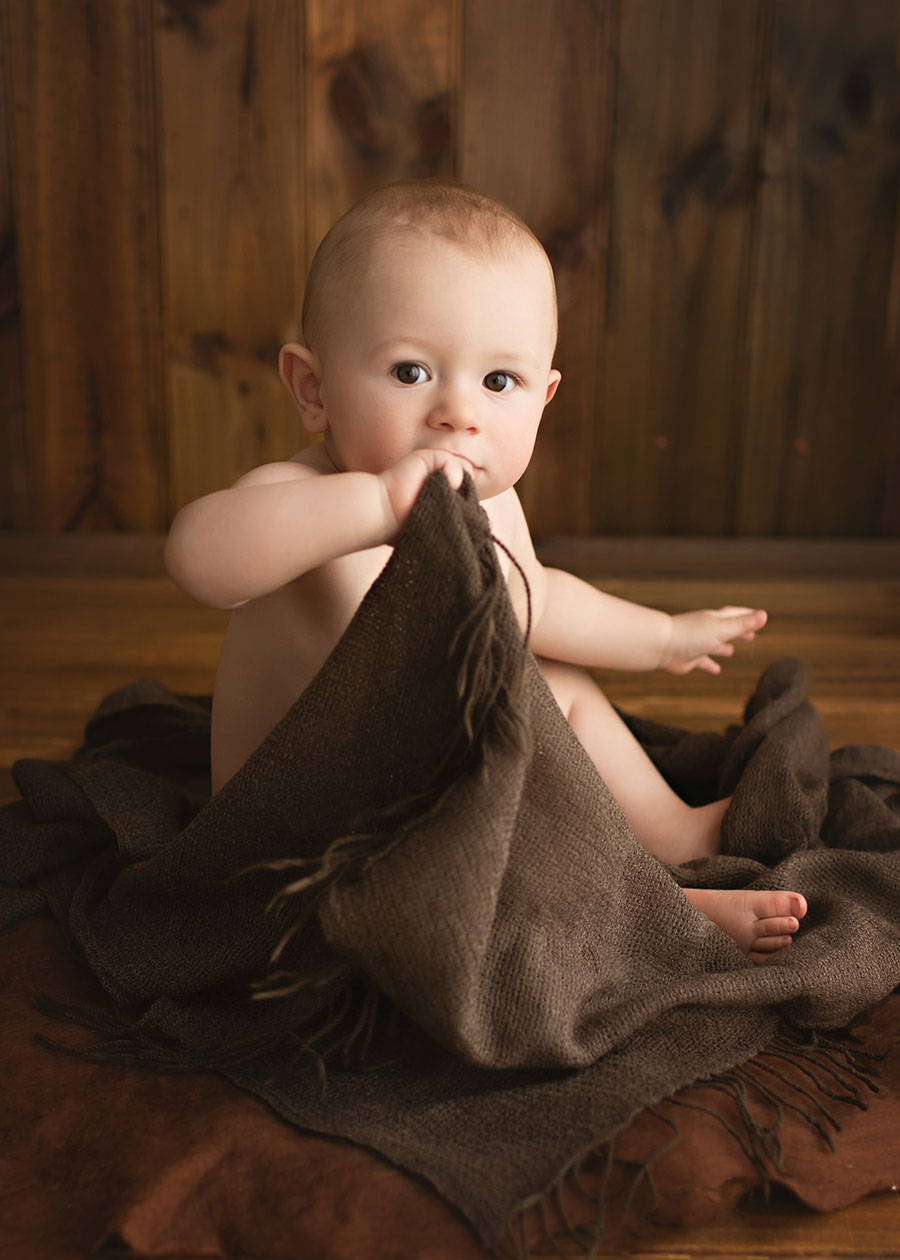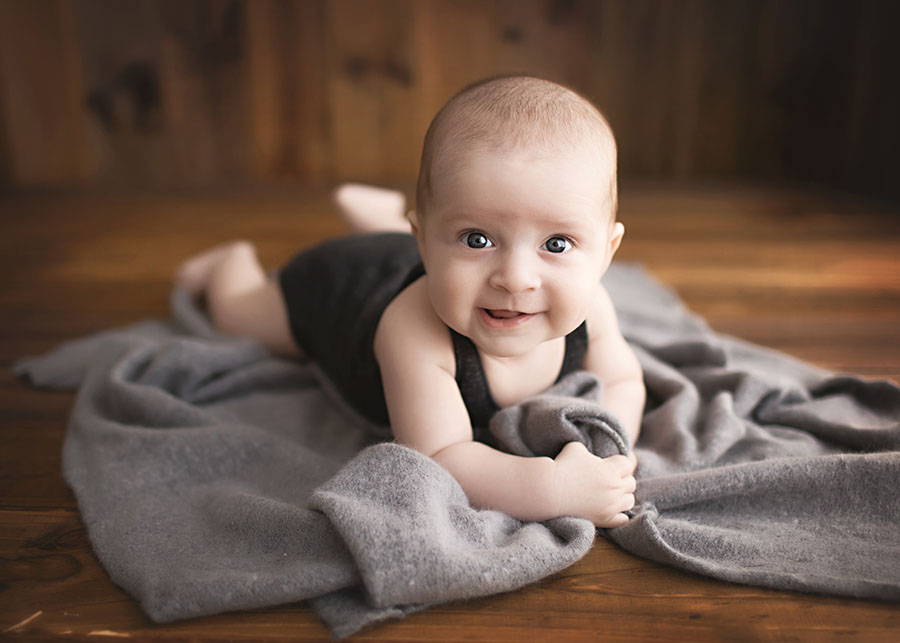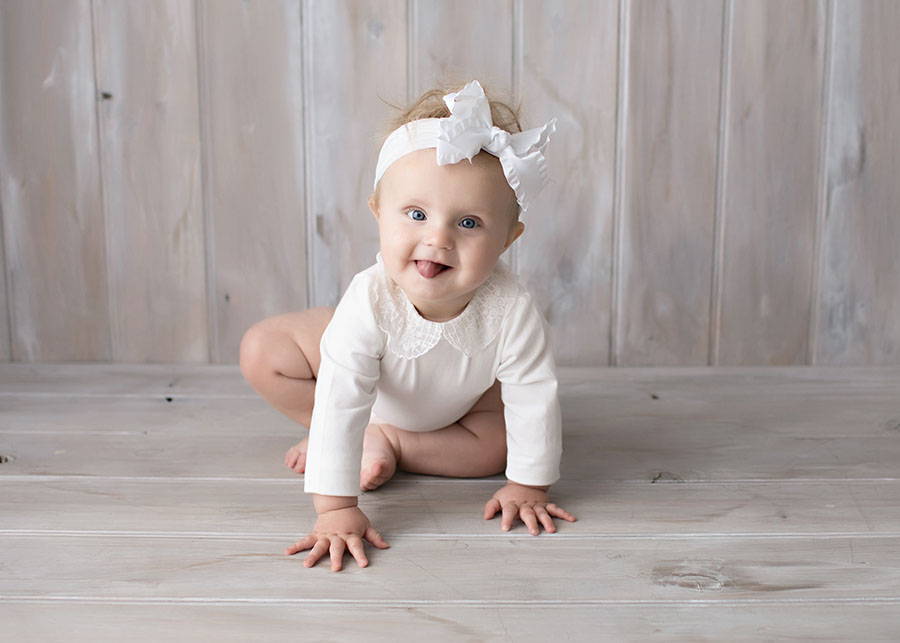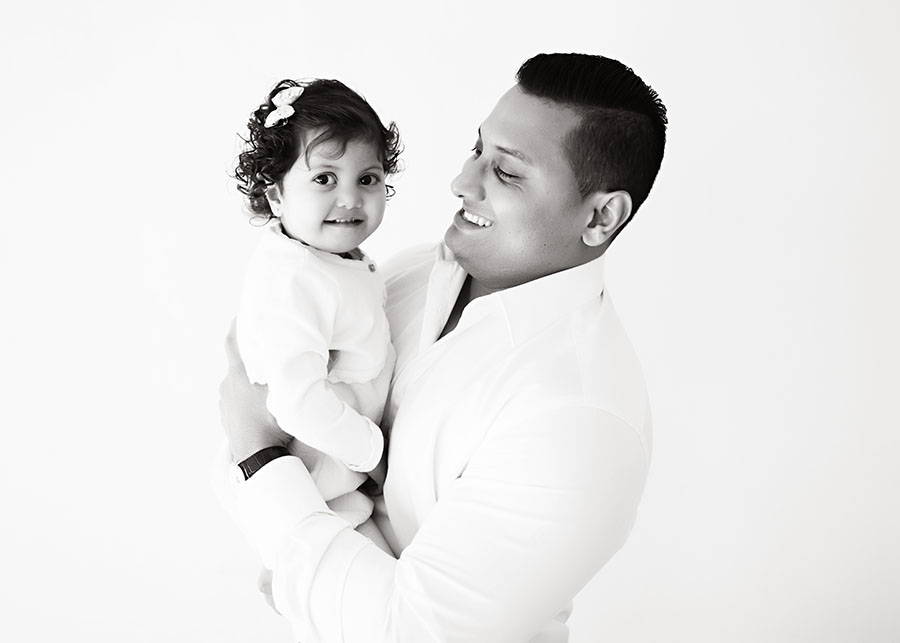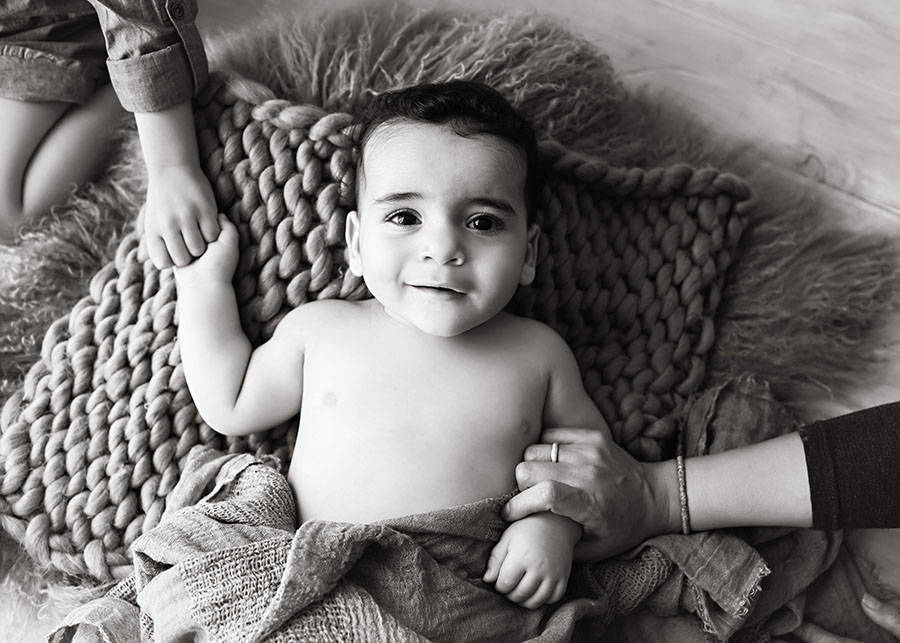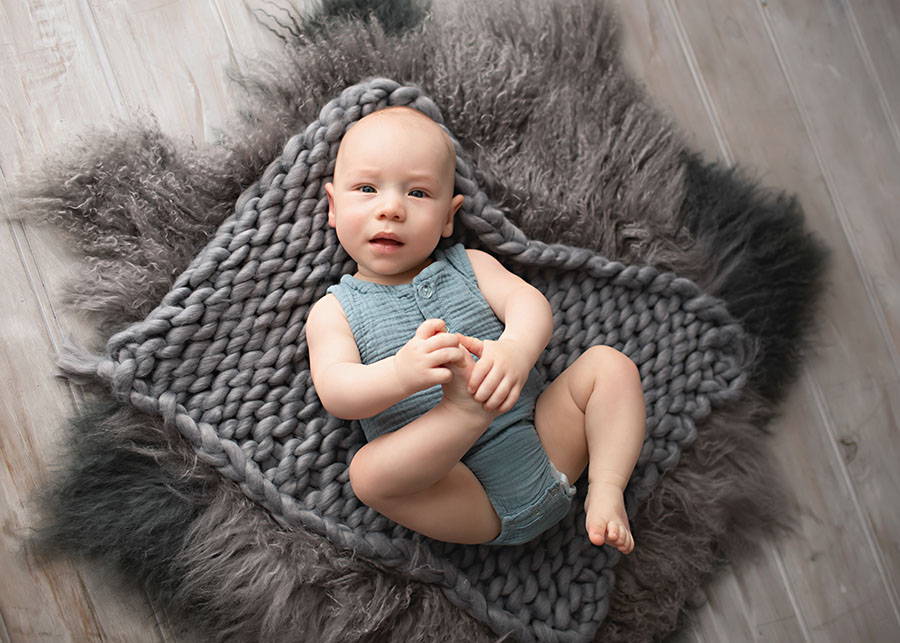 ---
Depending on what you wish to use the images for (eg. birthday invitations or celebrate their first year) anytime from 10 months - 1 year of age is an ideal time for a cake smash.