Personal + Business Branding
SHOW YOUR AUDIENCE WHO YOU ARE……
Are you the face of your business? Do you need to connect and engage your audience? If yes, Personal Branding is for you!
I'm here to help show the real you, show you living your brand and the real parts of your business! Make your audience want to see more. The more people you engage, the more successful you will be.
BRING YOUR PRODUCTS TO LIFE!
Do you have products that you need photographed when they are in use? If so, you've come to the right place!!
I'm passionate about photographing YOUR products in USE with REAL people! Show your audience how your products are used and how the product will look. Connect with your audience through real life examples of WHY they need your product.
Our photo shoot will give you regular content to keep your audience engaged and wanting to see more. Use the images from your photo shoot to save time on social media posts, ads and your website.
Not only will a branding session save you time and give you content for social media, ads and your website, more importantly, it will give you that opportunity to provide fresh and innovative content about YOU and YOUR business. The images we create together will show your brand's authenticity and build trust in clients.
Personal Branding Portfolio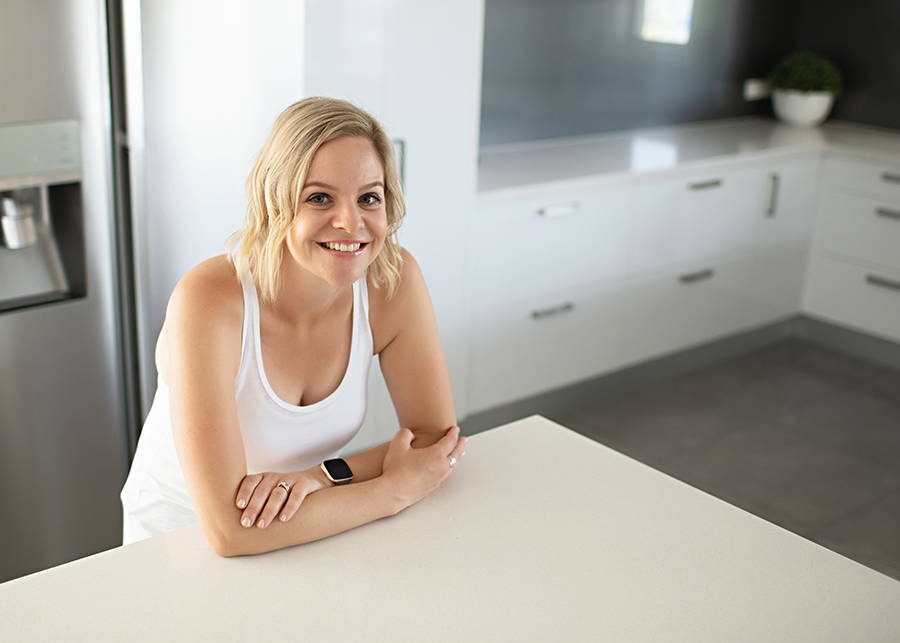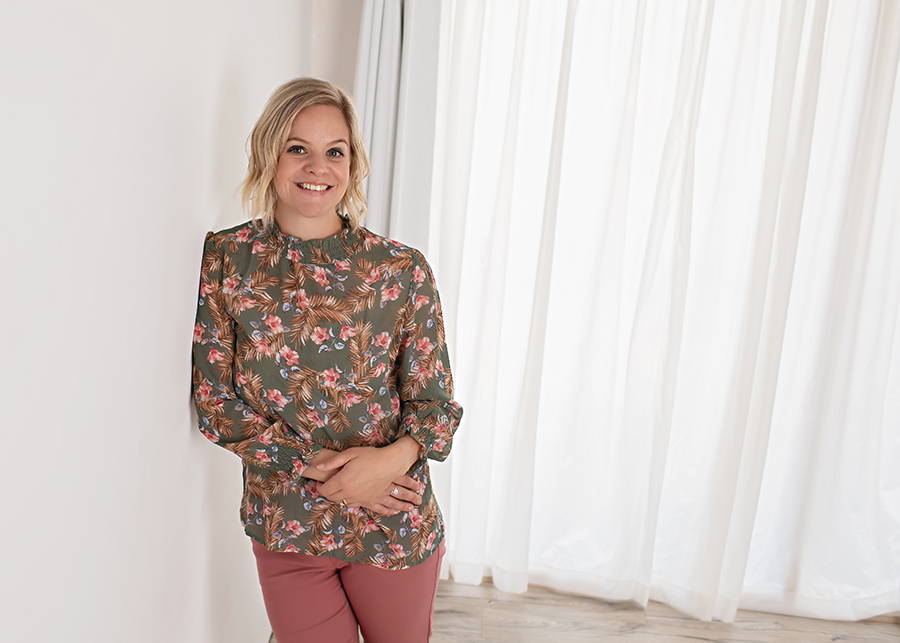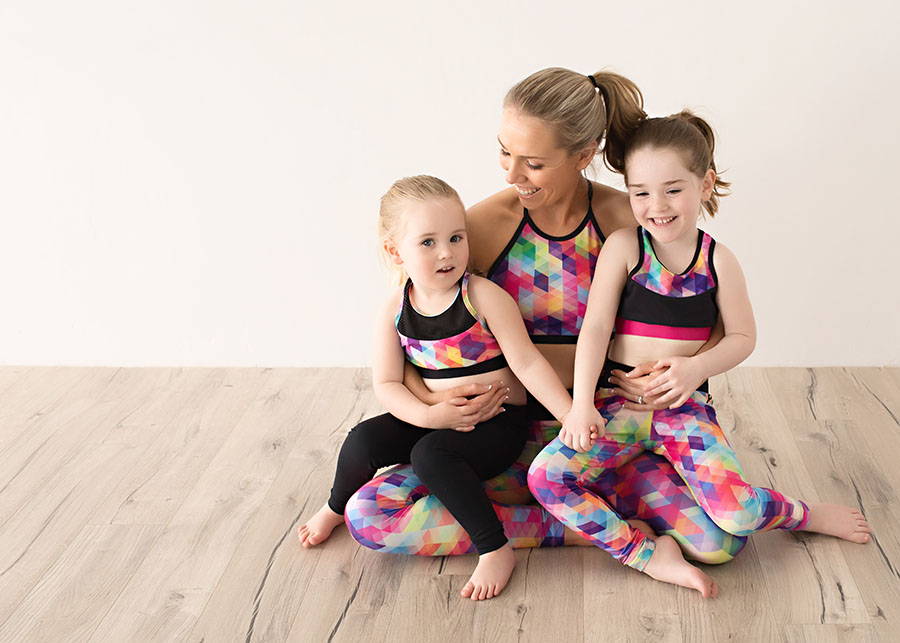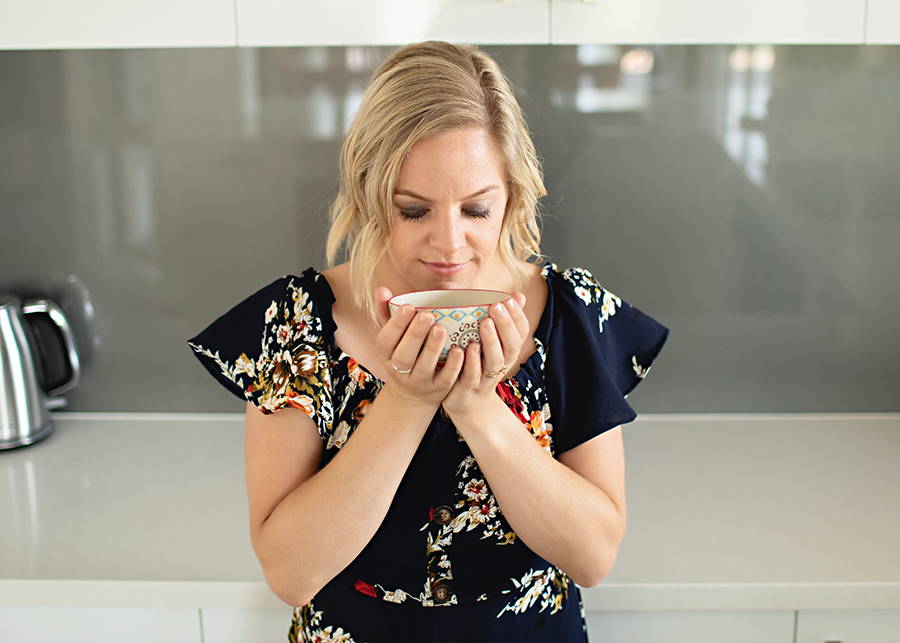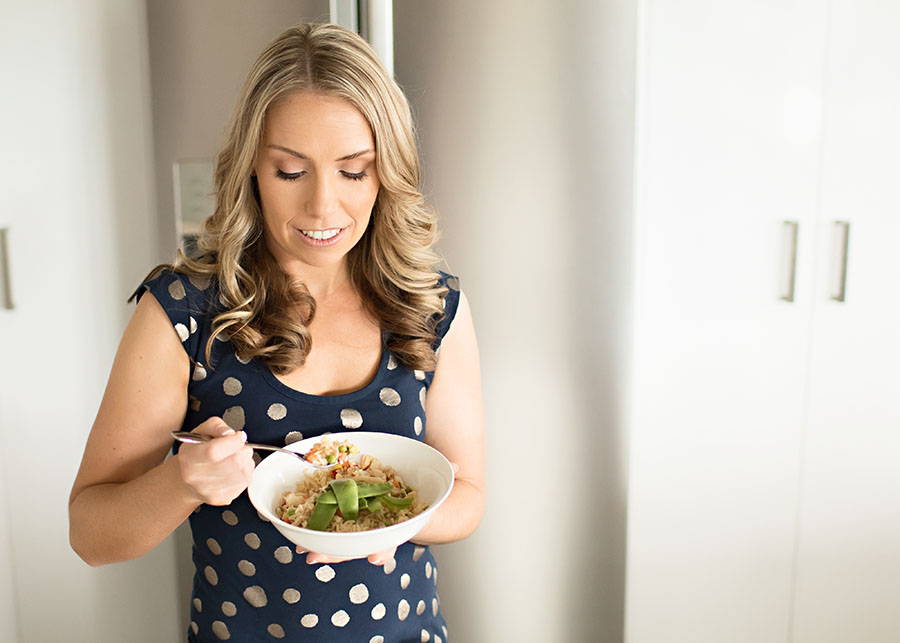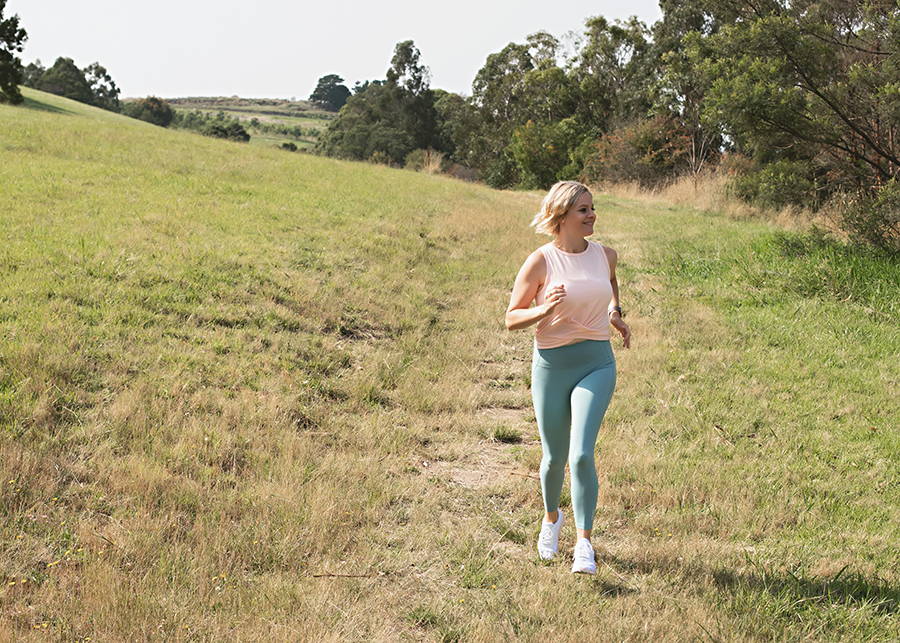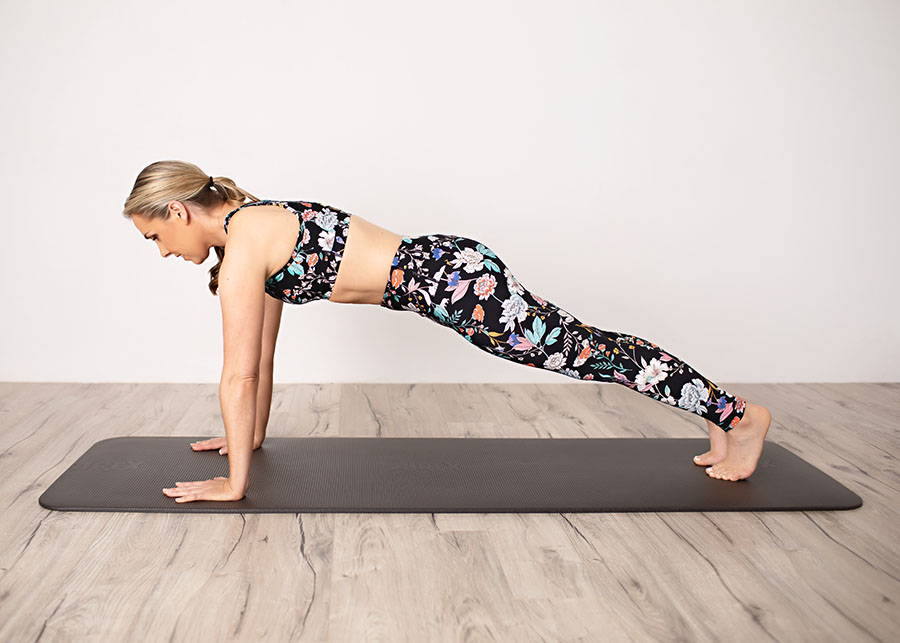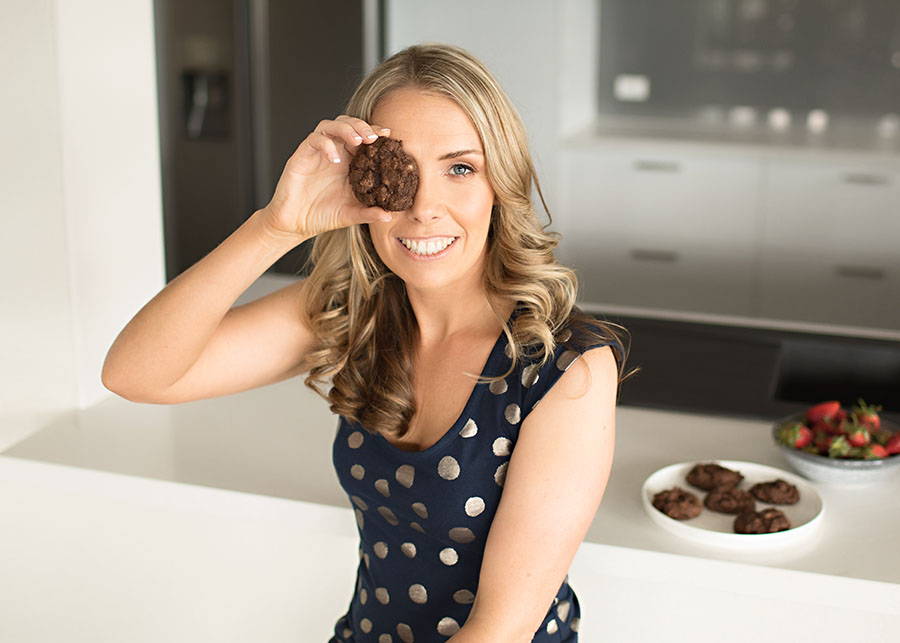 Business Branding Portfolio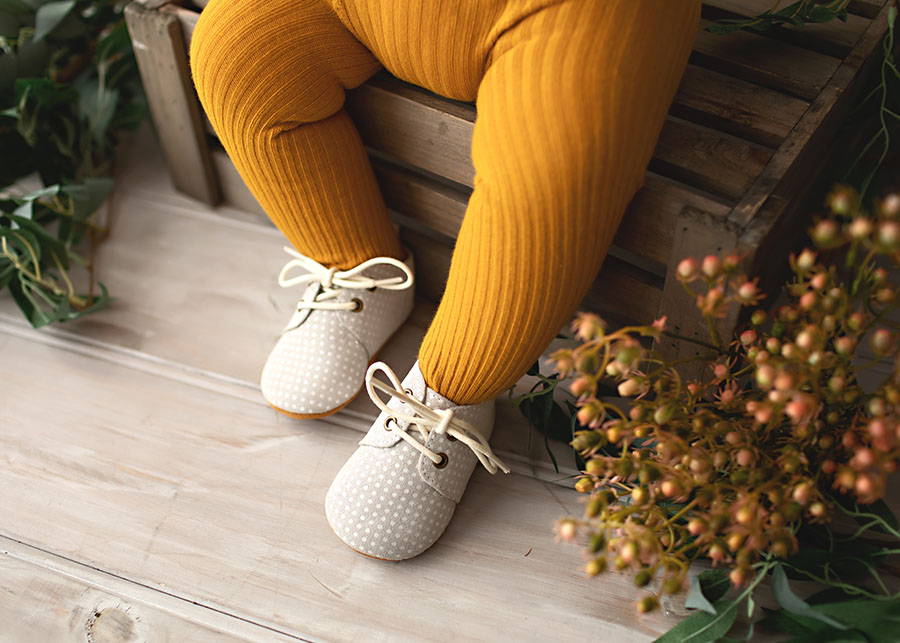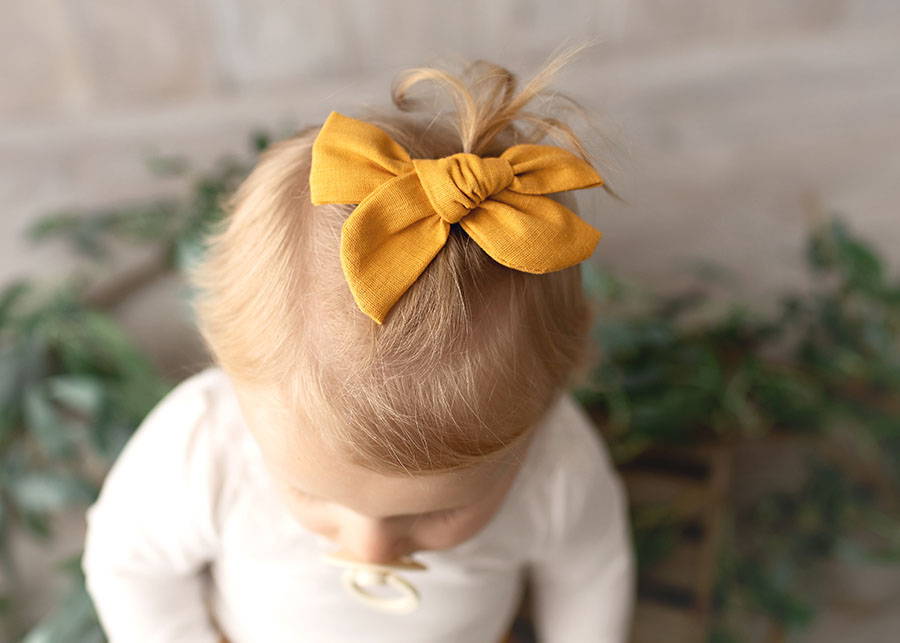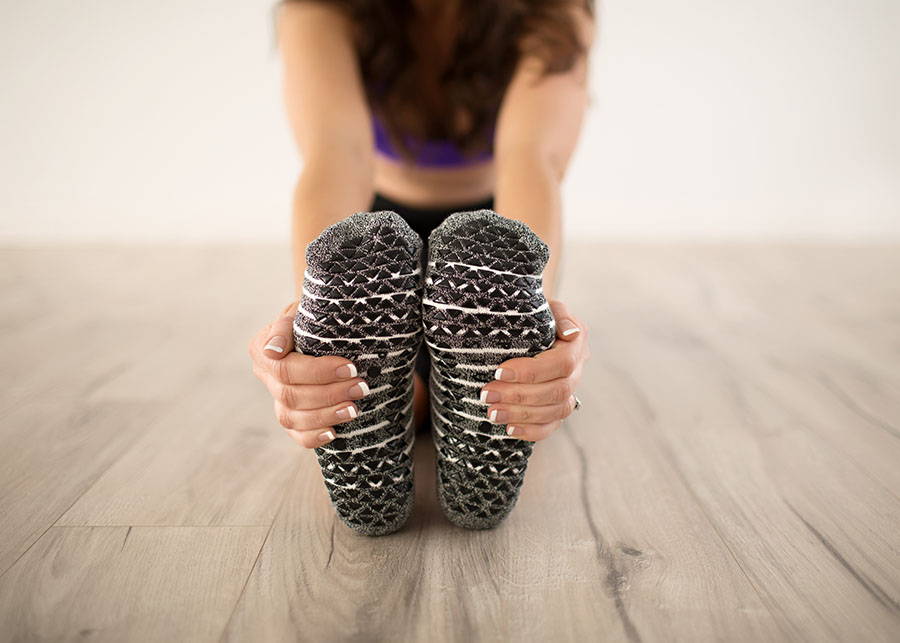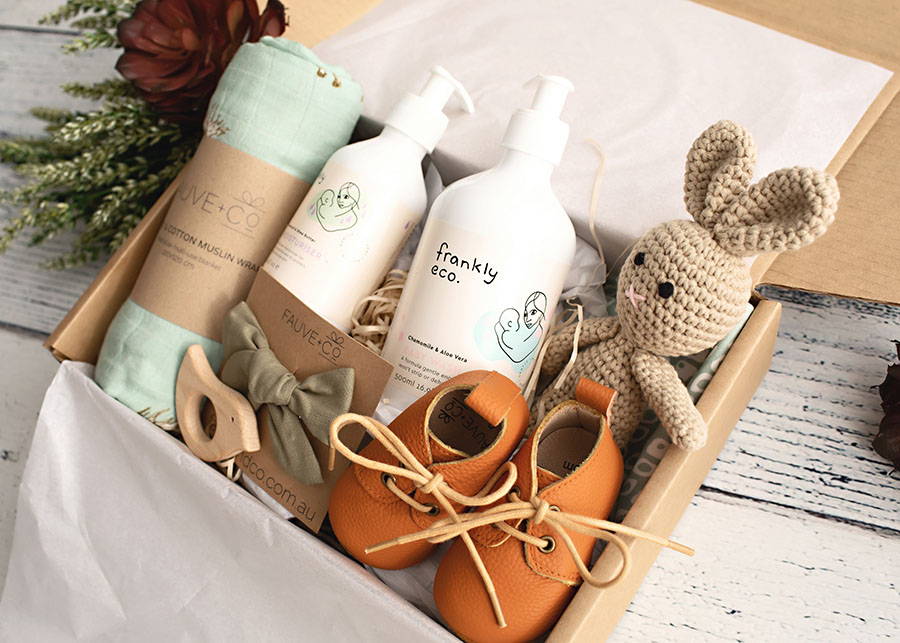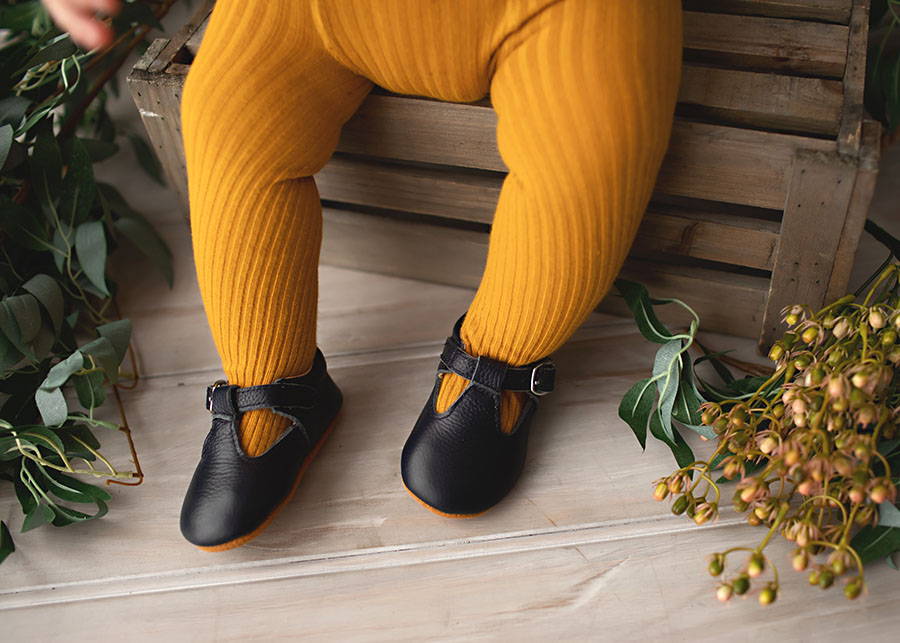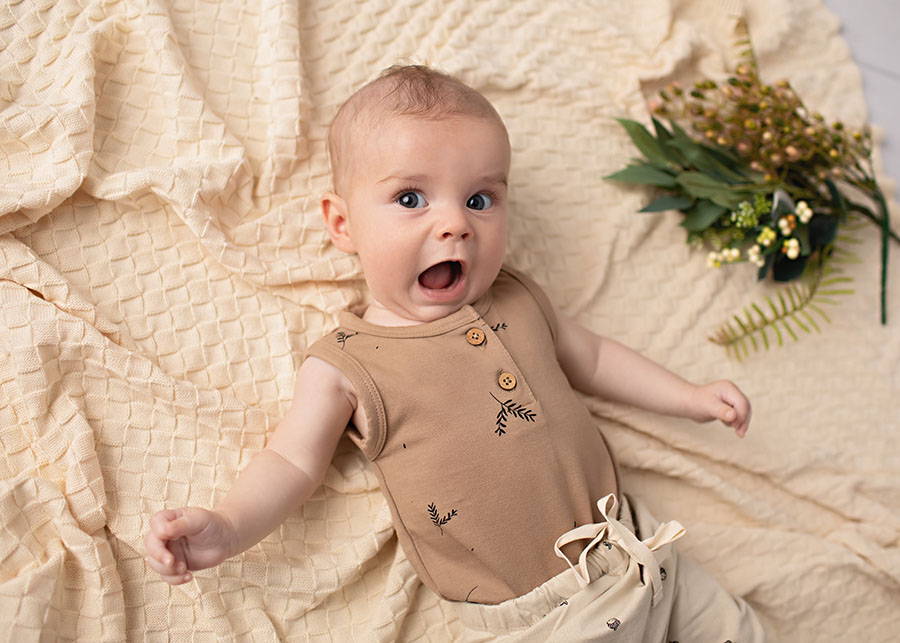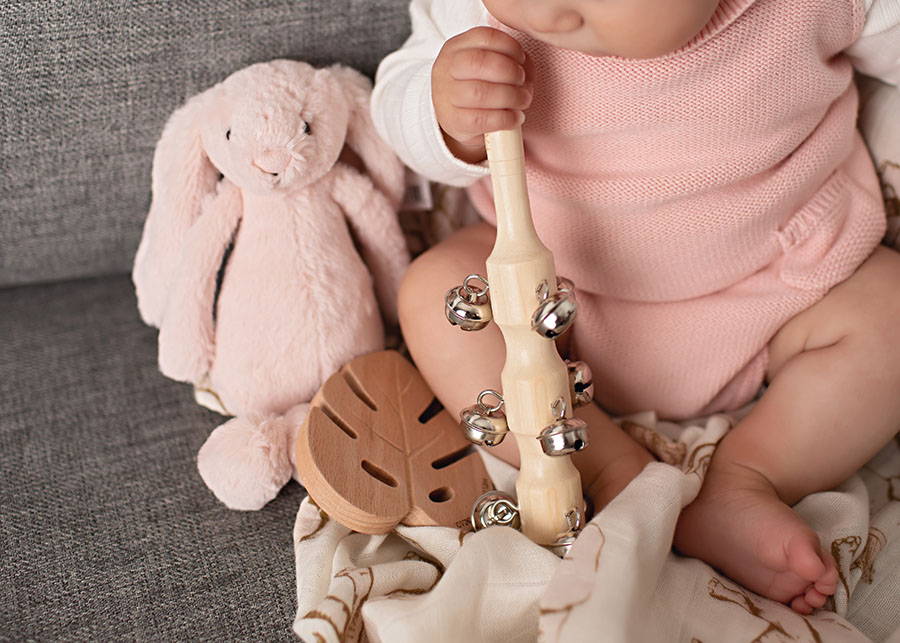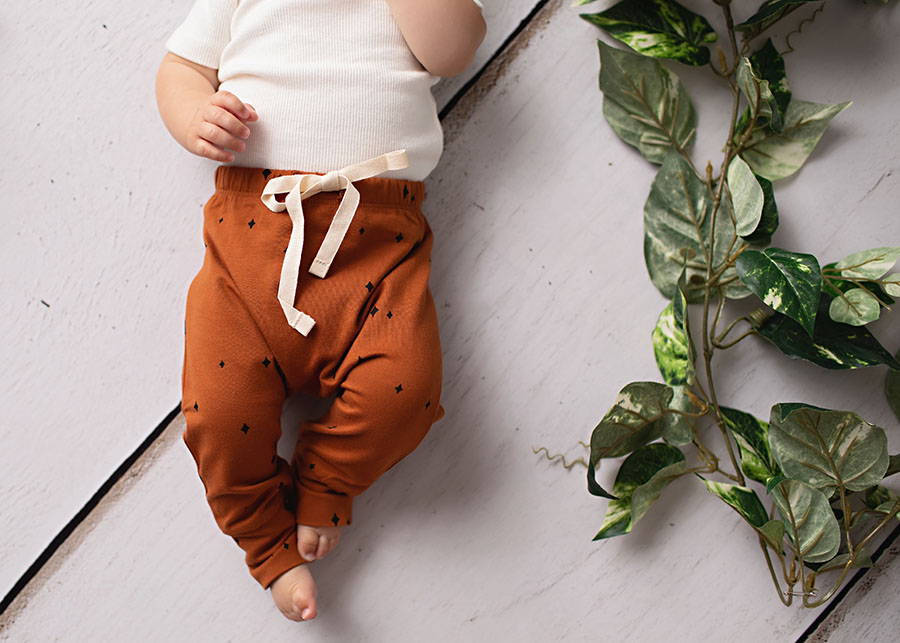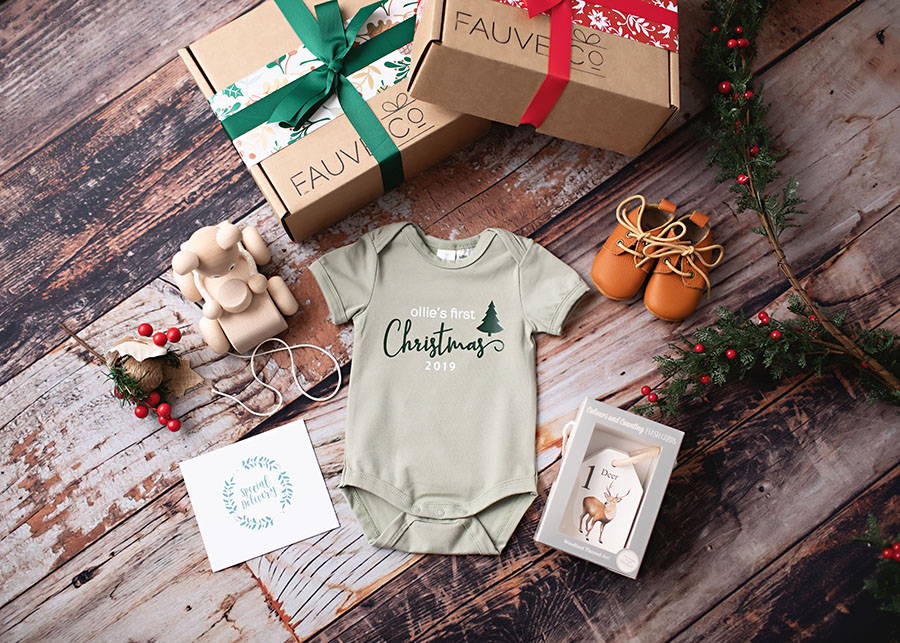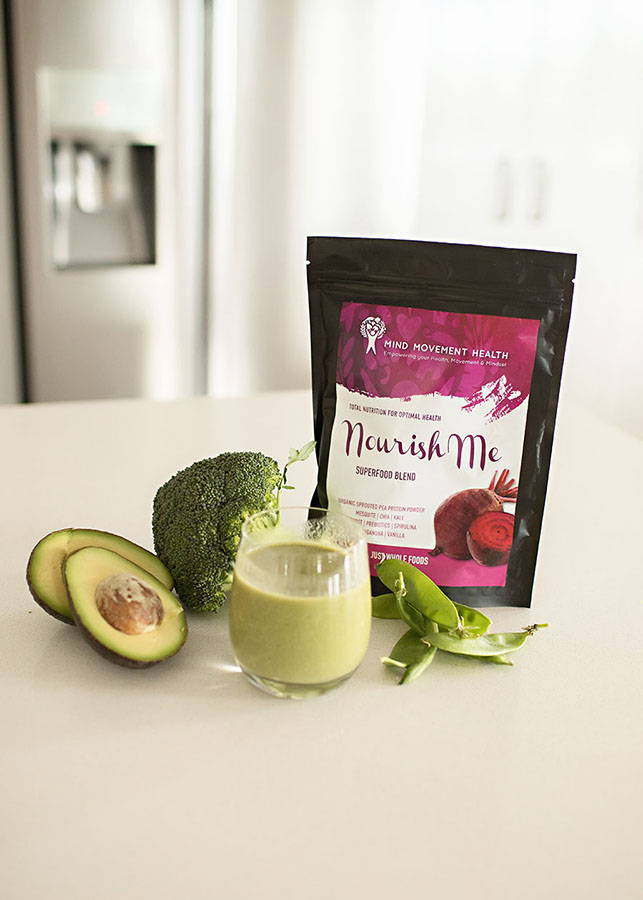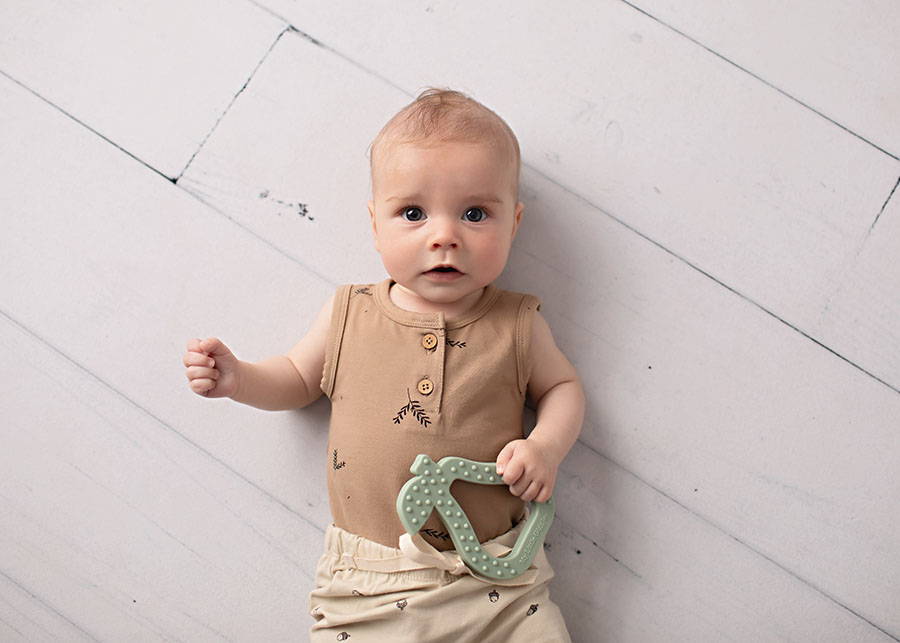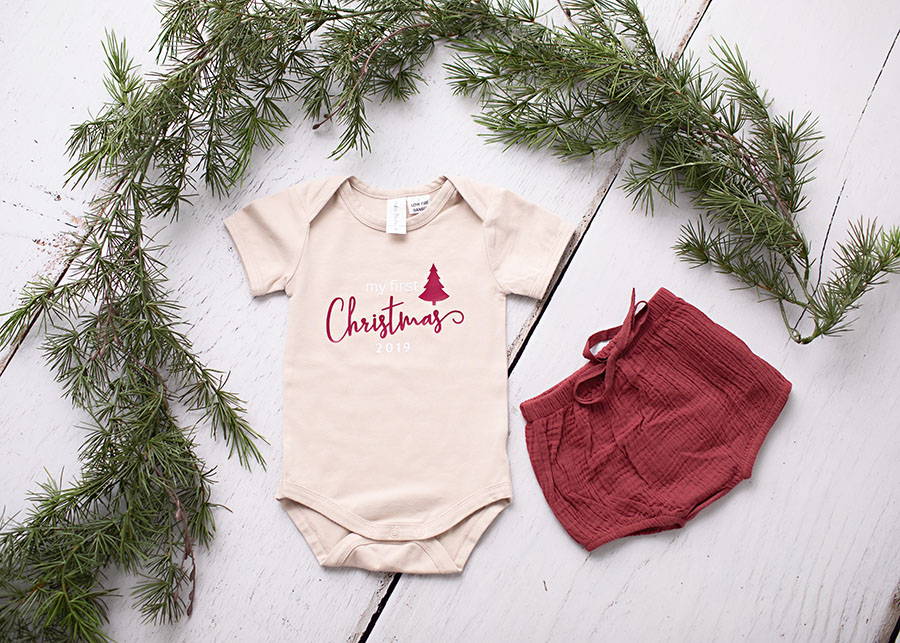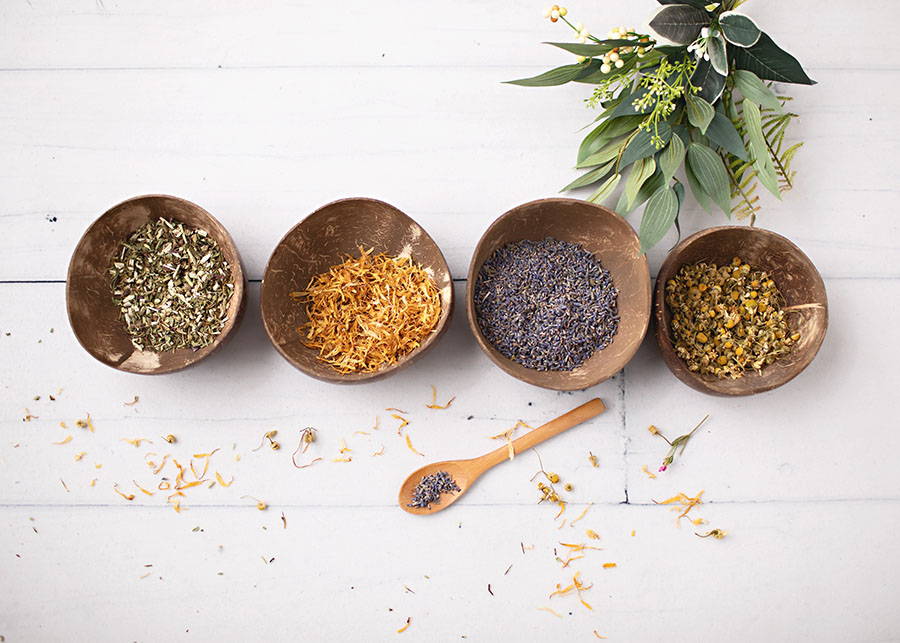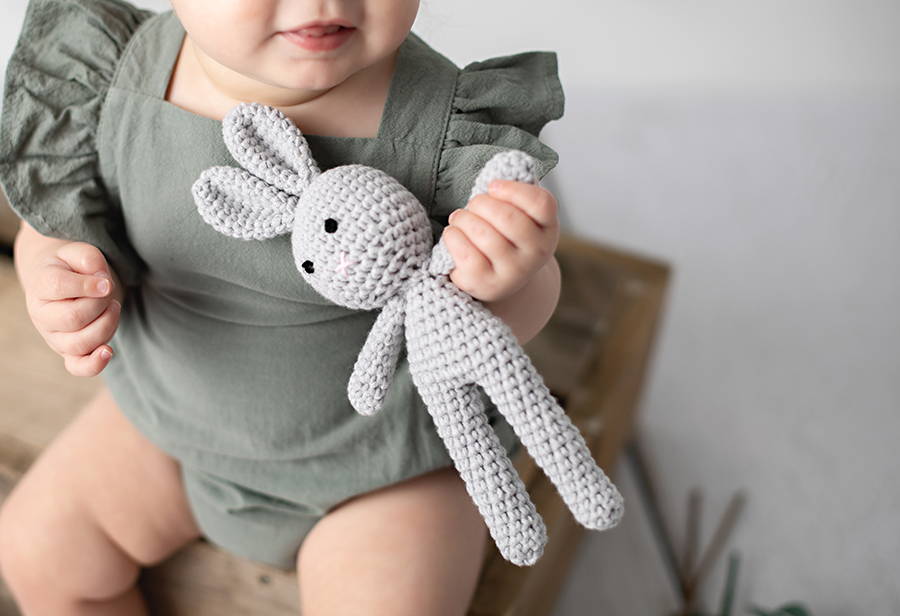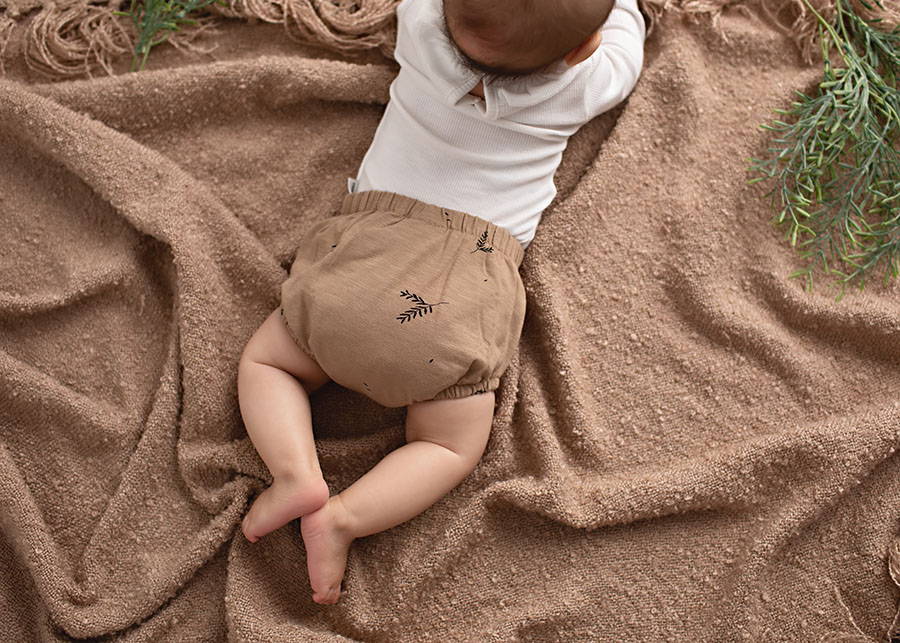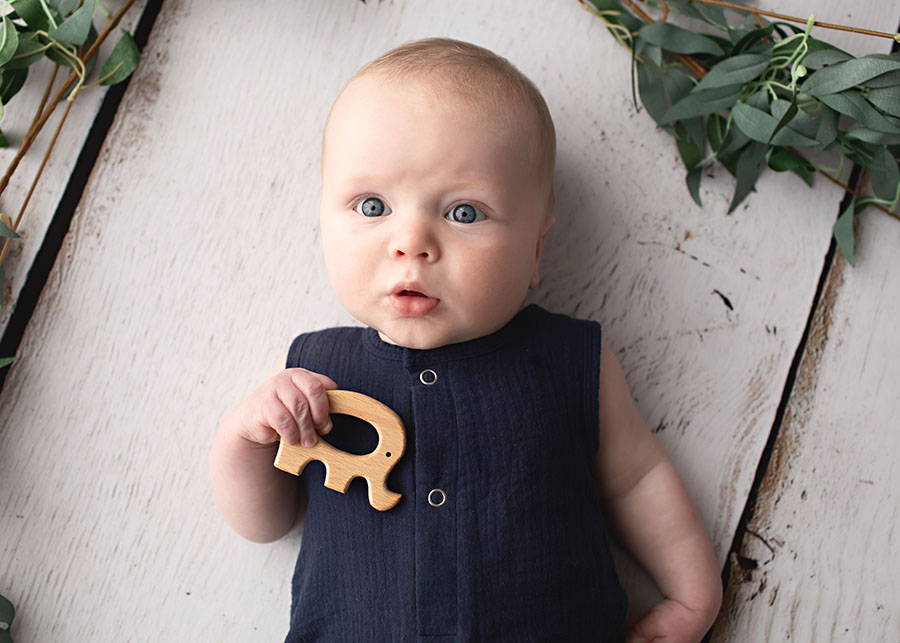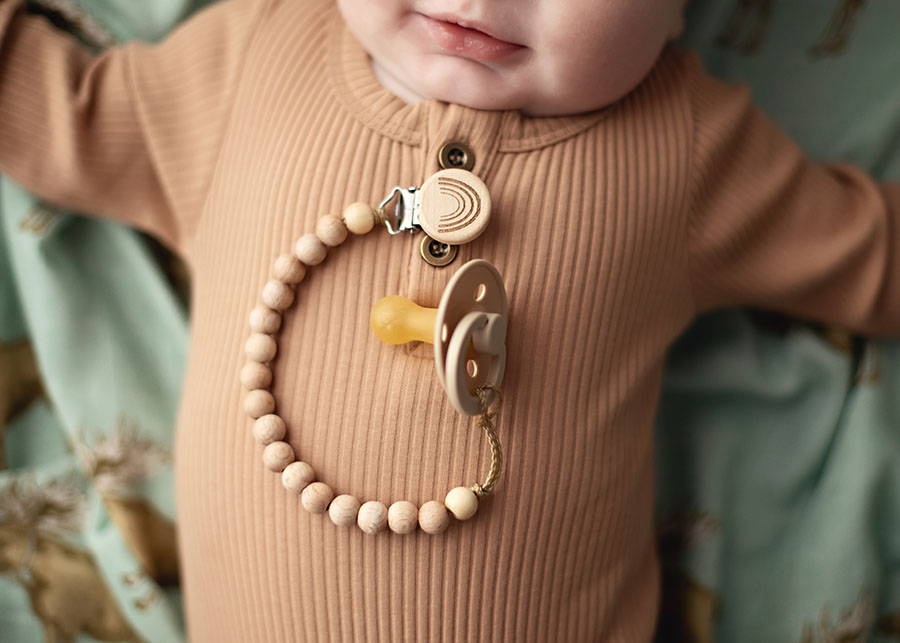 ---
Yes I do! I am located in Narre Warren North and have everything you need for a successful session.
Does my whole session need to be at your studio?
No. Depending on which package you choose, we can then discuss location options.
I've never done this before and don't know where to start?
That's not a problem at all! Contact me and I can help walk you through the process and figure out what your needs are.
How many products can I get photographed?
This all depends on what you're needing to use the images for. Contact me and we can work through it together.
Do I need to select my my package before the shoot?
Yes. All branding sessions are customised to your business' needs, so we need to know the workflow ahead of time. This will allow for a smooth, non-stressful and productive session.
How can I make a booking?
You have a few options to make a booking:
- Phone

- Email

- Online booking form
When booking, a contract, questionnaire and $150 deposit are required to confirm your session/booking.
Do I need to pay a deposit?
Yes, a $150 deposit is required to secure your session date and time. If your deposit is not received by the due date, your session will be made available to other clients.
You can pay online via direct debit and credit card, or cash during your session.