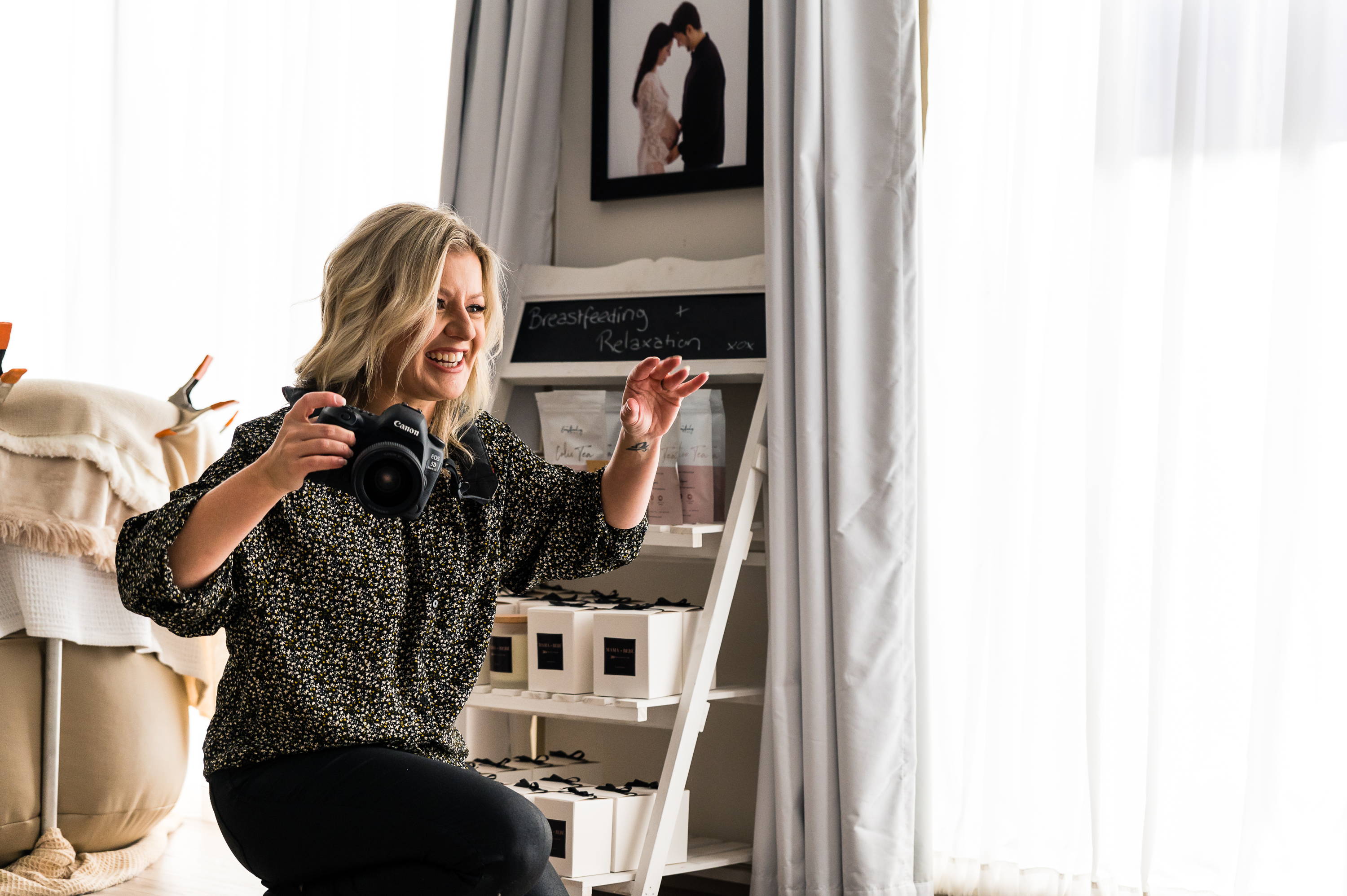 I'm Bec, from Bec Gordon Photography in Melbourne. I just love being able to share in the excitement, joy and love that families share during their photography session! I feel so lucky that I get to work with such kind and wonderful people everyday.
When I'm not behind the camera, you can find me enjoying quality time with my husband and 3 children. Be that playing outside, cooking, going on adventures and holidays or just watching them at one of their many activities. There's never a dull moment in our house!
After graduating from the Australian Catholic University with a degree in Exercise Science and Monash University with a Bachelor of Teaching, I was a primary school teacher for 6 years before my first daughter was born. I have also been a dance teacher for over 15 years, so, I guess working with children and families is where my passion and heart lies! Whilst primary school teaching, I completed a Diploma in Professional Photography through the Photography Institute, then in late 2014, Bec Gordon Photography was opened.
A photograph is the pause button of life
As you know, your bump or baby's tiny hands, wrinkly skin and stationary nature won't stay around forever. I'm here to help capture those moments for you; to treasure and to look back on in years to come.
Handing over your baby to a stranger is a big deal and can be very daunting, but I've got you! I don't mind waiting while you feed or give them an extra cuddle, and I certainly don't mind getting pooed on! I work on your baby's timeline and follow the cues they give me. All sessions have extra time included to allow for hungry, anxious or shy babies/children. I want your baby/children to feel as comfortable as possible with me (a stranger to them), so you can walk away with the beautiful memories you deserve.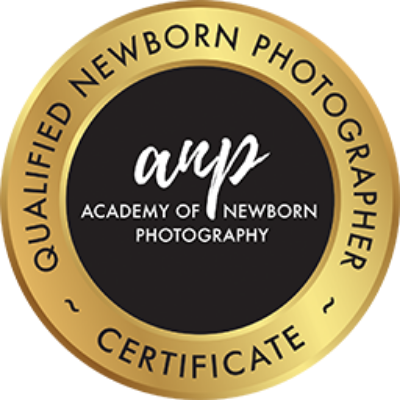 Certificate in Newborn Photography
To be recognised as a Certified Photographer, I have achieved a 100% pass mark in the Certificate of Newborn Photography pertaining to Birth and Newborn Health & Safety, including safe handling of newborns and babies.
I have current Infant CPR and First Aid Certificates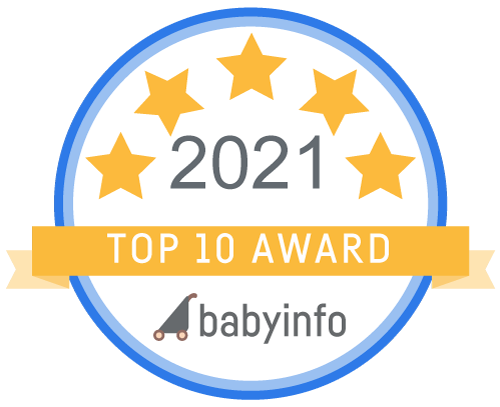 Top 10 Melbourne Newbon Photographer
I am so honoured to have been listed as a TOP 10 MELBOURNE Newborn Photographer!!! Such a humbling experience to have been added to this prestigious list!! Hard work and dedication definitely pays off.....never give up on your dreams!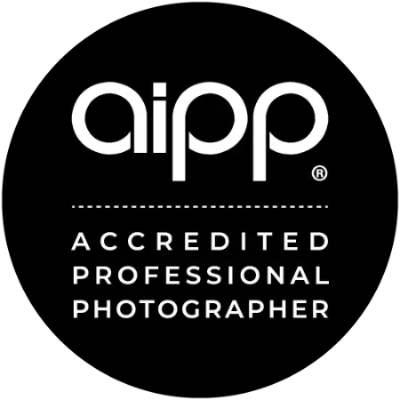 Accredited Professional Photographer
I am an AIPP Accredited photographer. Accredited photographers are trained, educated and skilled to run a professional business and are bound by a code of ethics.
SUBSCRIBE TO OUR NEWSLETTER!
Recieve our latest releases, offers, guides and more.