MELBOURNE'S #1 CAKE SMASH BIRTHDAY PHOTOGRAPHY
Yay!!! Your baby is nearly ONE! I bet it's been an amazing year!
Cake Smash photoshoots are great for babies aged 10 months – 1 year of age. It's such a fun way to celebrate their 1st birthday. As a Cake Smash photographer, my aim is to capture a variety of photographs to show off your baby's personality. I will photograph your baby before they get messy, eating/playing with their cake and finally in a bubble bath!
I have cake smash outfits and buntings for your use, please see below for your options. If you'd prefer to bring your own outfit, you are more than welcome!
Cake Smash photoshoots take place in my custom designed home studio in Melbourne. Here, I have all of the props, decorations and resources necessary for a smooth session. It also means you get to leave the cleaning up to me!
Cake Smash Photoshoot Preview
---
For an insight into a cake smash session at Bec Gordon Photography, please feel free to watch the following sample video.
CAKE SMASH PHOTOSHOOT PRICING
---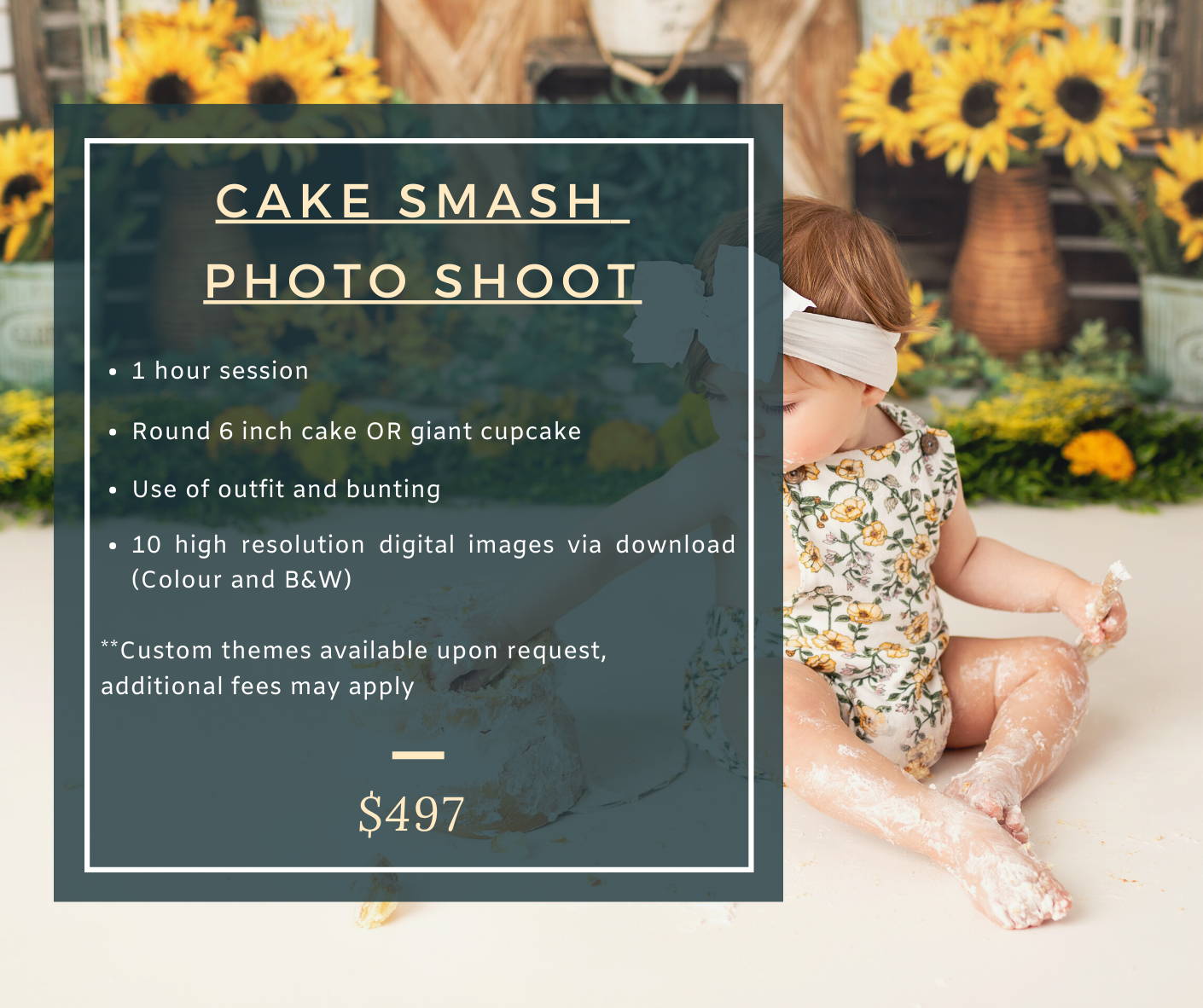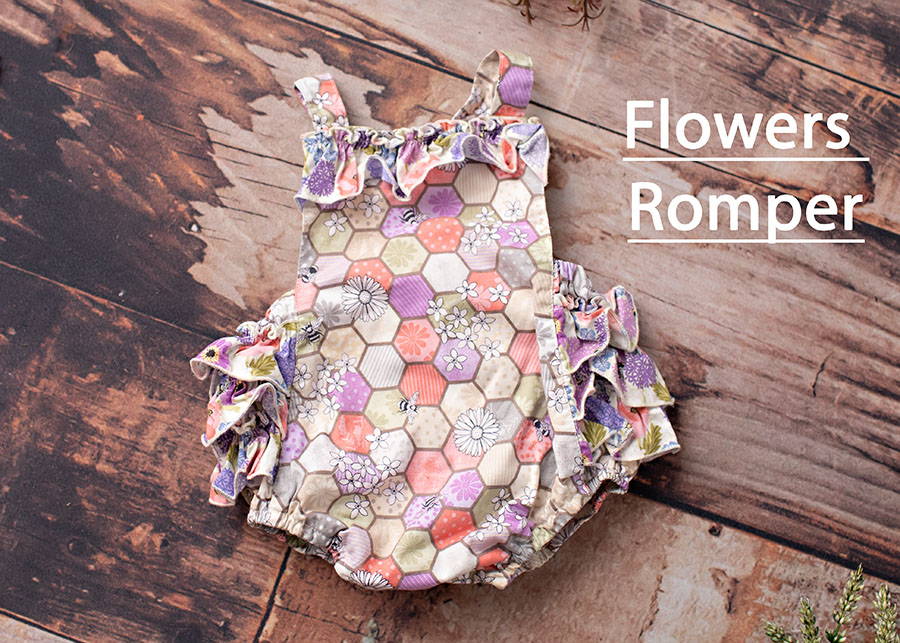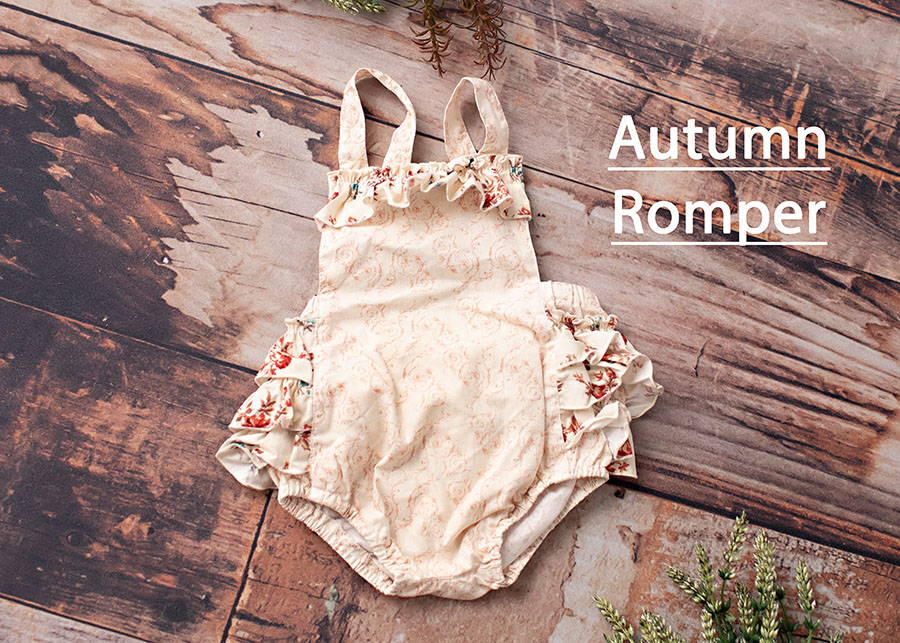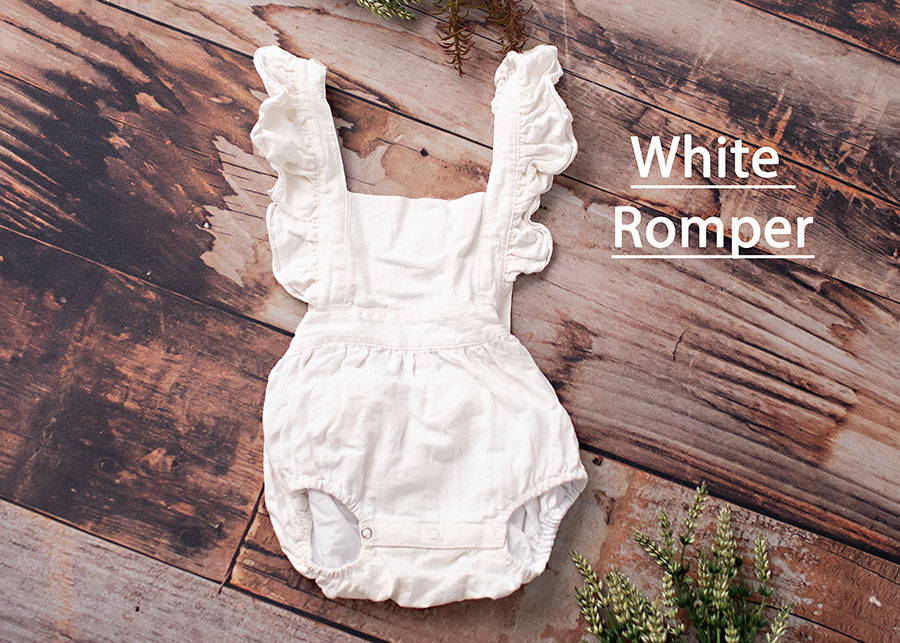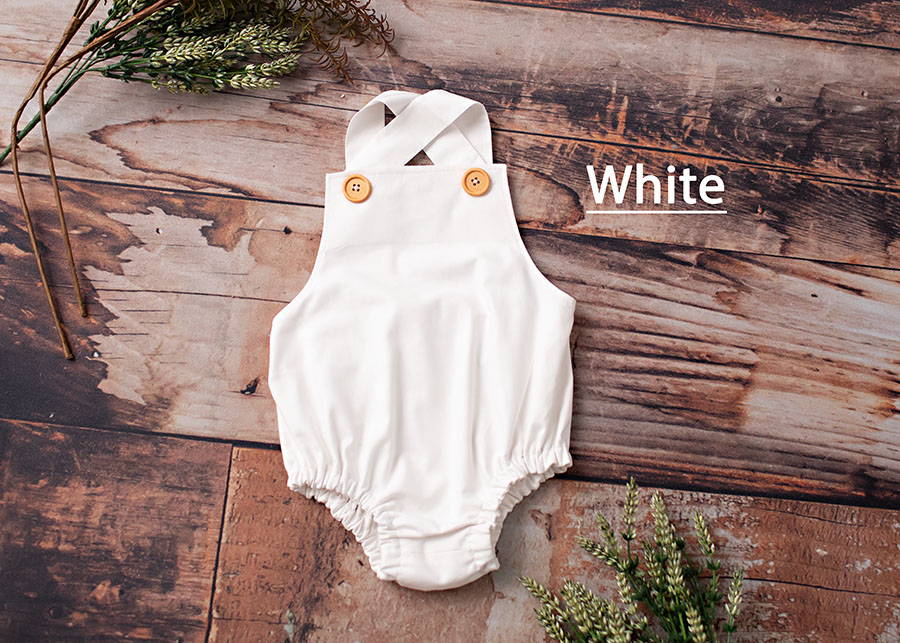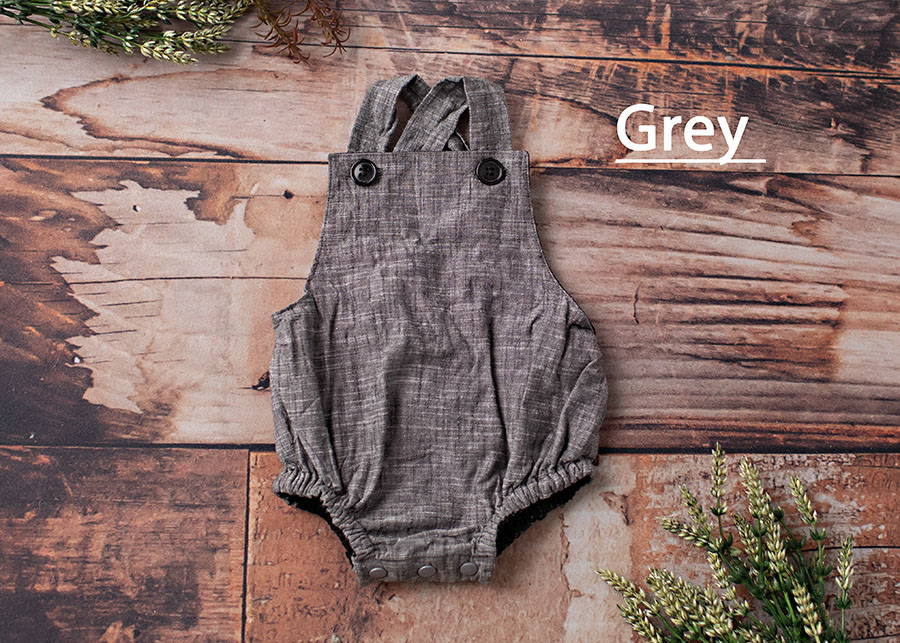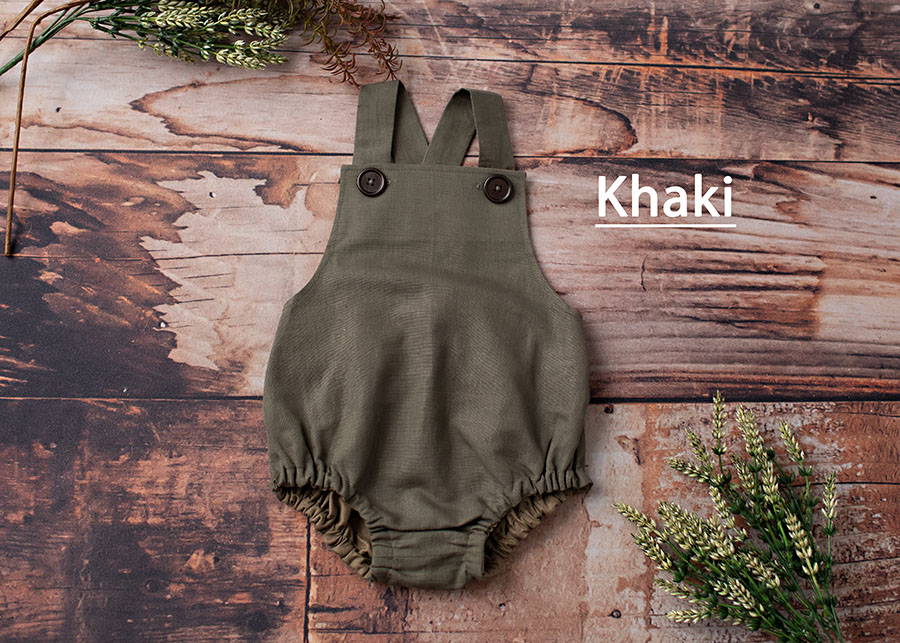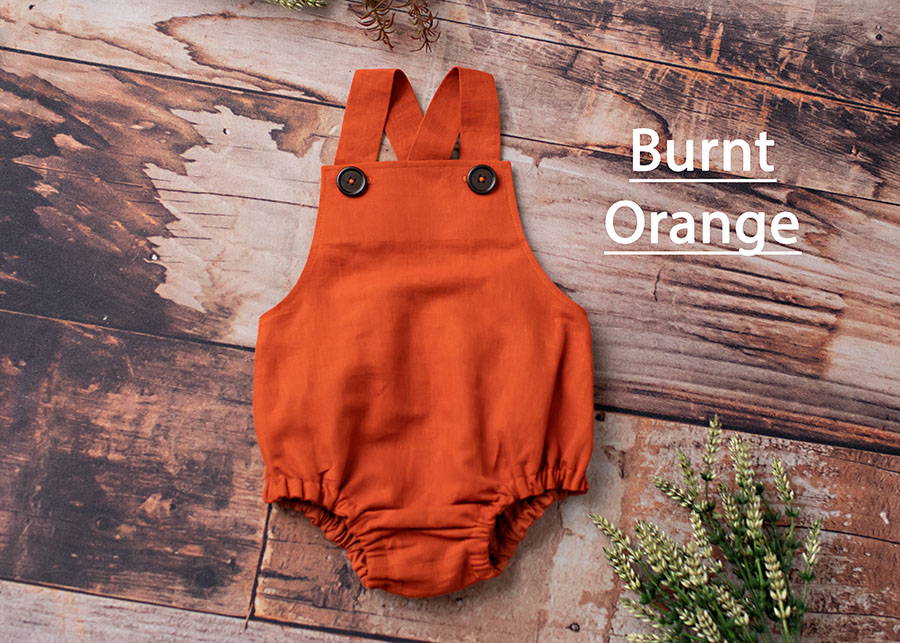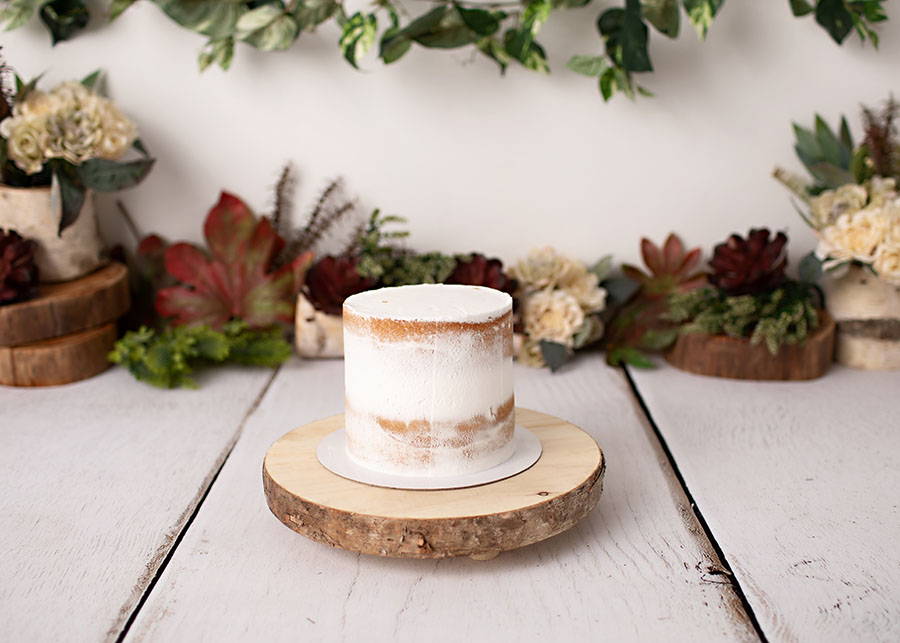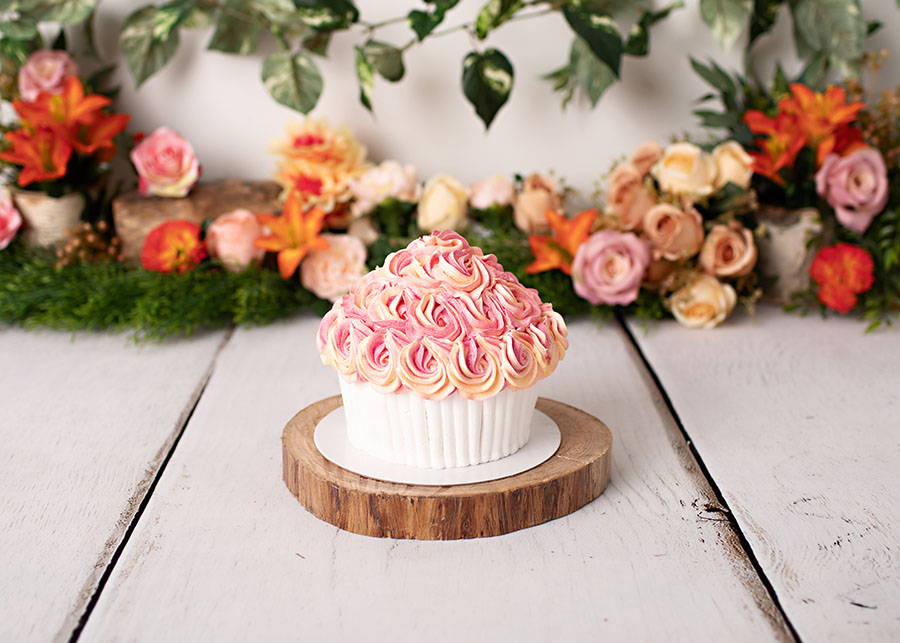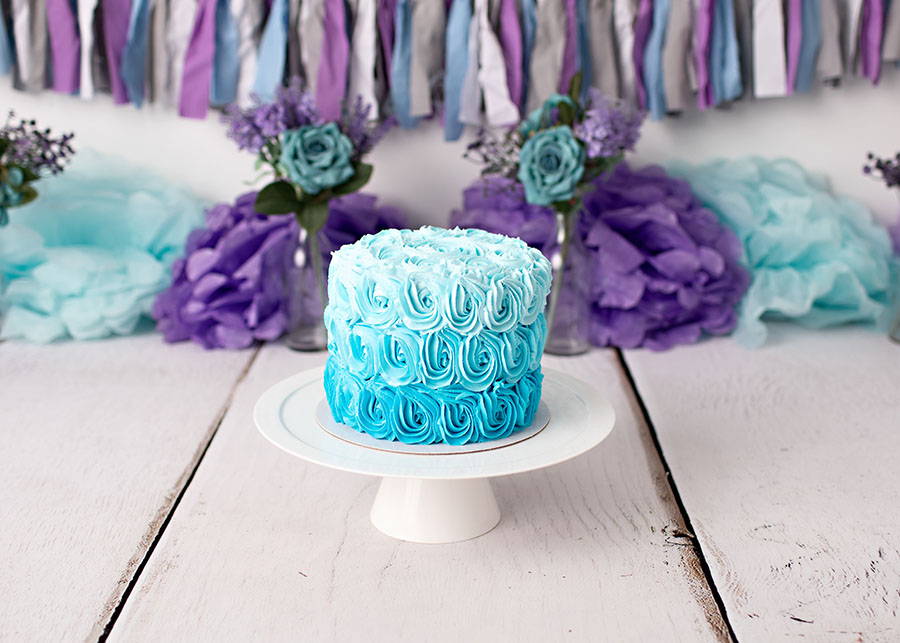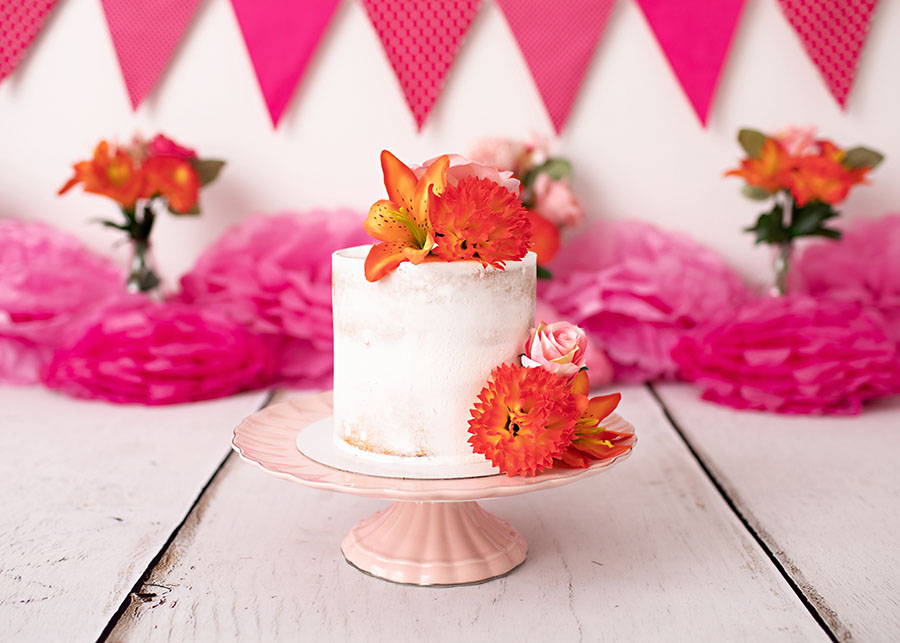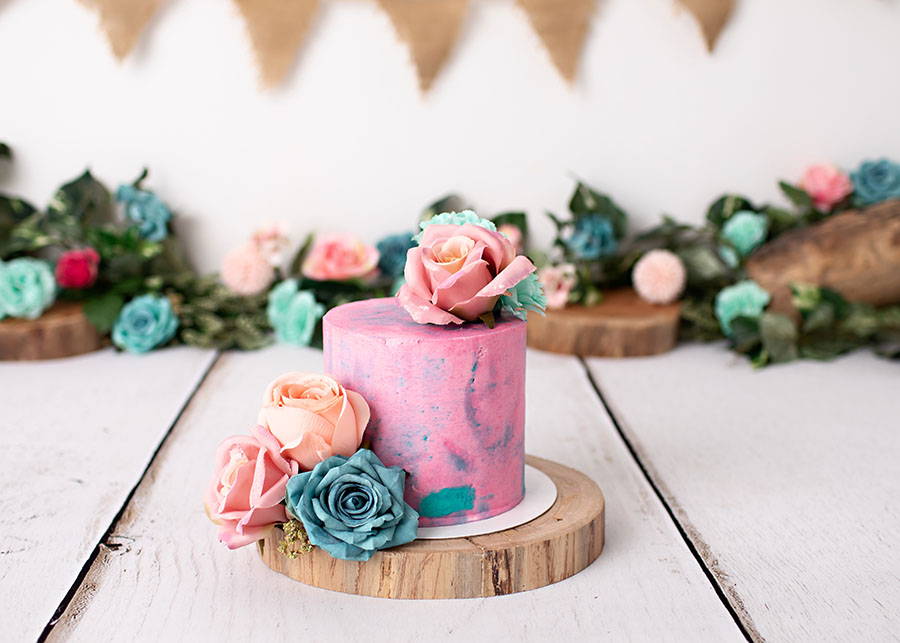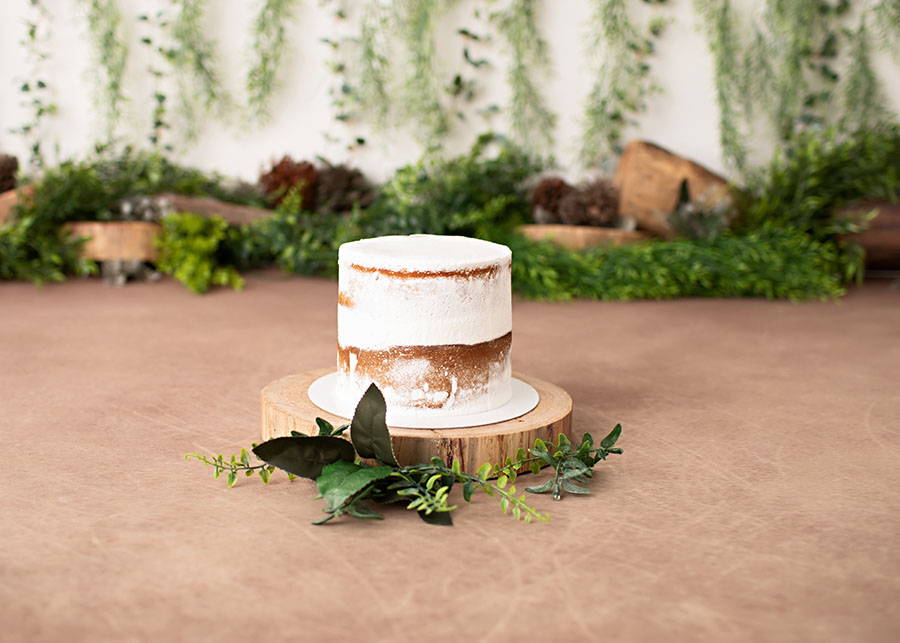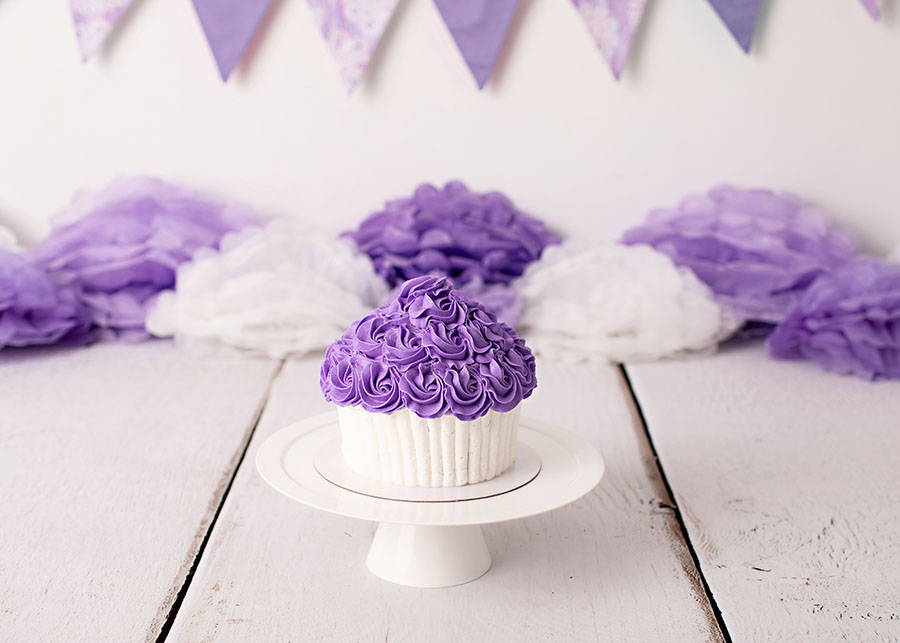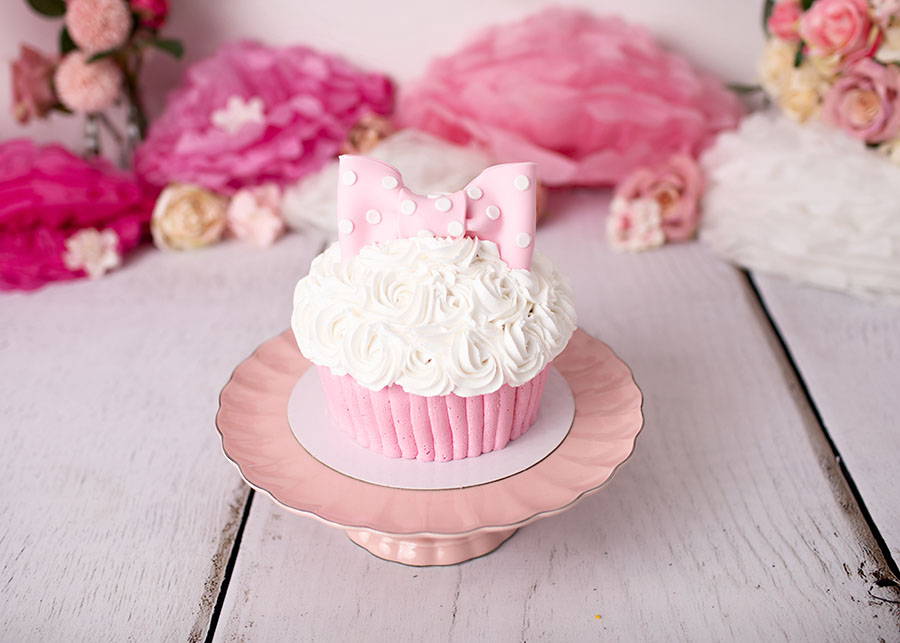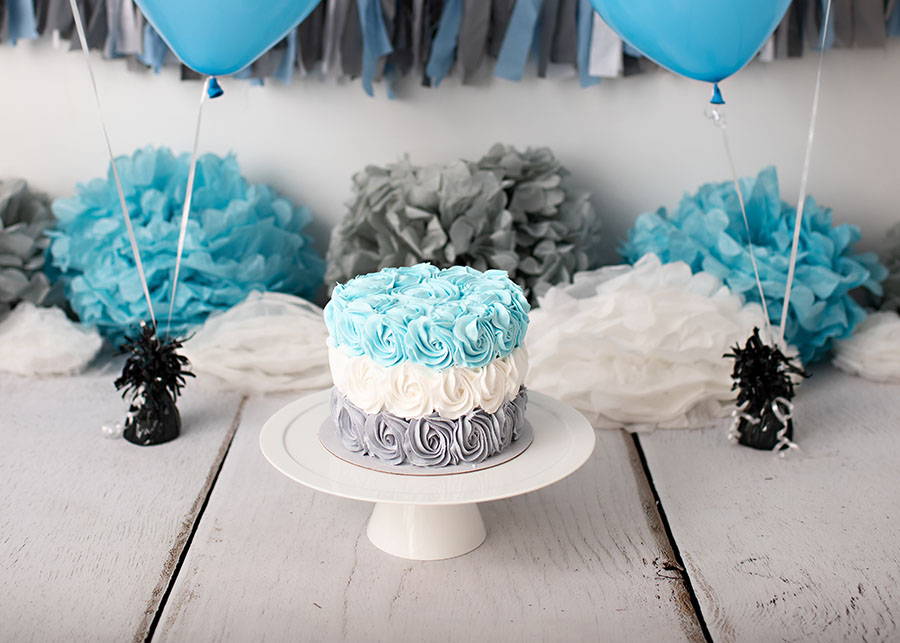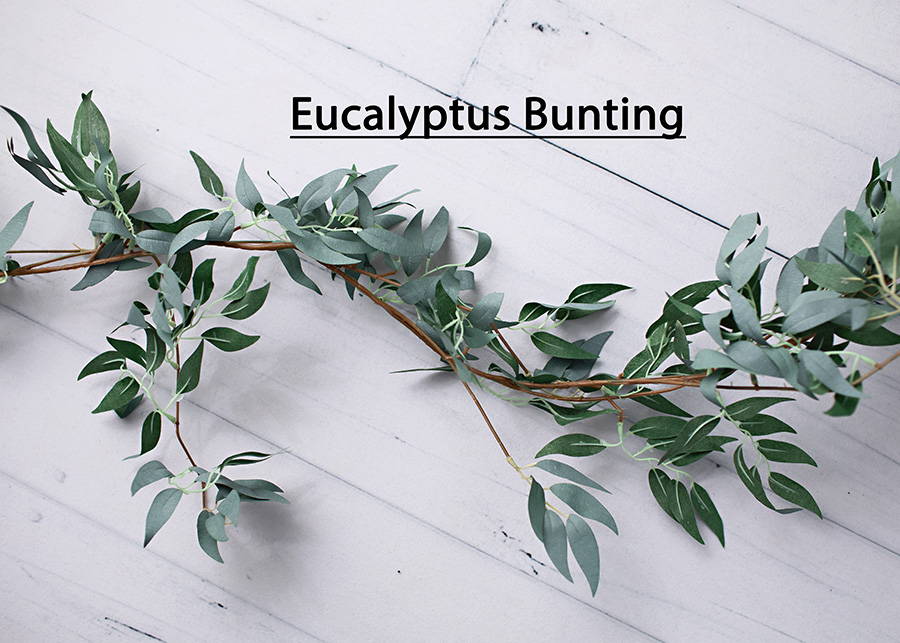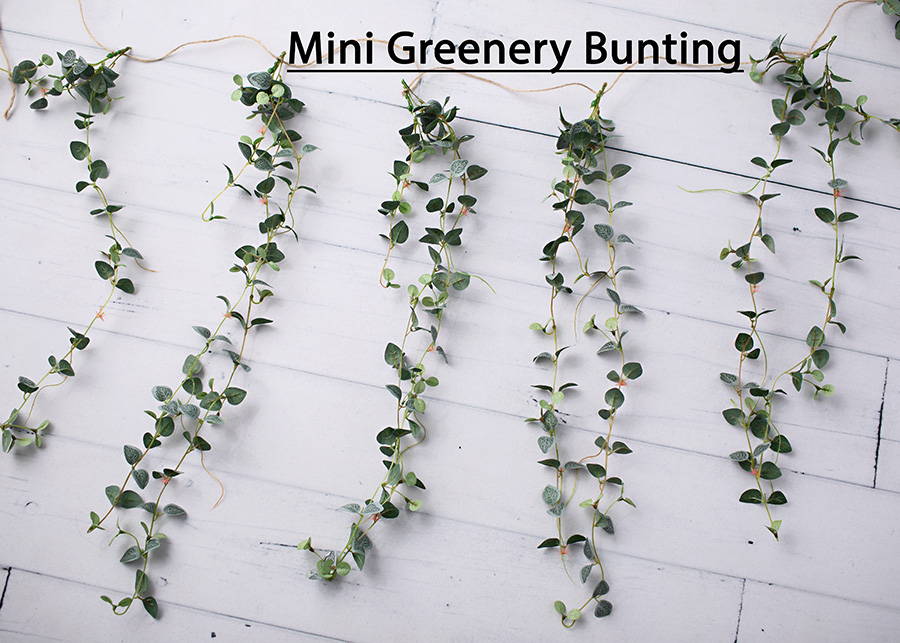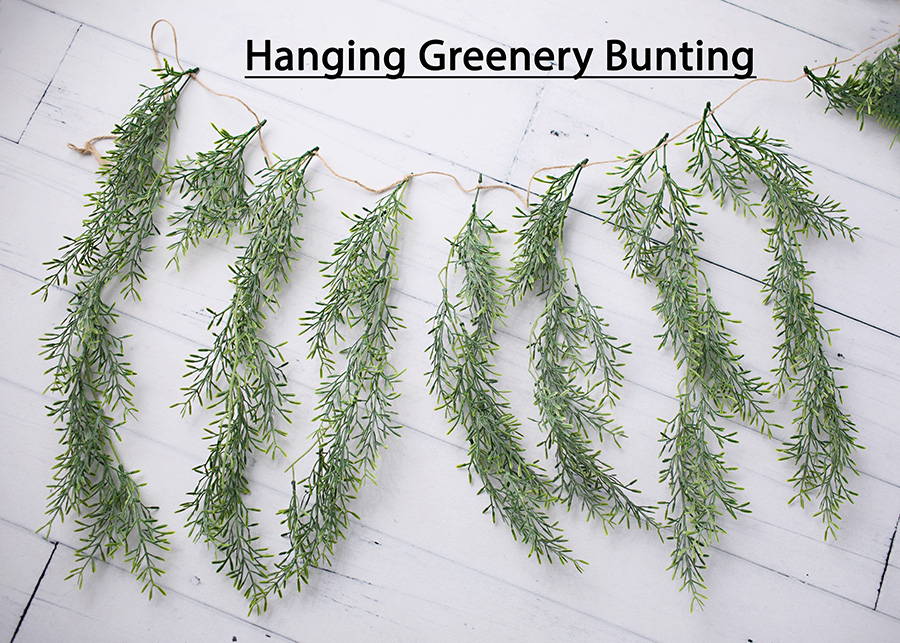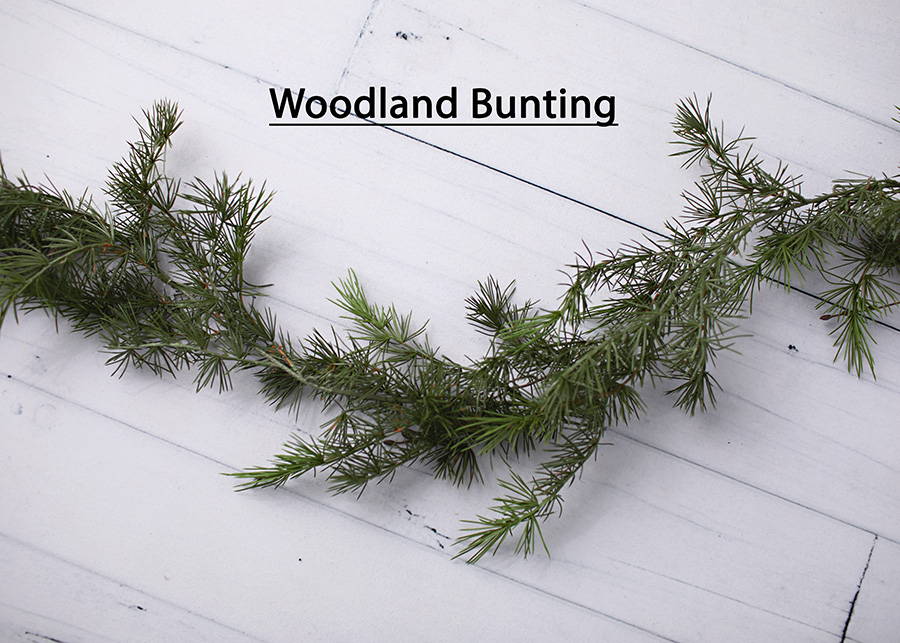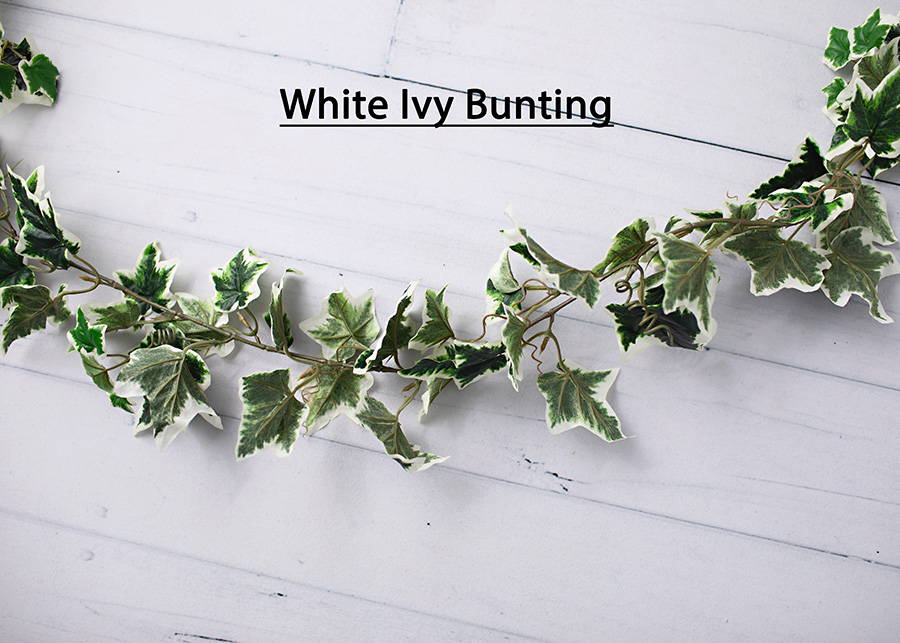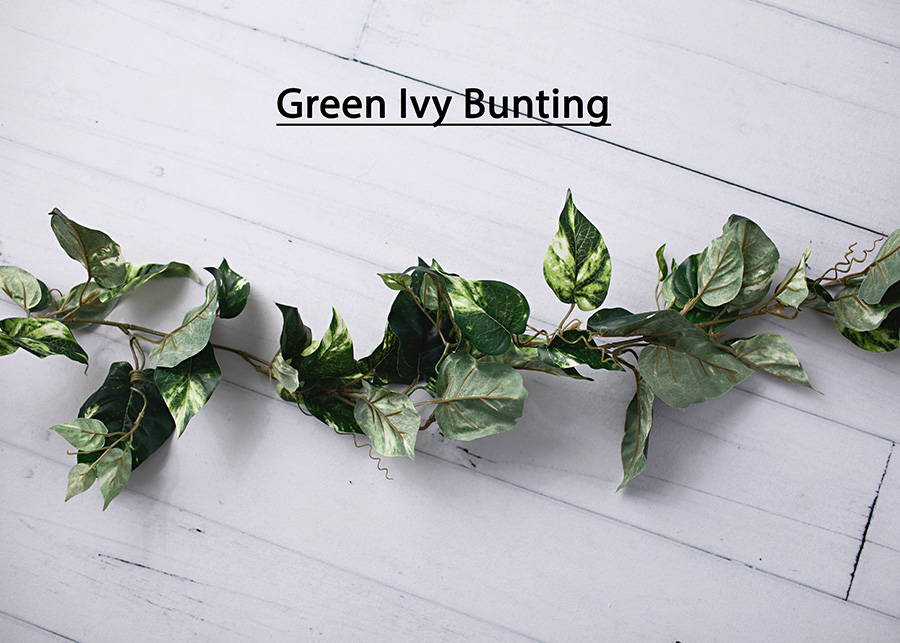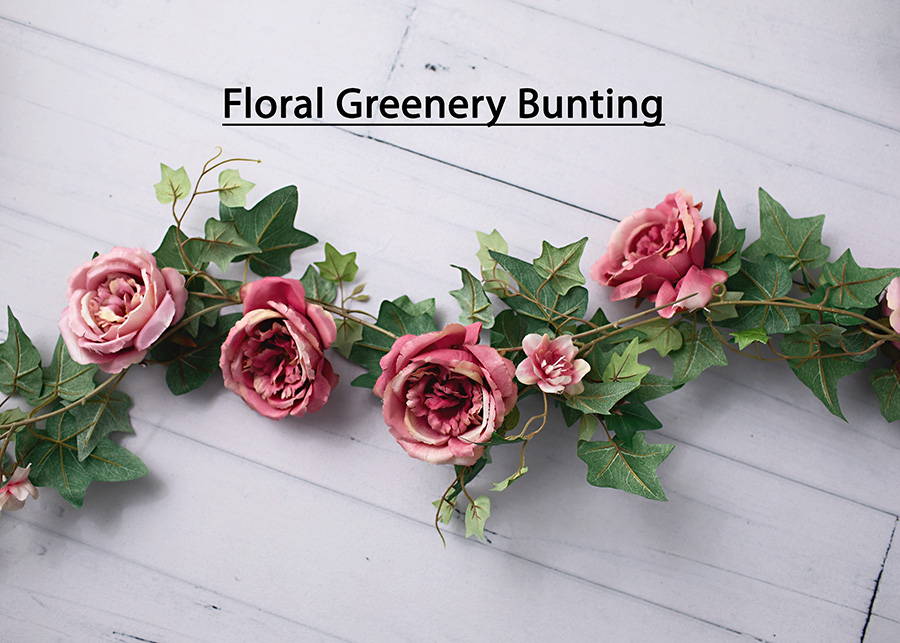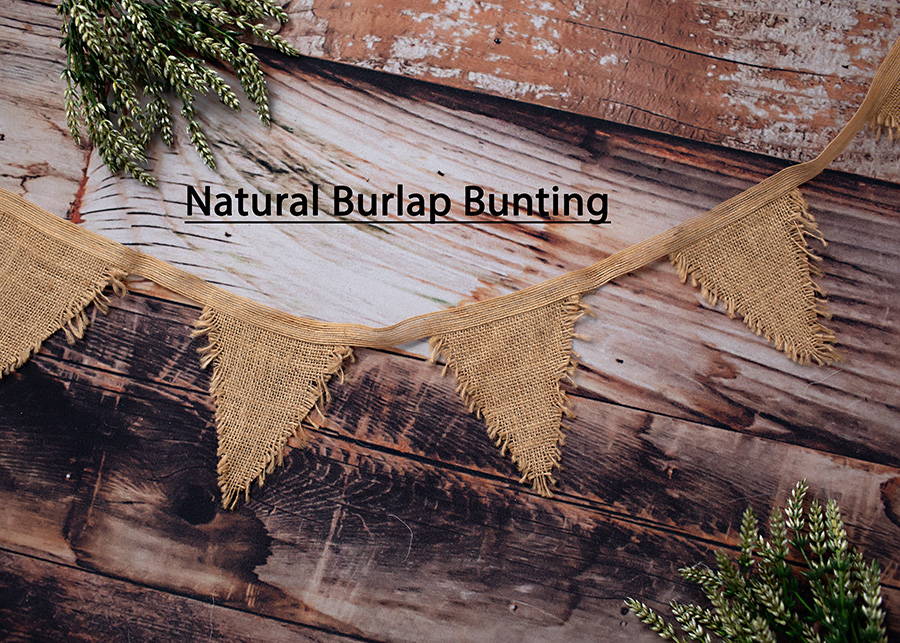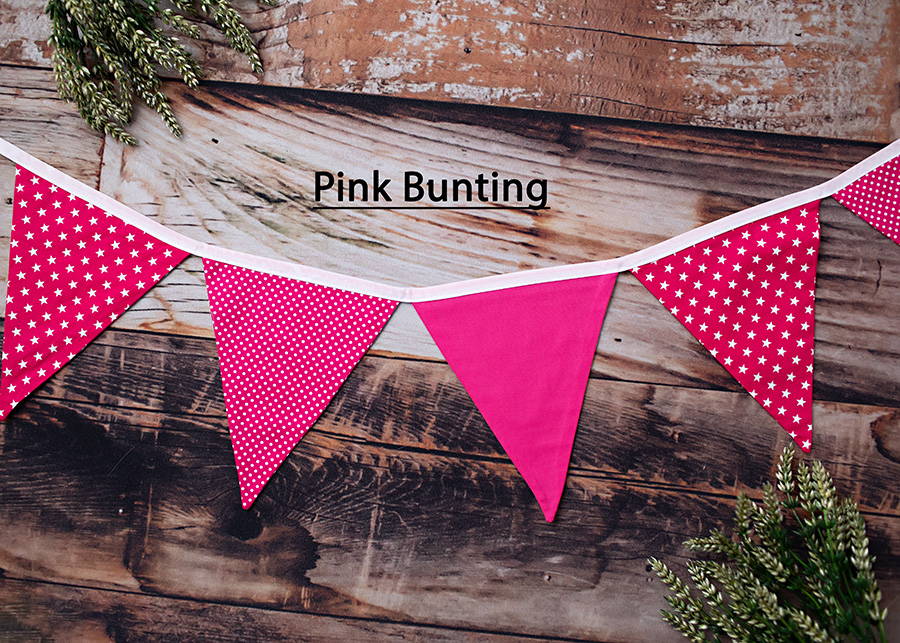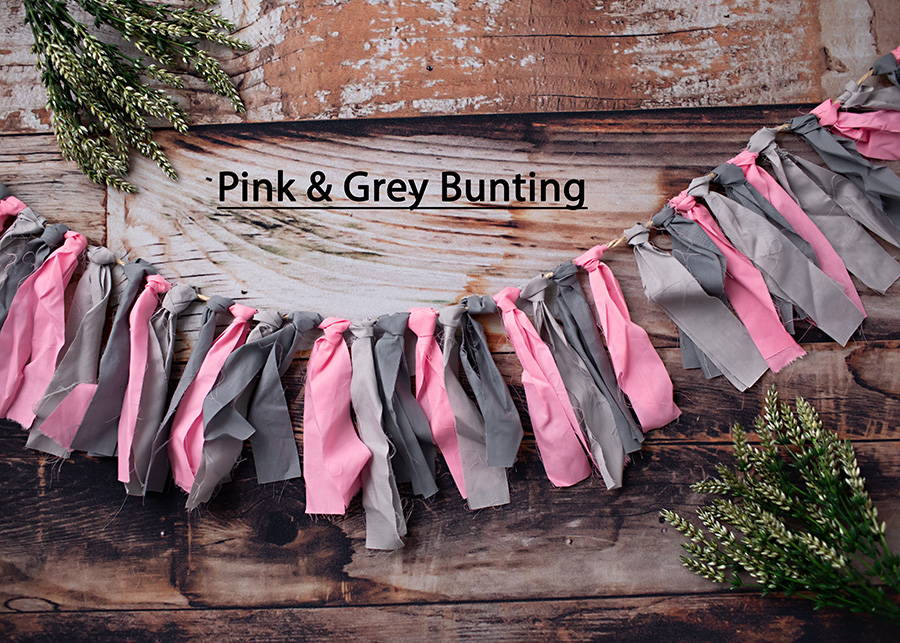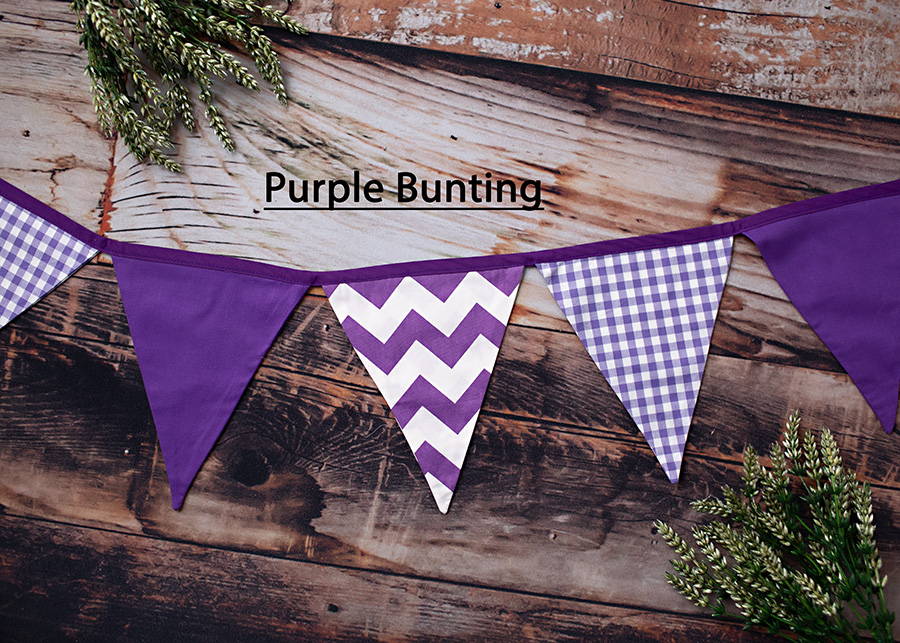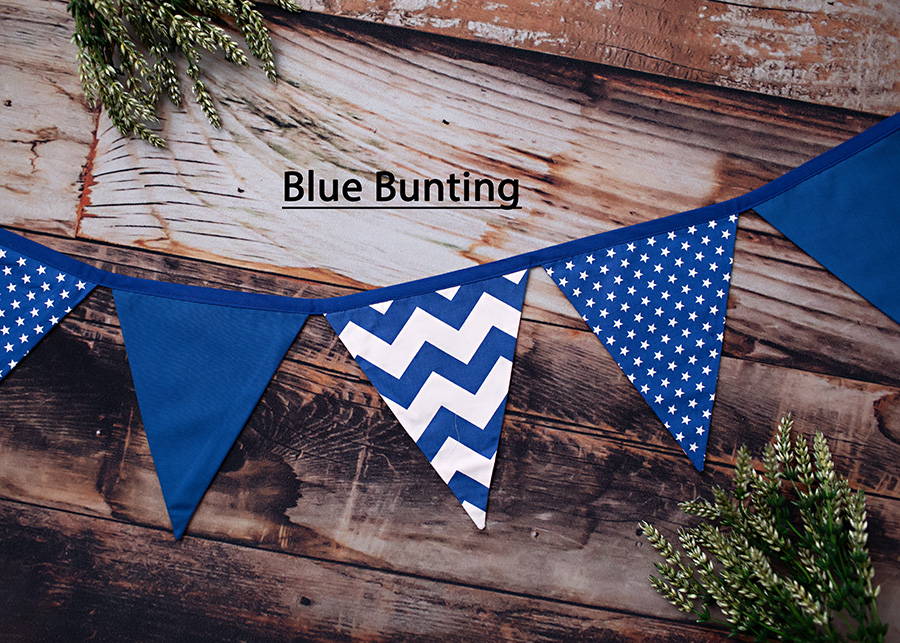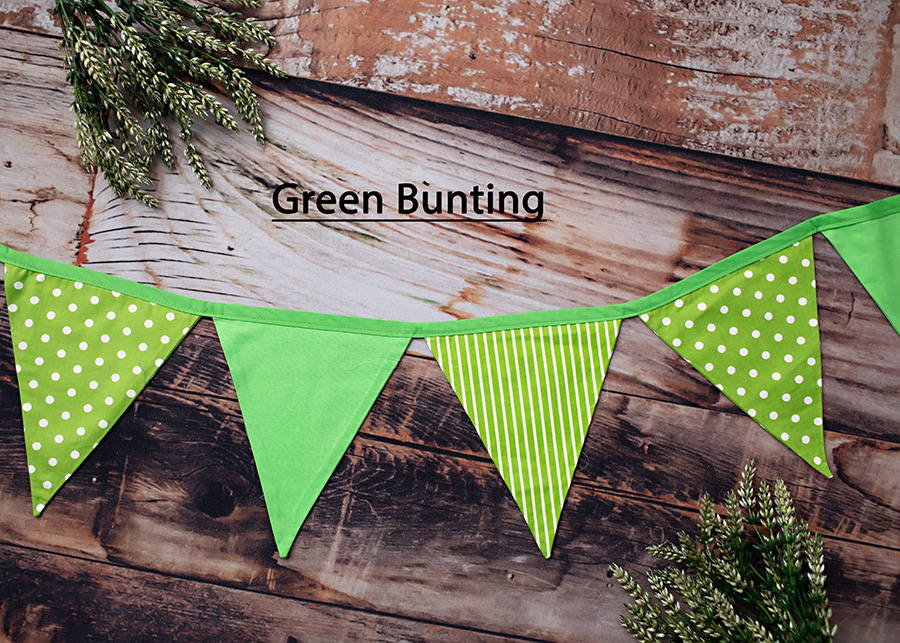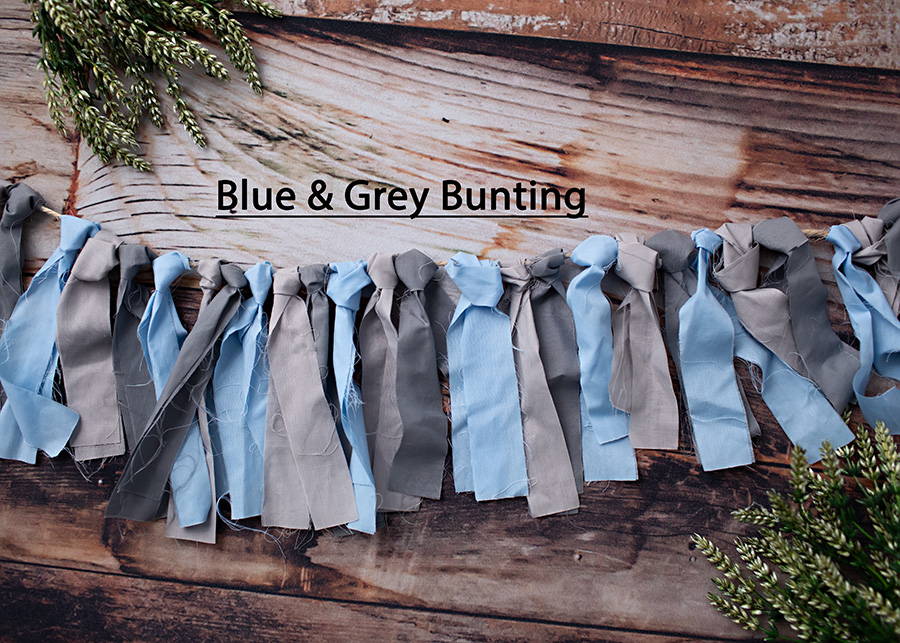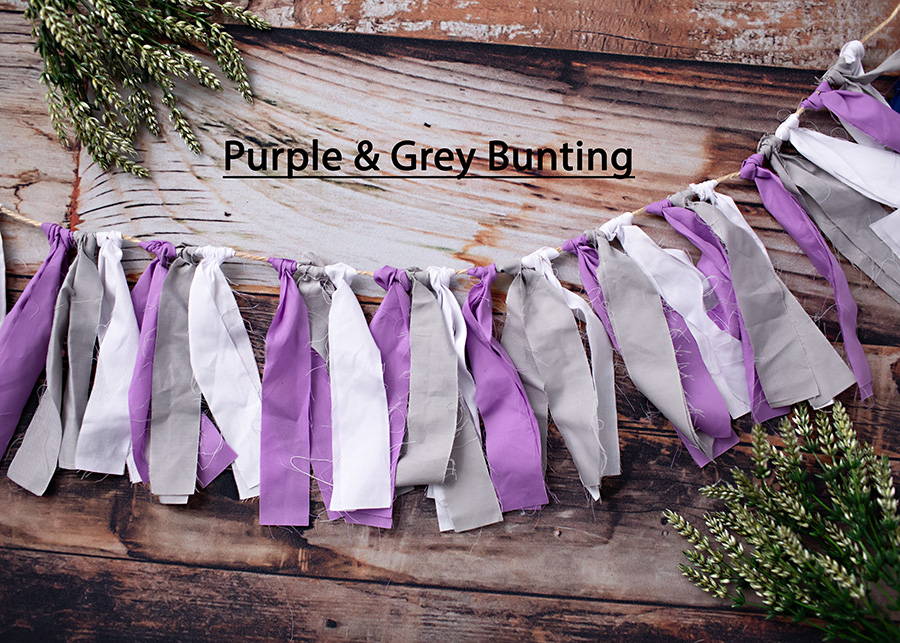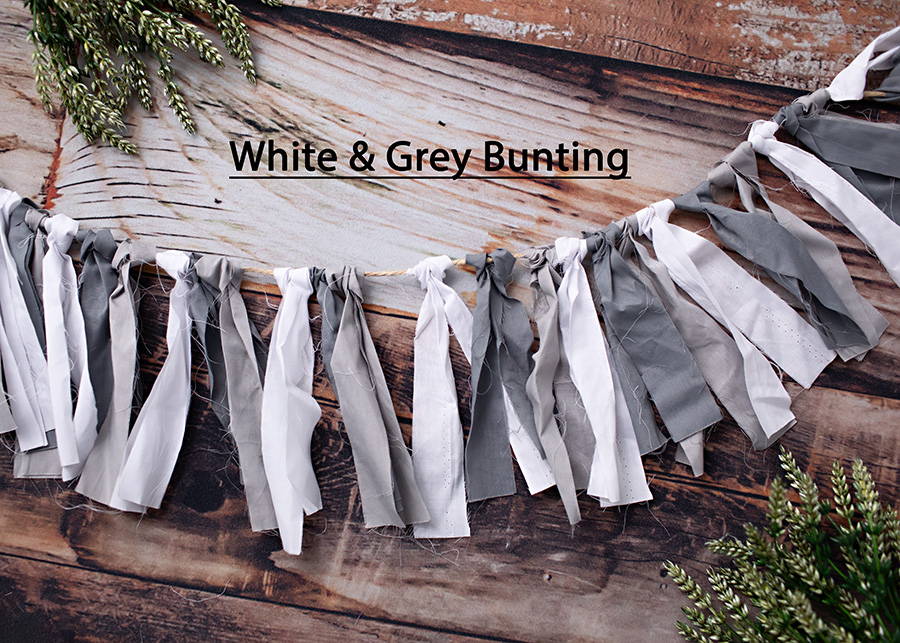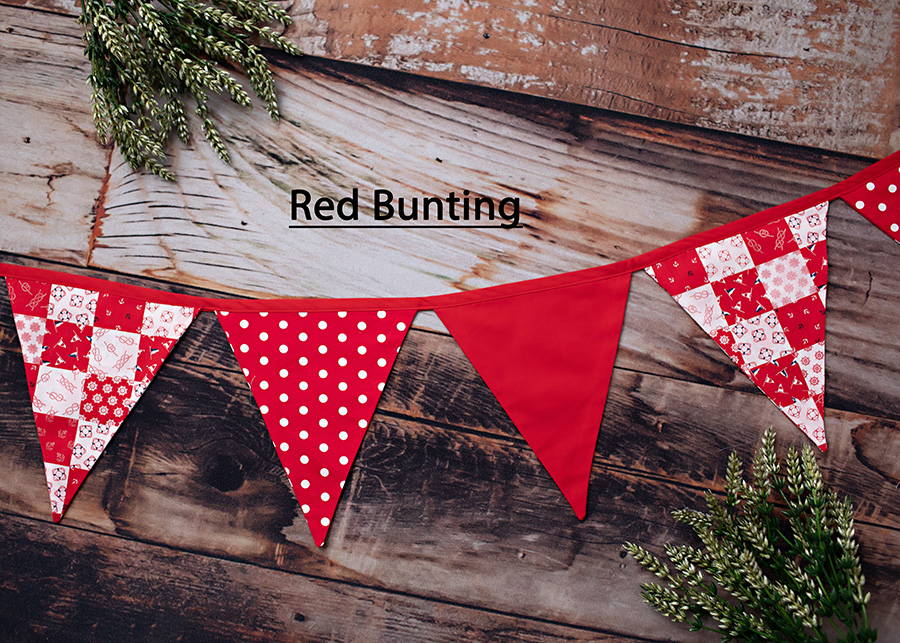 ---
Yes I do! I am located in Narre Warren North and have everything you need for a successful session.
Do I need to bring the cake?
No. I have a cake maker who will create the cake you envision for the shoot.
Can siblings & parents be included in the shoot?
If you need an update on your family photos, we can take a few quick photos before the cake smash. Then the actual cake smash photoshoot is just for your baby.
That is no stress at all! All sessions have time to allow for extra cuddles, songs, laughter to allow your child to feel comfortable in a new environment.
Do you think about safety?
Yes, Yes, Yes!!! Safety is my NUMBER ONE PRIORITY! Be prepared for yourself or your partner to be on 'spotting' duty! If I ever think a baby or child is/will be unstable, I always organise someone to be close to the child, while I photograph.
Can I purchase additional Digital Images?
Yes! Additional digital images can be purchased at discounted rates:
Single Digital Image - $25
10 Pack of Images - $225 (10% Discount)
All 20 remaining Digital Images - $400 (20% Discount)
How many images will be in my gallery?
Your gallery will include up to 30 images. I value quality over quantity and cull to give you the most variety and best images from your session. I always imagine your images up on your wall and will supply you those images that will make you stop, look and remember!
Can we bring additional family members to watch the cake smash?
I always suggest not to have too many extra people come to the shoot. Sometimes too many people can be overwhelming and distracting for your baby, which in turns makes them anxious and scared.
How can I make a booking?
You have a few options to make a booking:
- Phone

- Email

- Online booking form
When booking, a contract, questionnaire and $150 deposit are required to confirm your session/booking.
You can pay online via direct debit and credit card, or cash during your session.
Do you offer a printing service?
Yes, Yes, Yes! This, I feel is so important. The professional printers that I use are based in Australia and create quality, handmade products, with great warranties. By using a professional printer, you will receive printed products with a much more accurate colour and finish.
Print products include: prints, framed prints, floating framed canvas, acrylic prints, albums & birth announcements. Please visit the Printed Products page or use the Contact form if you have further questions.