Cake Smash Outfits
Out with the OLD and in the NEW!
---
It's taken me awhile to finally have some time to pay some attention to my cake smash outfits! Life is so busy with normal day to day work and family commitments, that I've had 'update cake smash outfits' on my 'to-do list' for MONTHS!!!! I'm now finally starting to update the collection!! YAY!!
For now, boys are in luck! You have more NEW choices than the girls! Please see my new range of boy cake smash outfits below: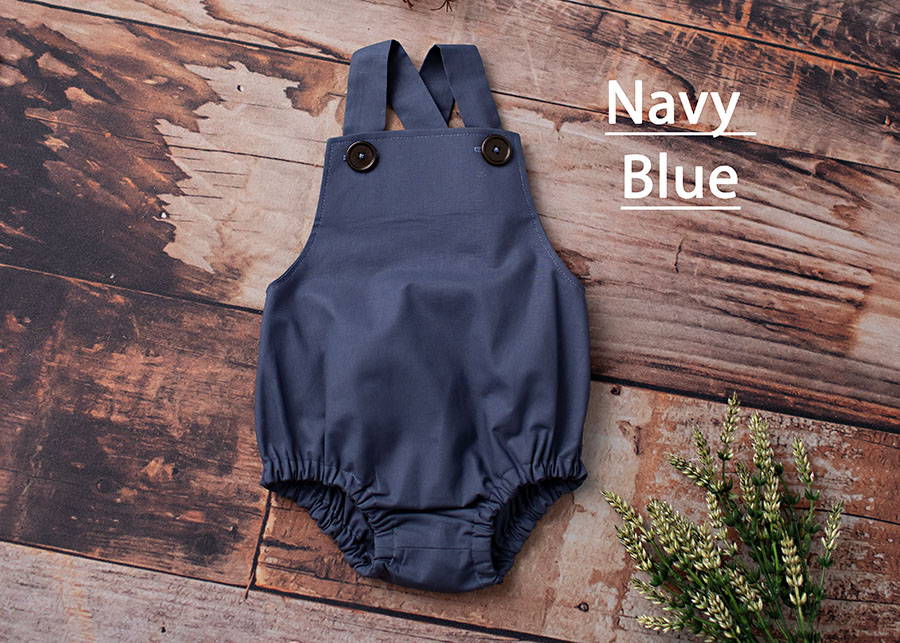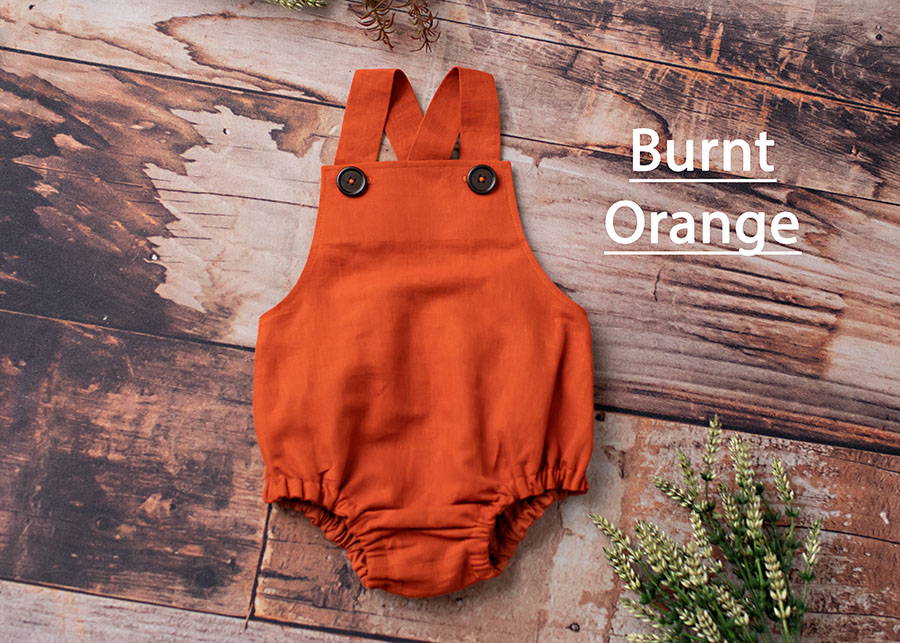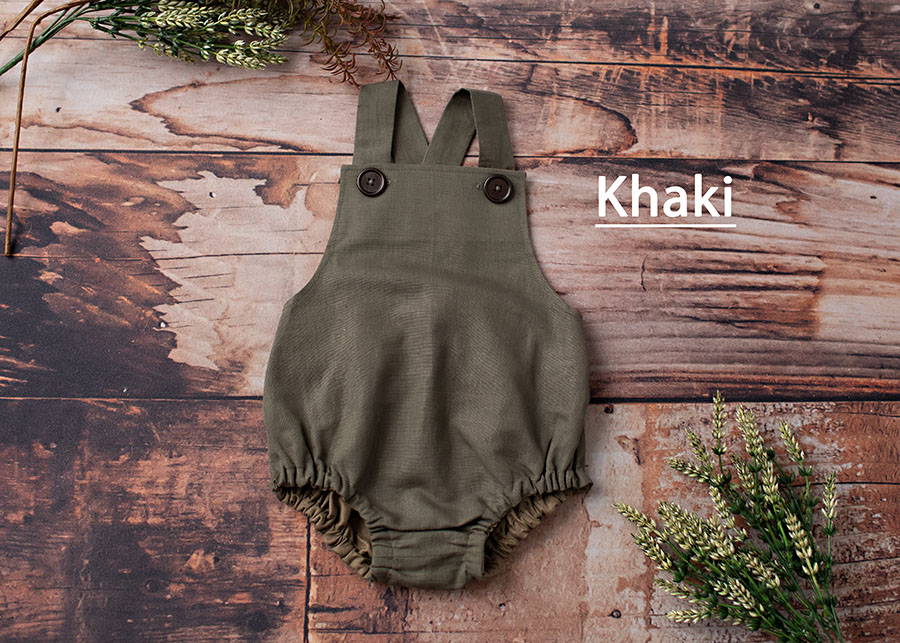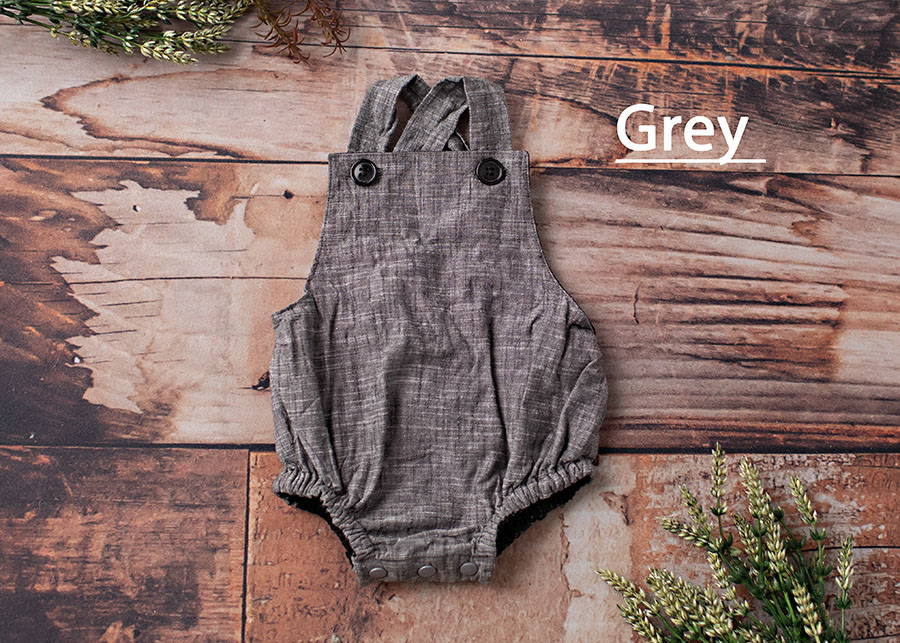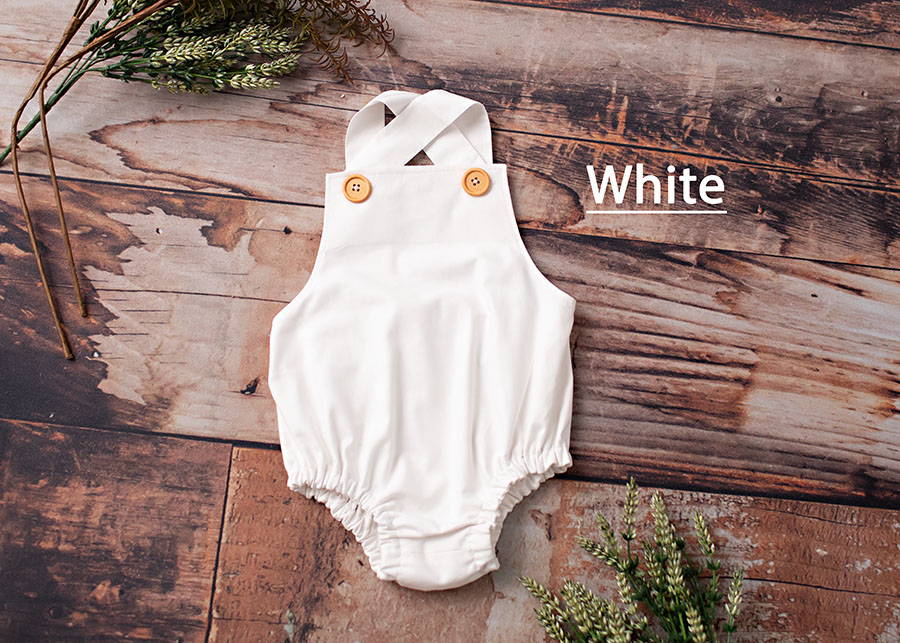 To view the NEW updates to my girl cake smash outfits, please see below: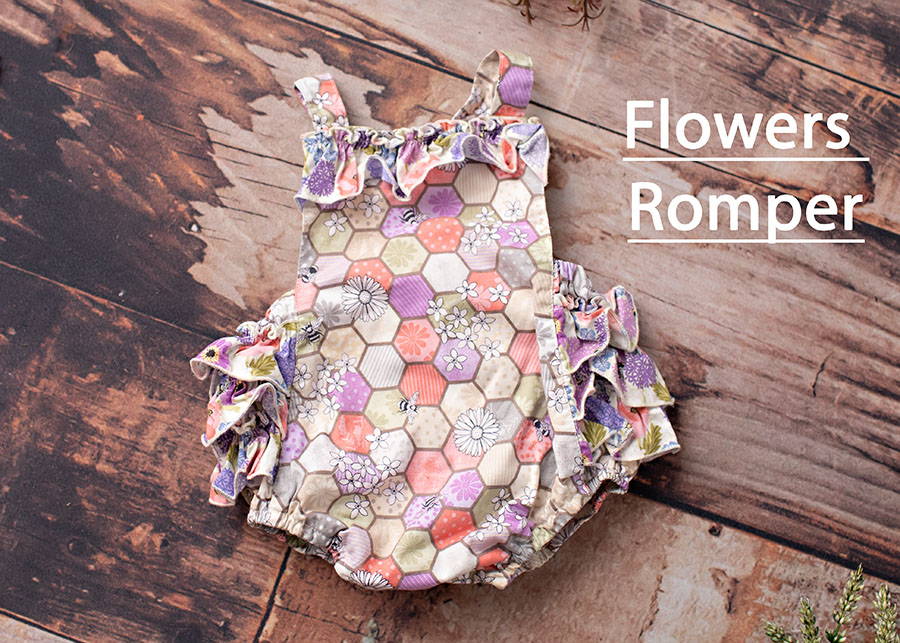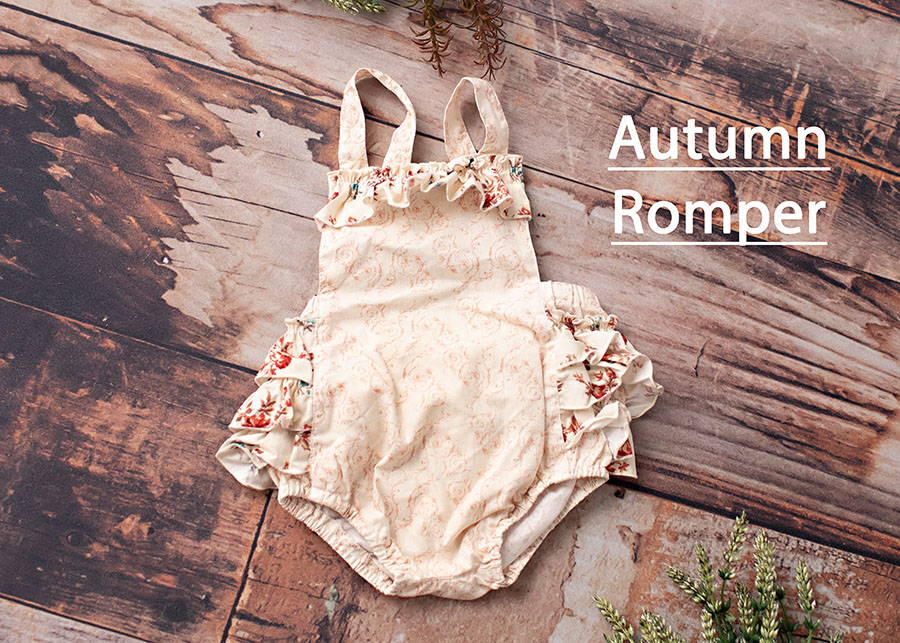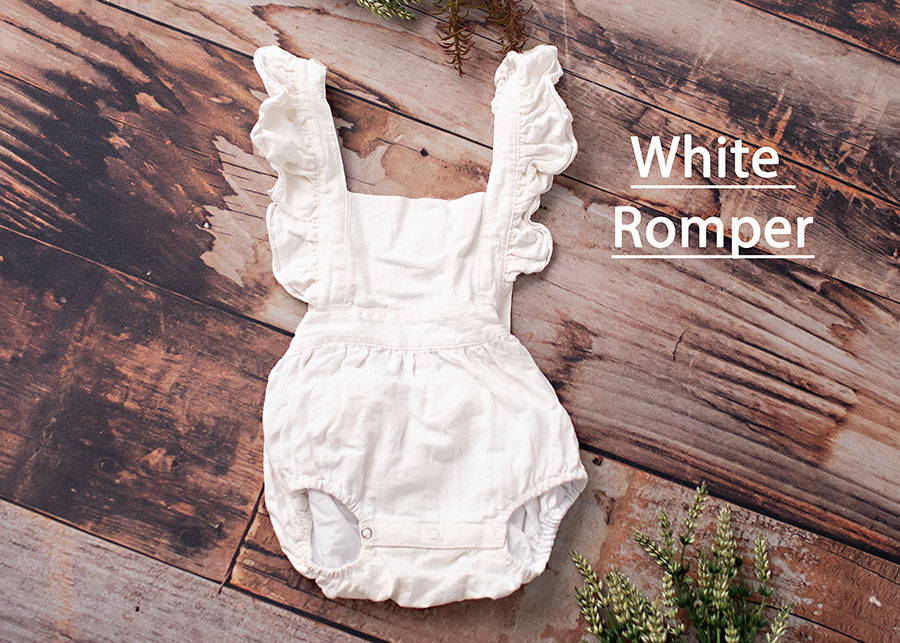 I will still keep my old outfits, if you would prefer to use them. Please find the OLD choices below (they are just no longer on my main CAKE SMASH webpage):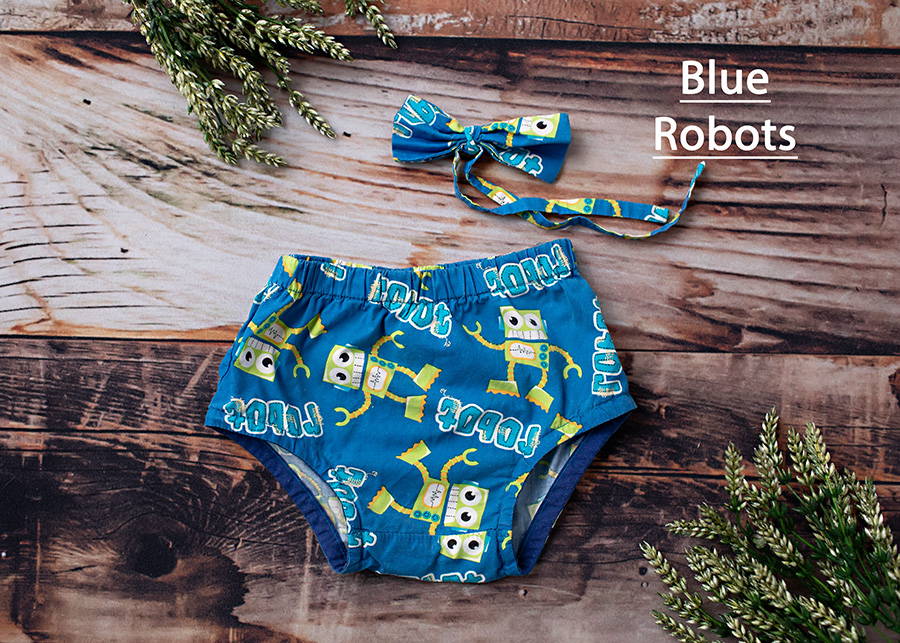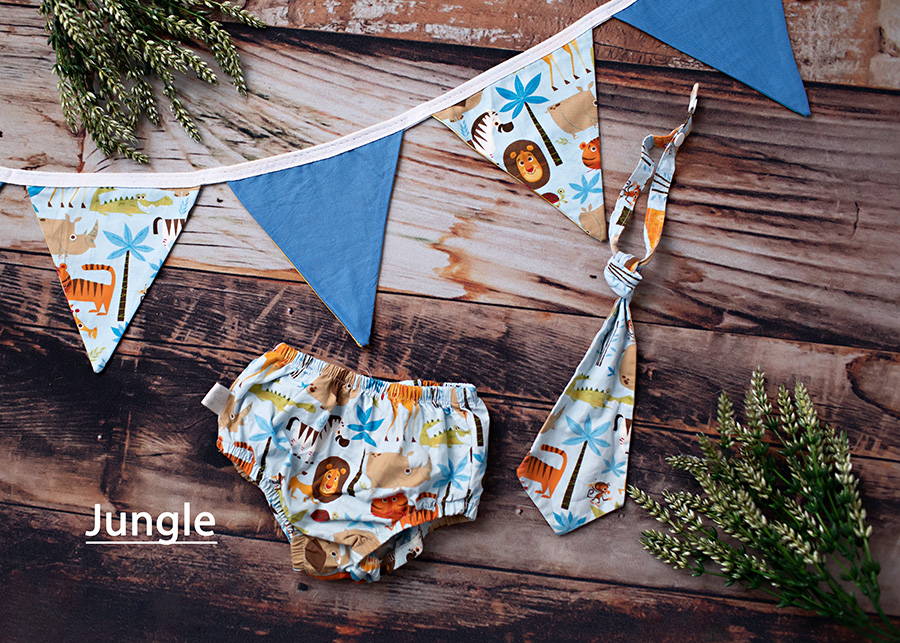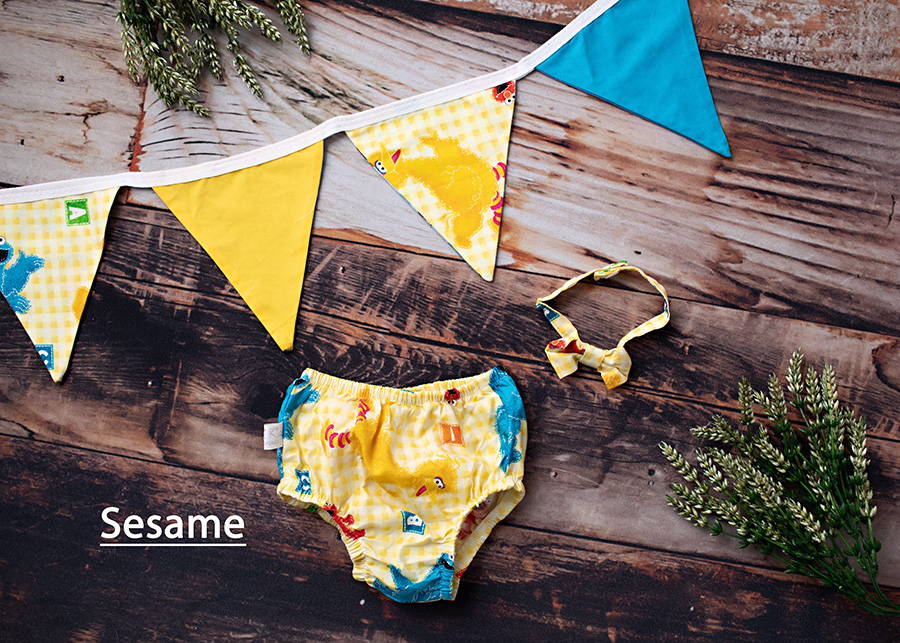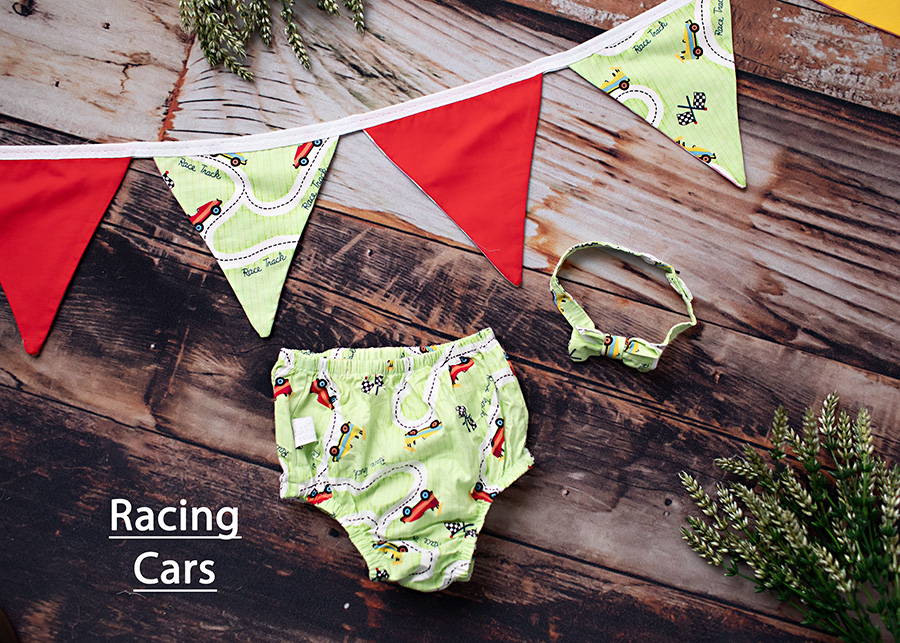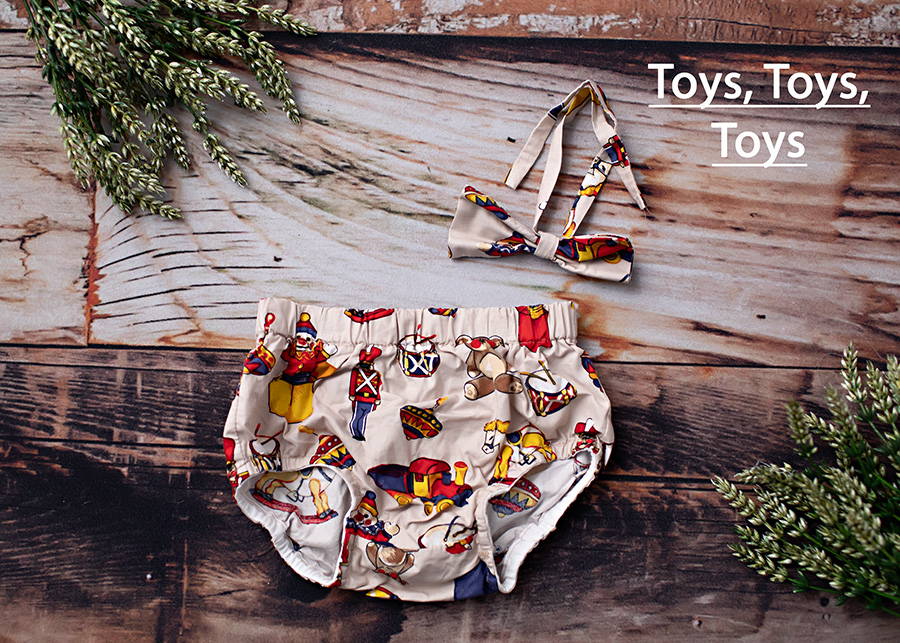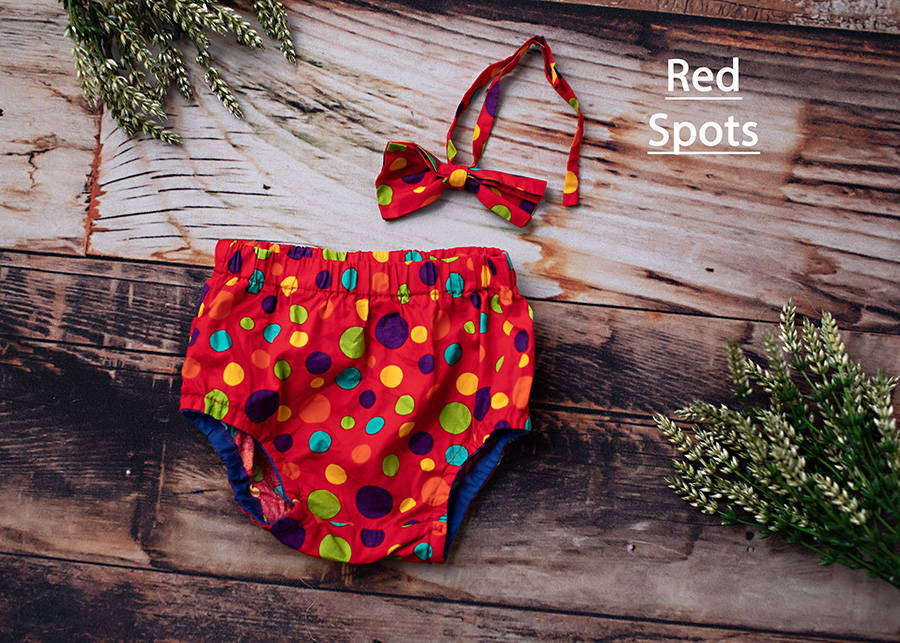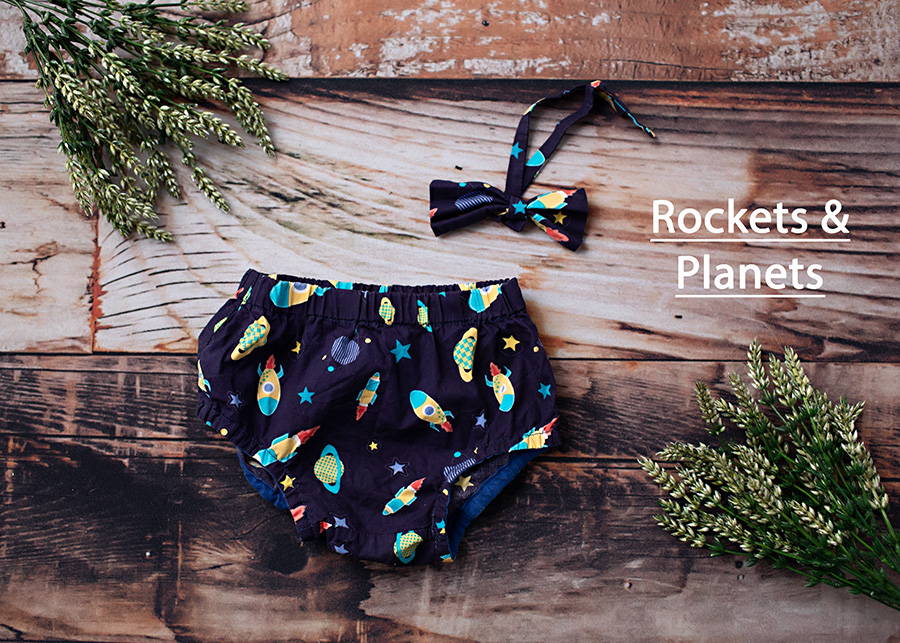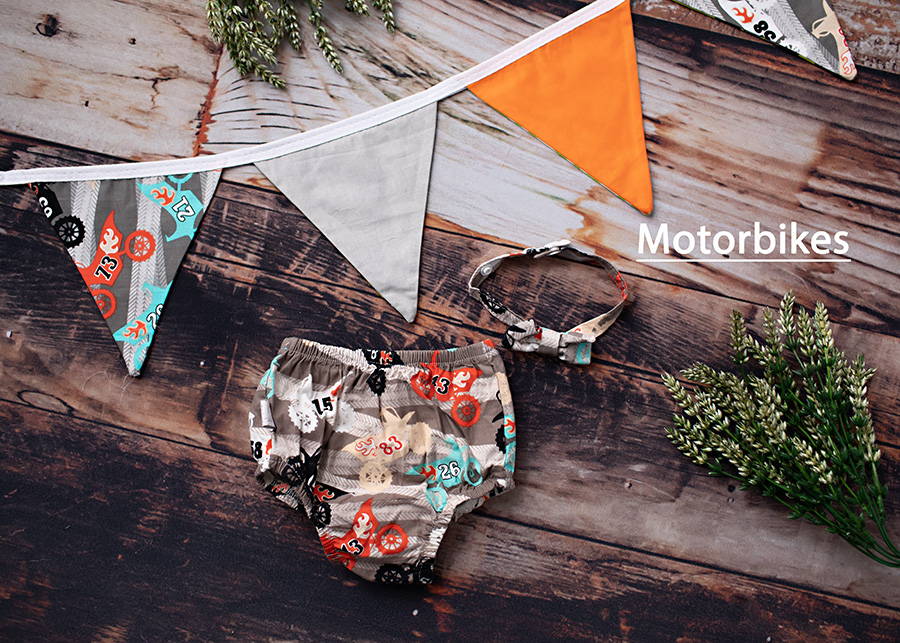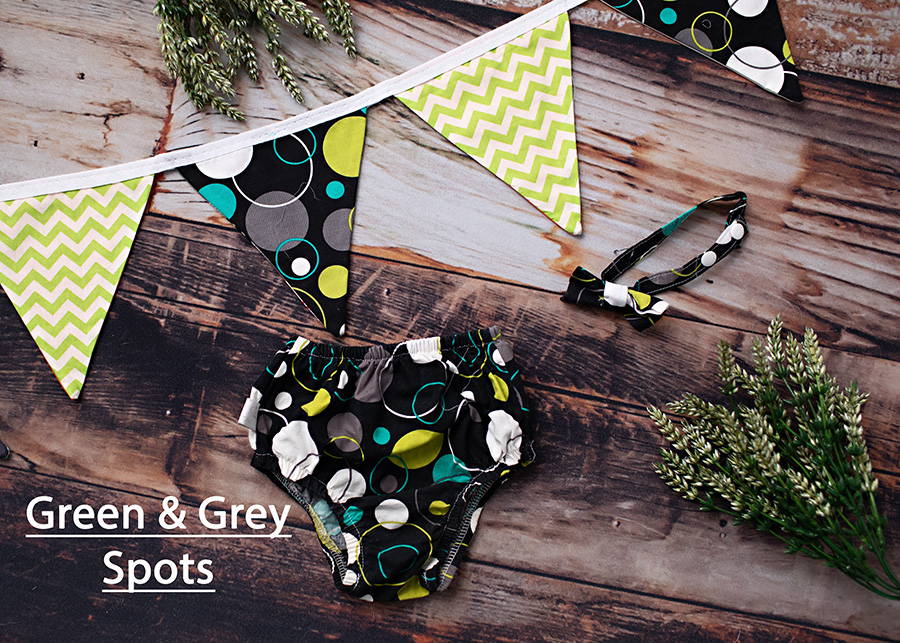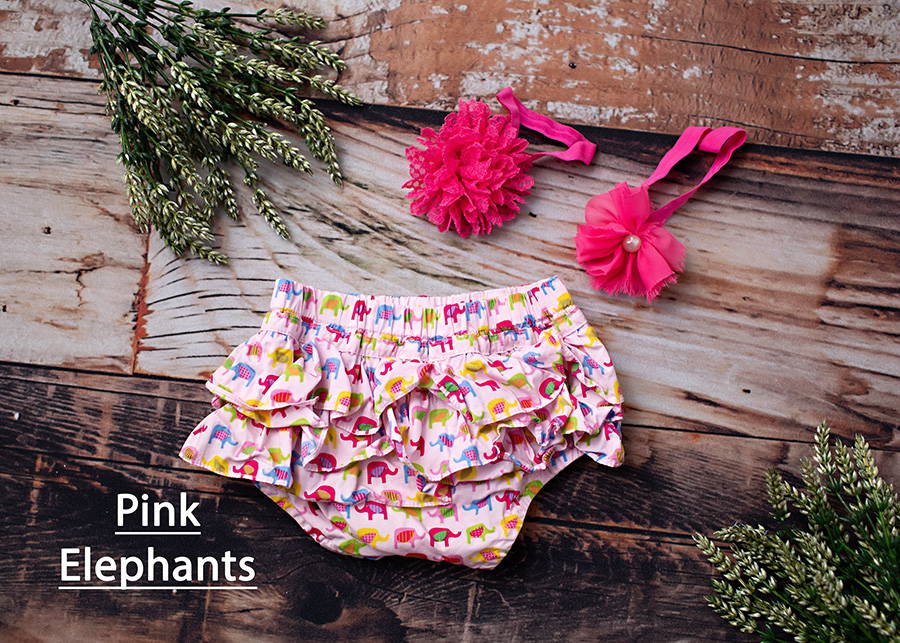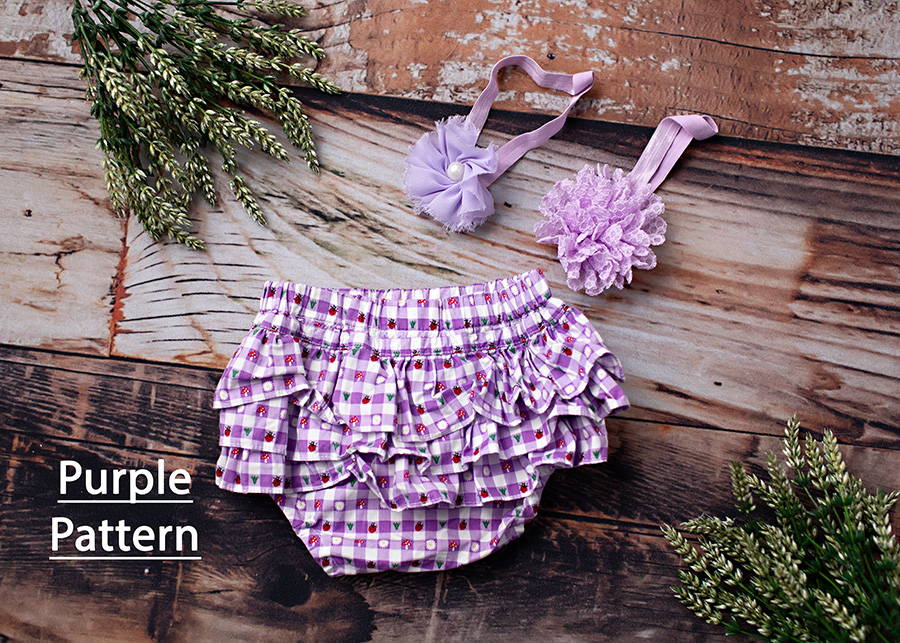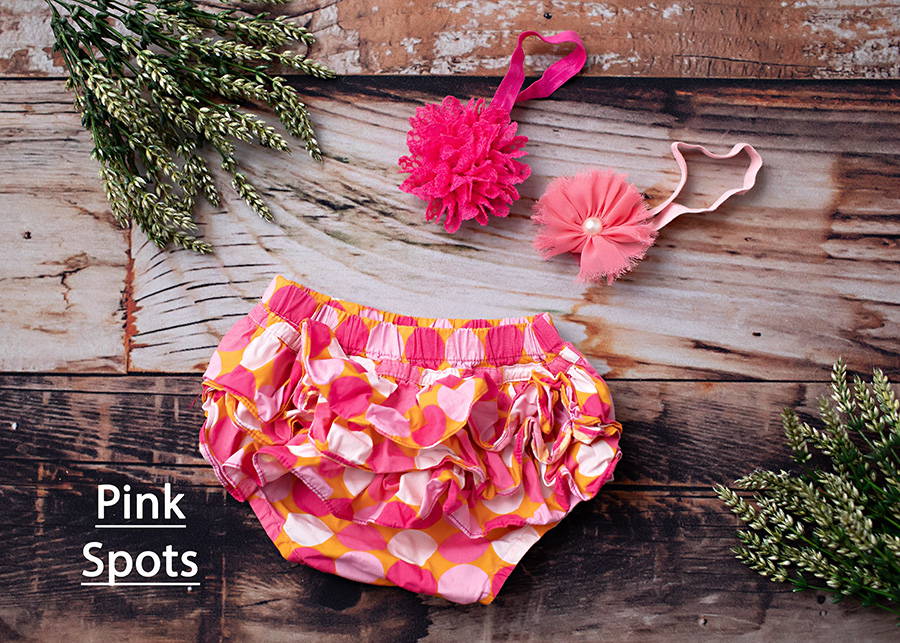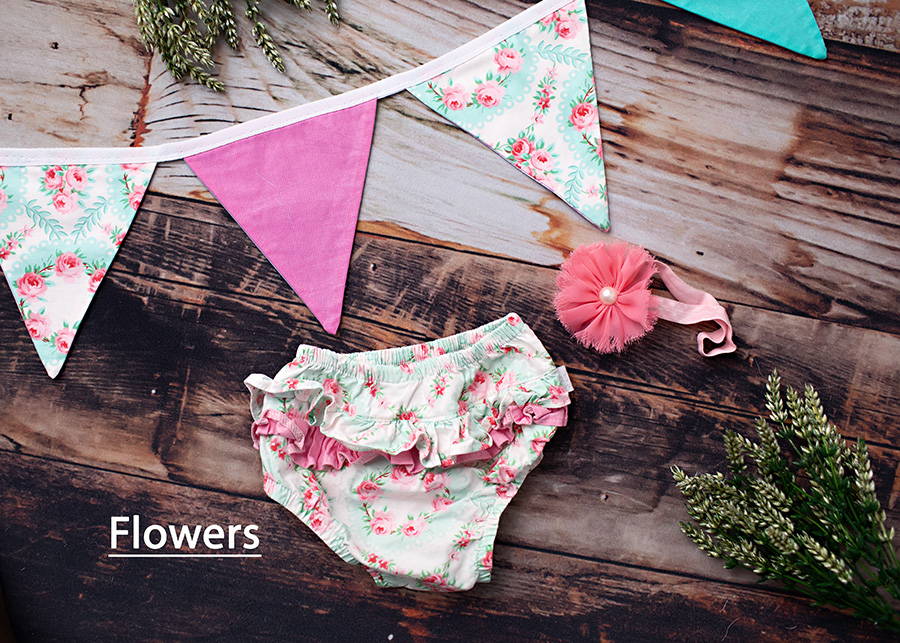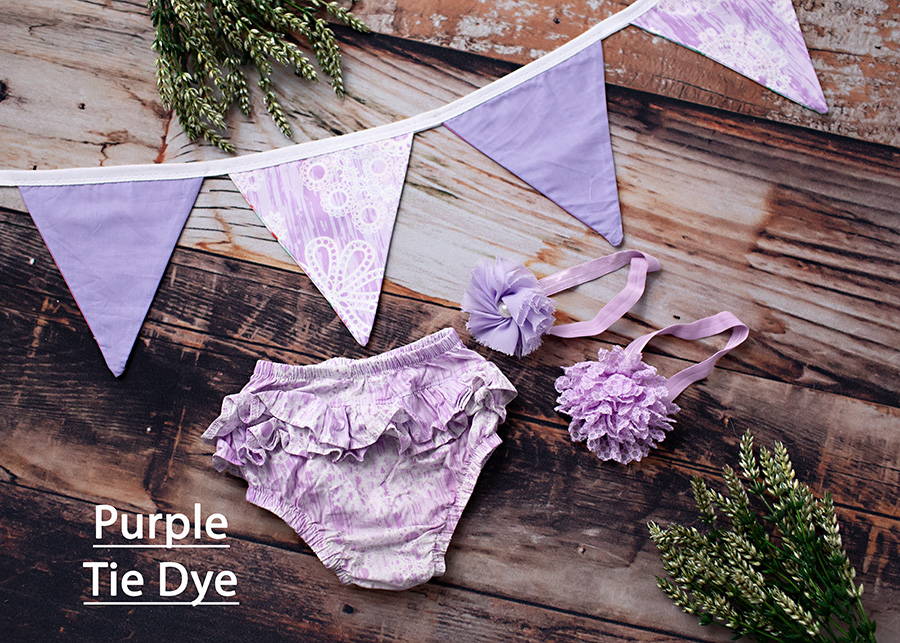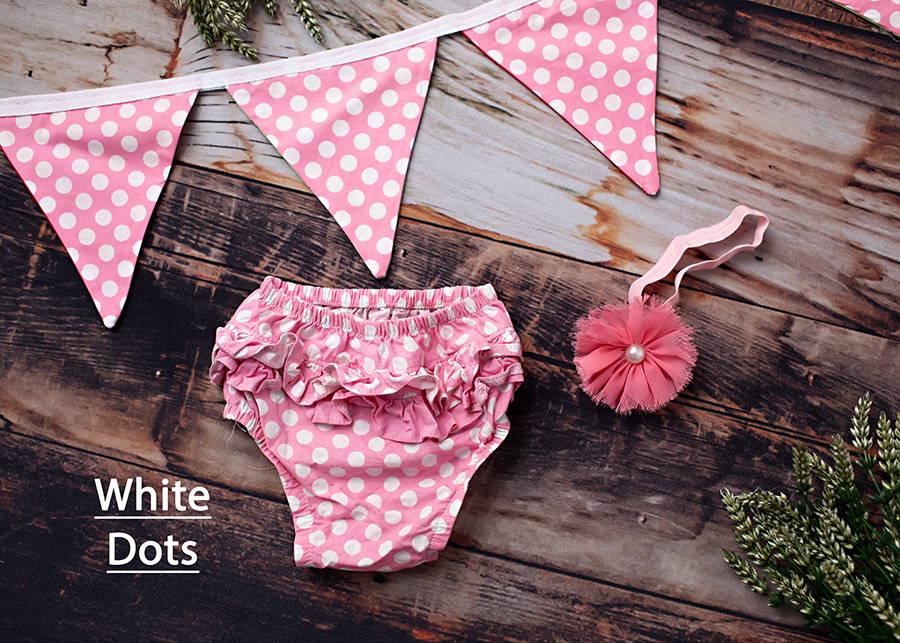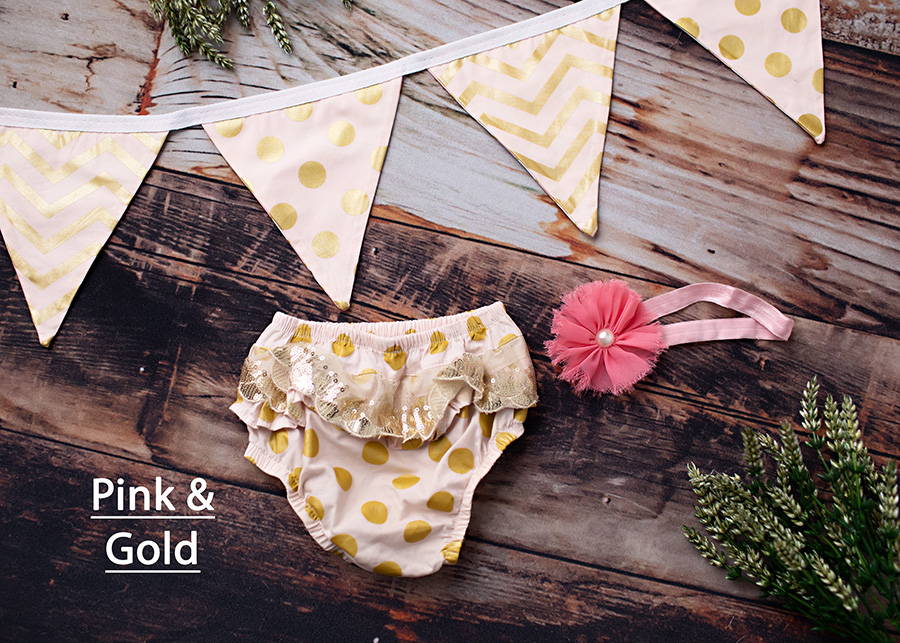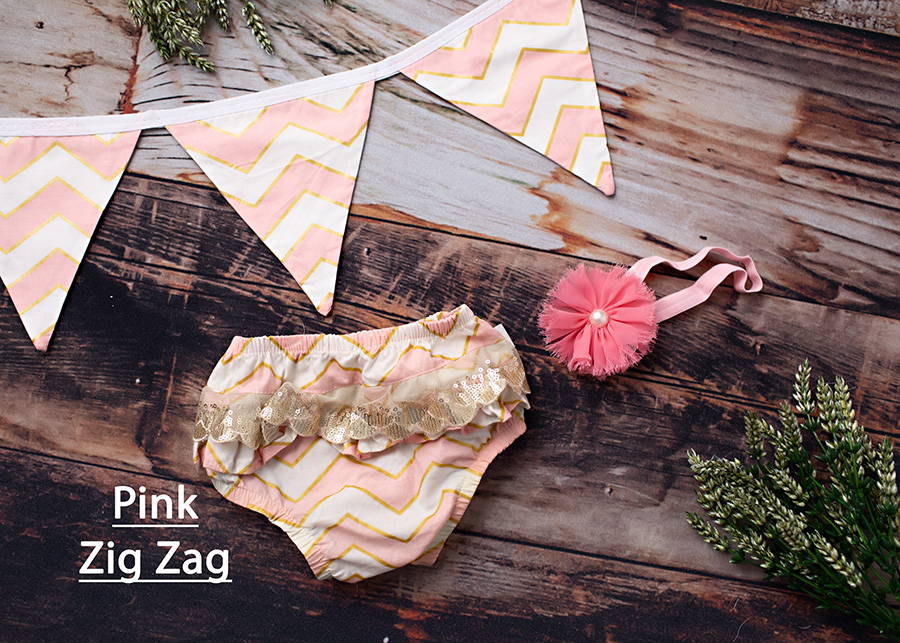 ---
If you have any further questions about outfits for your baby's cake smash, please feel free to contact me via the button below. I look forward to having a chat!
Bec xox